Canada'sMobilimage, handling telecasting and recording services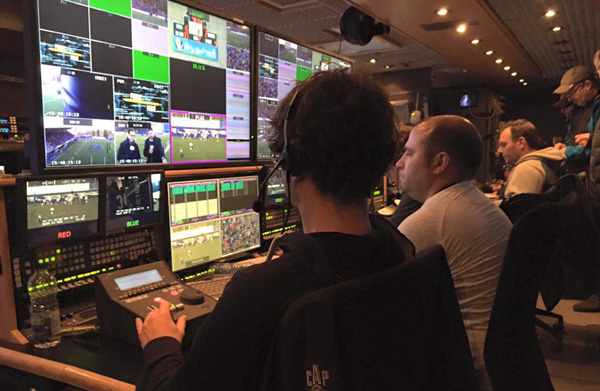 on-location, has invested in liveIP capability on its Mi3 HD OB van
with Grass Valley's new GV Node and GV Convergent.
---
MobilimageAdds IP Live Production with GV Node & GV Convergent
Mobilimagein Canada, which carries out on-location services for telecasting and recording live entertainment and sports events, has invested in IP capability by purchasing the newGV NodeandGV Convergentsystems from Grass Valley. These products will be used as theIP networkingsystem on its Mi3 HD OB van.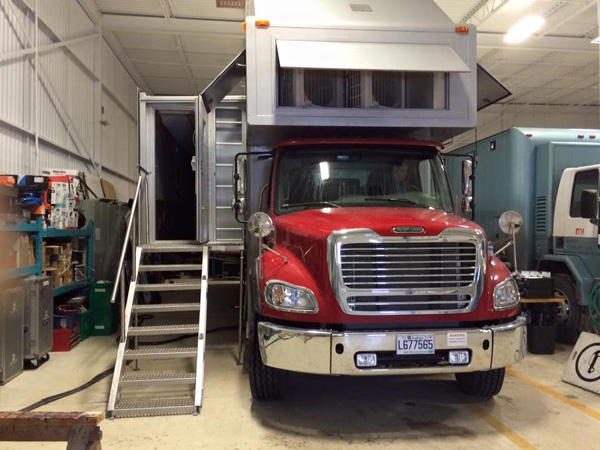 "We've been considering our options for moving to an IP workflow as a means of operating our mobile production business more efficiently," saidBenoit Chartrand, director of engineering, Mobilimage. "When looking for equipment, we found that Grass Valley's system will be able to improve the connectivity of our truck, and can be scaled as our needs change." Because GV Node and GV Convergent are based on open standards, customers can leverage existing infrastructure to minimize costs.
GV Nodeis a real-time IP processing and routing platform, handling a number of IP processing tasks, IP aggregation and deterministicvertically accurate switchingfor live applications. When GV Node is combined with common off-the-shelf IP switches, extremely large-capacity routing systems can be created with numerous SDI, MADI and SMPTE 2022-6IP inputs and outputs, as well asTICO visually lossless compressionfor 4K applications. A high level of integration is achieved across IP switching, IP/SDI gateway, audio processing andmultiviewing.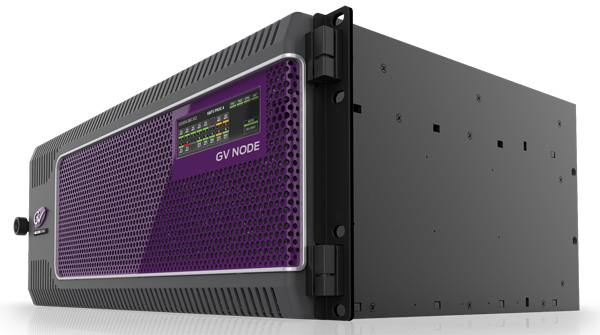 Deterministic switchingis useful for backup in direct-to-air and secondary live feed applications. Conventional IP switches usually aren't able to perform vertically accurate switching in the way that traditional SDI router do. This makes a difference in live applications where signals go directly to air, and the routers are used as a backup to the production switcher. Accurate switching in the vertical interval is also needed when a router is used to connect secondary live feeds.
For OB vans, GV Node has a compact4RU footprint, flexibility to capture in 2K or 4K as needed and a built-in Kaleido multiviewer module. Its distributed topology is designed to uplink to aggregation IP switches using aspine-leaf architecture, similar to data centre infrastructure, and a more scalable and flexible approach than centralized routing, which may need large, expensive chassis to support future expansion.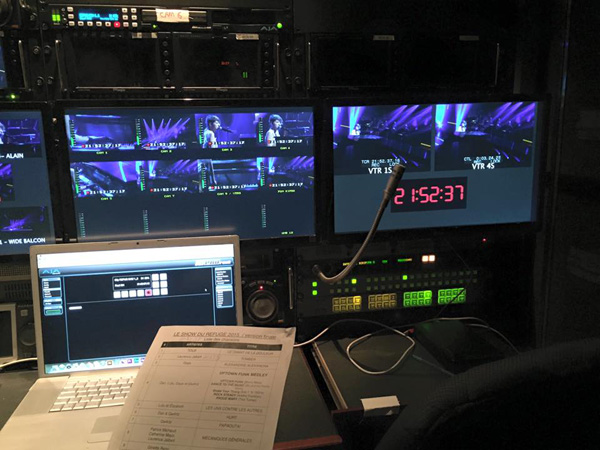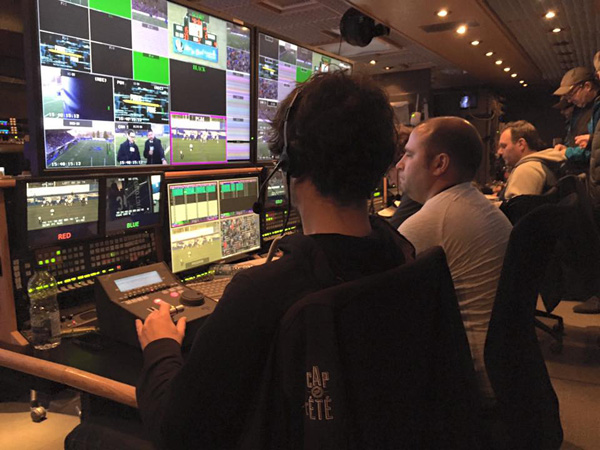 TheGV ConvergentIP router control and configuration system transparently manages facility routing during migration from SDI to IP infrastructures, maintaining familiar control interfaces at the same time as new GUIs used in configuration, management and control through software-defined networking. GV Convergent is both infrastructure and signal format agnostic to allow scalability and also supports integration and control ofIP edge devicesandthird-party IP devices. www.grassvalley.com