Harmonic Contribution Delivers Live UHD Sports from Universiade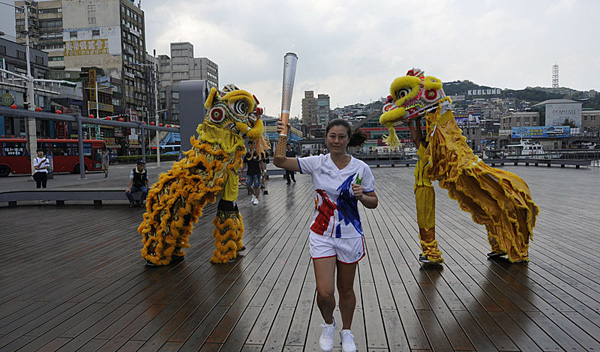 Chinese Television System (CTS), Taiwan's television production and broadcasting company, is delivering live HD and UHD coverage of the 29th Summer Universiade, a worldwide multiple-sports event for university athletes to be held 19-30 August in Taipei, Taiwan. The Universiade is organized by the International University Sports Federation (FISU) and is among the largest multiple-sports competitions in the world after the Olympic Games.
On the video contribution and distribution side of the project, CTS is transmitting live HD video content, plus HEVC-encoded UHD during the opening and closing ceremonies, from the various sports stadiums and facilities in Taipei back to its international broadcast centre for IP network distribution to television stations. To support the necessary workflow, CTS has built a complete video processing system from Harmonic for delivery with ultra-low latency transmission.

"Given the extent of the event in terms of number of competitions and participating countries, we needed both a reliable delivery system for live video, and support for the entire workflow, from content reception and decoding to encoding and delivery over IP networks. Our workflow makes sure the video quality was acceptable and experienced no delays," said Joe Lee, deputy manager at CTS. Among UHD TV set markets, the Asia Pacific region is projected to have the fastest growth, due to growing demand and consumption following the digitization of cable networks across large areas and, more generally, increasing disposable income.
The system at CTS supports HEVC (H.265) UHD and AVC HD 4:2:2 10-bit compression and decompression, resulting in a low-latency, low delay contribution workflow with nearly lossless quality.
CTS captures the original-quality video at the front end of the broadcast chain and then uses Harmonic ViBE CP3000 encoders to prepare the media for contribution. These are digital satellite news gathering encoders with an integrated broadcast satellite modulator that supports broadcast-quality video contribution over Internet - as well as DVB-S2X and DVB-CID standards. It can be used as a migration path from MPEG-2 SD 4:2:0 8-bit to AVC HD 4:2:2 10-bit compression schemes.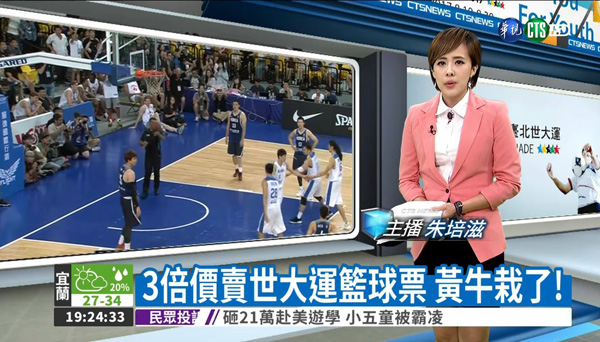 The ViBE CP6000 contribution platforms supply encode and decode capabilities that suit contribution or backhaul circuits from event venues like the sports arenas for FISU, as well as regular applications including playout centres for broadcast and OTT. ViBE 4K encoders encode content in real time via HEVC, and then combine the HEVC bitrate savings with support for 4:2:2 and low-latency encoding. This makes live UHD delivery available for satellite, cable terrestrial and fibre networks.
ProView integrated receiver-decoders (IRDs), the final component, use a dense multichannel descrambler for the deployment of, or migration to, an all-IP headend and to power value-added services. The current 7100 version supports broadcast-quality SD/HD MPEG-2 and MPEG-4 AVC 4:2:0/4:2:2 10-bit decoding and video transcoding. www.harmonicinc.com