Cinegy launches a new initiative, 'Cinegy Open', opening up their tools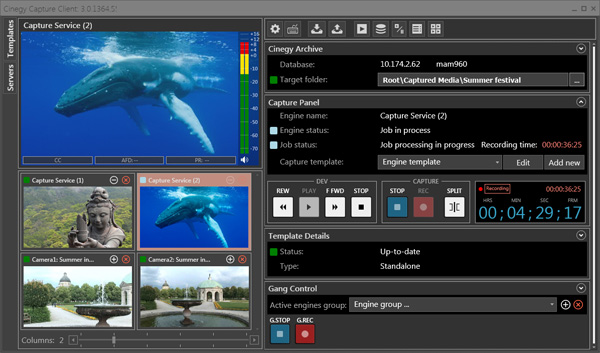 and APIs to digital video developers with creative ideas who lack
workplace resources to develop and test them.
---
'Cinegy Open' Opens Up Cinegy's APIs & Tools to Developers
Cinegy, a company that develops and produces software technology for digital video processing, asset management, compression, automation and playout, is seeking to connect with people who have creative ideas but may lack the tools or experience in their work environment to develop and test them. Their new initiative'Cinegy Open'intends to enable developers to use the company's knowledge base as building blocks for customised systems or new products of their own.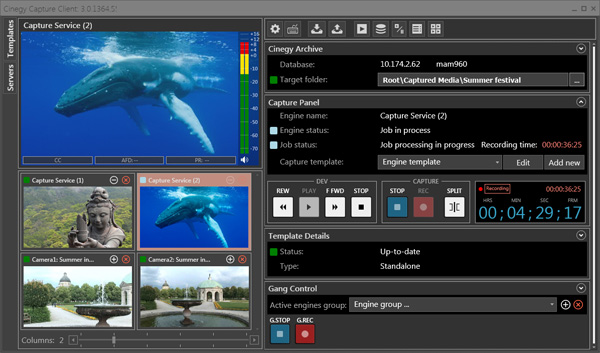 Traditionally, Cinegy has used its APIs internally in the usual way to develop, test and continuously upgrade its software. However, the company is reversing this practice by putting all of itsAPIs, manualsanddocumentationout for public consumption. They will be updated automatically on a regular basis via a new Cinegy website,open.cinegy.com.
Cinegy Open will also make available a number of useful'Cinegy Open Tools'designed for the IP convergence space, that is, consolidating delivery services for voice, data, music, video, TV, teleconferencing into one platform. These tools can be downloaded for free, unconditional use without having to register, and some will be under open source license. They includecodec and stream analysistools, and can be used individually or across an industry totest, check, analyse, convert or benchmarknew solutions or even product rollouts.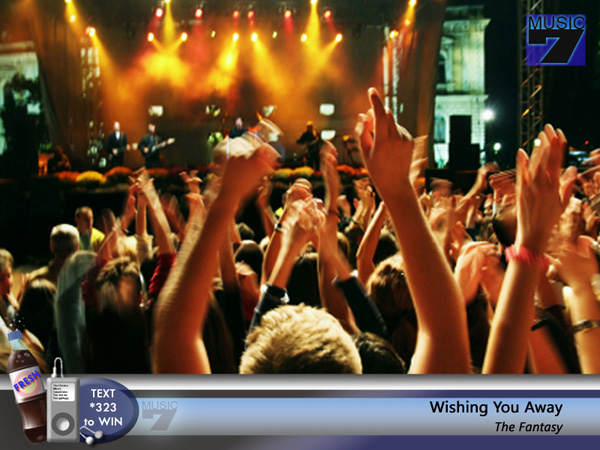 An example of the tools available isCinegy Messenger,a tool that allows you to exchange text messages between the Cinegy Desktop users and with any standalone user connected to the corresponding message server. Another is the video compositing package CinegyeXtreme, integrating directly with CinegyArchive. You can import sequences and drag-and-drop media files directly from the Cinegy Archive database, and then write your Cinegy eXtreme projects back to Cinegy Archive.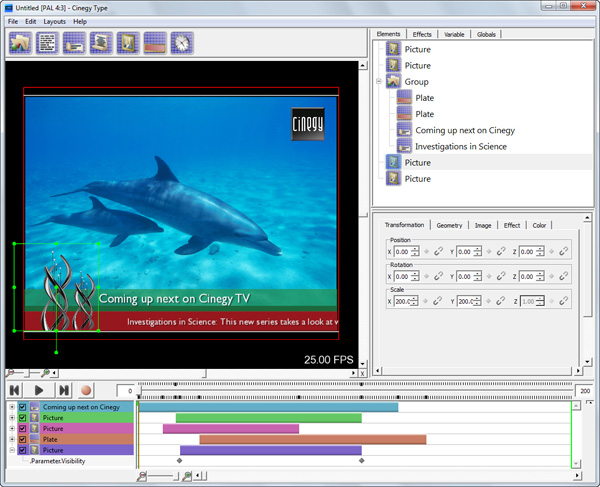 Those interested can visitopen.cinegy.comnow to find out what is already available, and check regularly for new content as it emerges. www.cinegy.com