NOWO Drives Unified OTT/Linear Video Services on AWS Elemental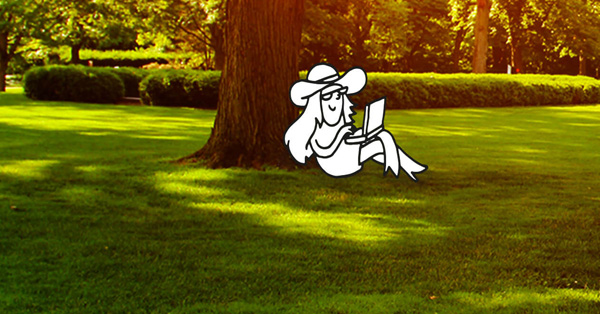 Telecommunications provider NOWO in Portugal has established a unified headend delivering digital cable and over-the-top video services, in order to launch its new subscription-based OTT service to customers in the Portuguese market. The new service, launched earlier in 2017, debuted a package of 70 channels accessible through set-top boxes, on the web and via iOS and Android devices, with plans to add 30 channels later in the year. It incorporates live streaming, video-on-demand, catch-up and start-over TV services for now, with Cloud PVR to be added soon as well.

Already running a cable service, for their new OTT infrastructure, NOWO wanted to set up a software-based, unified headend approach that could combine cable and OTT video processing and delivery within one integrated workflow handling all stages and tasks from beginning to end.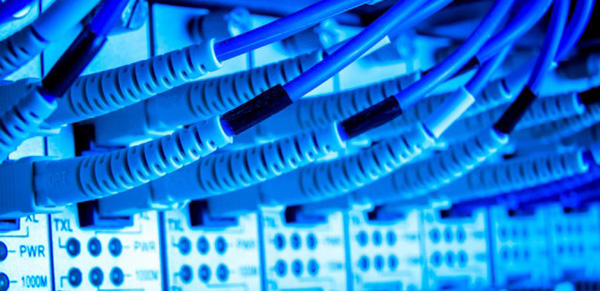 Ana Maria Teixeira, the CTO at NOWO, said, "When we planned our OTT system, the quality of the viewing experience and customer service was the priority, delivered through a resilient video workflow that would be efficient and not overburden our staff with small tasks. We also looked for flexibility to support continuous value-adding and the ability to keep up with evolving standards, consumer preferences and device development."
To achieve the required level of efficiency and ease of use, a software-based system was developed and is operated through AWS Elemental Live, Server and Conductor software, which perform the live and file-based video transcoding.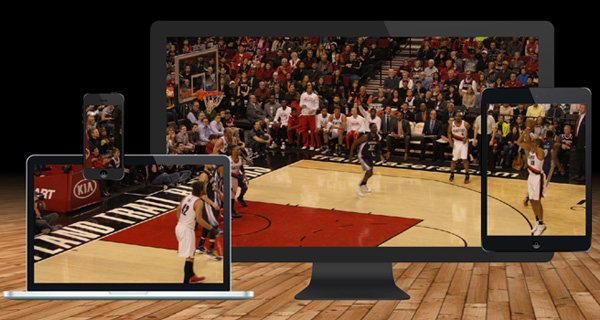 NOWO worked with Androme, a TV software developer, and systems integrator VP Media Solutions, both in Belgium, to specify and install the OTT infrastructure and workflow. AWS Elemental Live encodes video signals from satellite and broadcast sources into multiple adaptive bitrate outputs across the 70 channels, using Elemental Conductor to manage the encoder deployment for system redundancy and uninterrupted service delivery.
AWS Elemental Server software transcodes files to the NOWO vault, creating on-demand assets for delivery to TVs, computers and mobile devices. The AWS Elemental applications are integrated via REST APIs with the Androme Nebula platform, used to set up UIs for their viewers at the front end and for their staff working on the backend. The UIs access NOWO's linear and OTT services, as well as castLabs DRM solutions performing digital rights management. www.elemental.com