CCTV to Deploy Aperi's Media Virtualization for Channel Delivery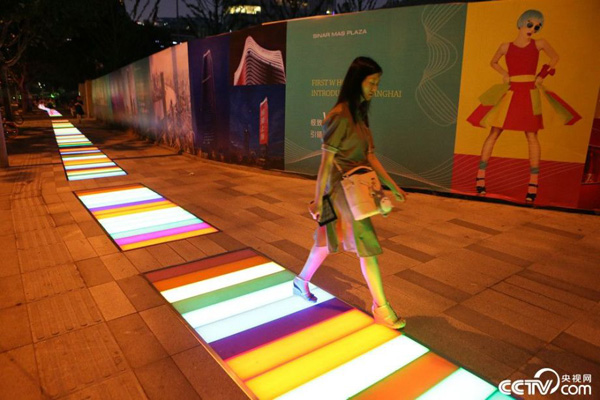 China's state television broadcaster CCTV, China Central Television, is preparing to implement media virtualization to support the more than 50 channels of programming that it currently outputs.
CCTV will use the new network to deliver more than 120 bi-directional links of high bandwidth, low-latency 4K, 3G-HD and SD media between its current and former headquarters in Beijing, about 15km apart. Their aim is to become and remain more responsive to changing demands and opportunities in media delivery and broadcasting. Of interest at this time are new challenges of increasing codec standards, growing bandwidth and channel counts as well as numerous video formats and the movement of generic IP data traffic across networks.
The virtualization functionality will come from applications on Aperi's IP-based live media processing platform. The software-based network was designed to perform instant interchangeable SMPTE 2022 [standard defining how to send digital video over IP] gateway functions, high quality J2K and H.264 compression and transparent channelling of IP traffic.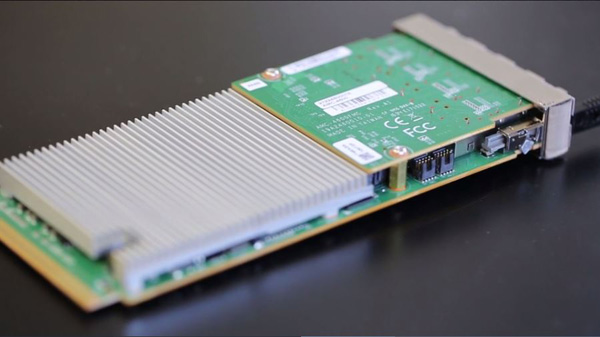 Aperi micro-servers are powered by Xilinx FPGAs.
Using a RESTful API, Aperi's applications are dynamically deployed to Aperi's compute engine from the Aperi App Store, working as a general repository, whenever they are needed. The Aperi Virtualization Stack manages the apps, many of which can be cached on a single microserver. They include various encoders and decoders such as JPEG 2000 and H.264, a multiviewer and scaler, codecs and standards.
This implementation also enables CCTV to add future IP and video format demands immediately without having to install further cabling or hardware. Aperi's live media processing virtualization platform is integrated with a floating license scheme, setting up the infrastructure to support multi-tenant usage and letting CCTV deploy the network for many different program or production scenarios. This means CCTV can design and load new software micro-services or applications very readily.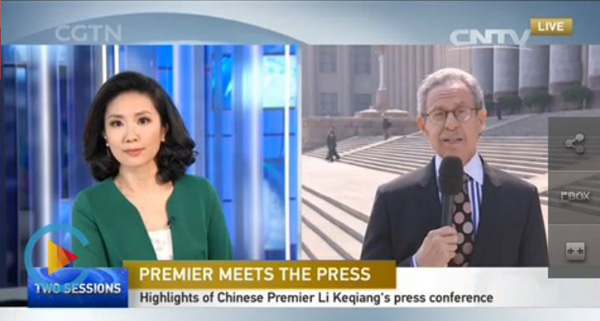 The system includes the SMPTE 2022-7 hitless protection mechanism that defines a way to send two matching streams of packets from a source encoder to a receiver at a destination using separate, different routes. Should the receiver decode the primary stream and detect a fault, the system will automatically and seamlessly switch to the secondary stream. This allows an original-quality video signal to be reconstructed at the receiver end as long as both paths do not fail at once.
Fast, efficient connections are considered key attributes of live production infrastructures. During the planning stages of the installation, CCTV tested a number of different transport systems but chose Aperi due to its potential for speed and low-latency. Implementation of this CCTV network comes shortly after Aperi announced that it will open its first office outside of the USA in Melbourne, Australia following several new customer deployments across the region. The company will present its recent developments at IBC2017 in Amsterdam in September. www.apericorp.com