Brightcove conducted a study exploring current applications of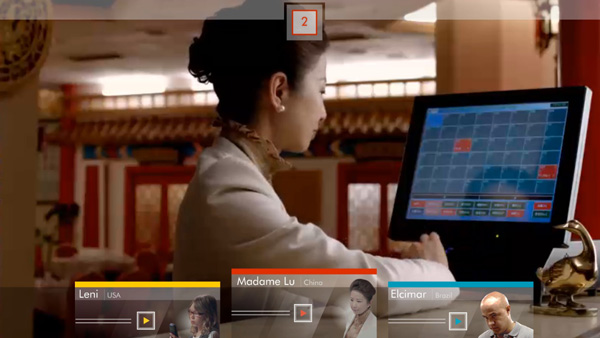 interactive video, helping to determine its ease of use, cost and
value in driving and understanding audience engagement.
---
Brightcove's Study Engages with Interactive Video in Marketing
Brightcovehas completed a study titled'Interactive Video: Defining & Measuring Performance'conducted with Demand Metric. The study shows the state of interactive video, in particular its ease of use, cost and value in terms of driving audience engagement. The results described here are based on survey responses from more than 500 individuals currently using interactive video or considering it for 2016 marketing activity.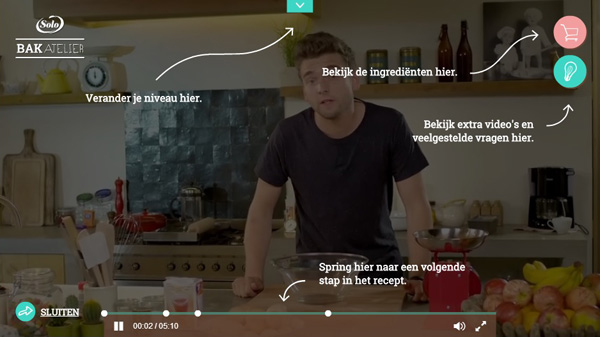 According to Brightcove, interactive video is part of the evolution that video applications are undergoing at this time and has the potential to encourage a response from targeted audiences. To better characterize use of interactive video and to understand the prospects for wider adoption, Brightcove and Demand Metric surveyed Brightcove technology partners and customers currently using interactive video.
Participants within this group define interactive video in a certain way, and reported that it represents more than one-third of the video content that they are producing. Broadly, interactive video incorporatespaths and branching, which are decision points in the video that allow viewers to choose different story paths. It also includesinteractive experiencessuch as quizzes, calculations or assessments within the video, and may haveclickable hot spotswithin the video that direct viewers to resources or related content, or staticclickable buttonsor banners that connect viewers to related content, information or calls-to-action.
The respondents reported the top three benefits of using interactive video as greaterengagement, longerviewing timeand a better understanding ofaudience behaviour. Other responses included better learning results, message retention and improved product perception.
Nearlytwo-thirdsof respondents reported that use of interactive video drivesbetter engagement. They noted particular value for e-learning and customer training for classroom use. These use cases benefited from interactive video's capacity forgamification, personalizationand creation of alean-in experiencefor audiences – that is, involving choice and decisions.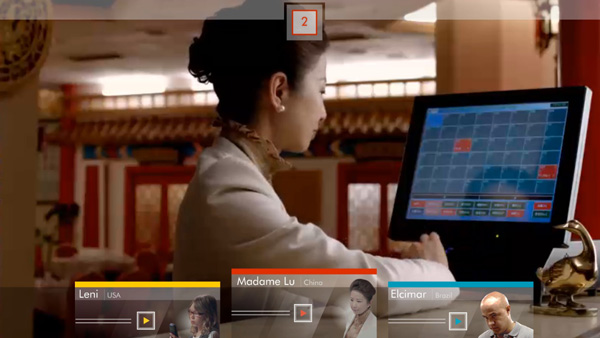 Nearlyhalfof marketing participants reported that creating and deploying interactive video was 'easy' or 'very easy'. Marketers also reported planning to spend $30,000-40,000 USD on interactive video over the next 12 months, andtwo-thirdsof respondents said they believe that interactive video will be more or much more important in the future.
The report also identifies currentbarriers to adoption. The primary challenges the participants mentioned included the time required to create interactive video, integration with other marketing platforms, and devices that do not support interactivity. On the other hand, cost, organizational silos and resources, such as the number of people required to create interactive video, were reported as the least significant barriers.
The survey participants also recommended three important steps that help make the use of interactive video more successful. Initially,defining objectivesis essential in order to measure success later in the process. It is also important toidentify challengeswithout being deterred by them, and understand the learning curve. Also, because interactive video is an opportunity for one-to-one conversations with audiences to better understand their interests and behaviour,analyzing metricsis critical to taking advantage of it. www.brightcove.com