Hispanic OTT Launches on All Screens with VEMOX and Viaccess-Orca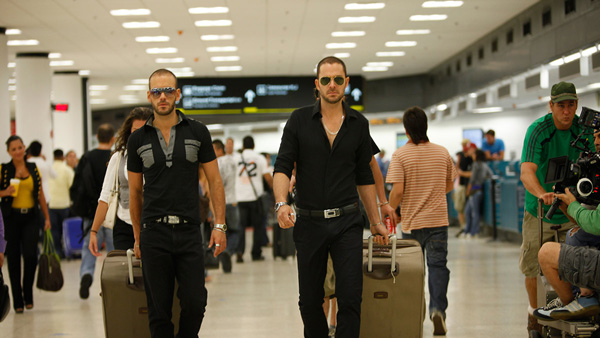 TV series El Cartel
North American operator Consolidated Communications has launched a targeted OTT service across its customer base using Olympusat's VEMOX platform powered by Viaccess-Orca. Bundling Viaccess-Orca's TV Everywhere distribution with Olympusat content preparation services, Consolidated Communications can use VEMOX as a single, comprehensive, cloud-based OTT system that reduces the risk and the upfront investment involved in designing and launching a multiscreen service from scratch.
Using the functionality on the VEMOX platform, the operator is ready to begin delivering a variety of live, on-demand video and personalised content recommendations to viewers in Spanish, on in-the-home and mobile screens.
Consolidated Communications wants to be able to focus on content and customers, and to use a service like VEMOX for delivery and monetisation. VEMOX also means they can respond quickly to market demands and challenges but still create and maintain a secure, personalised and consistent user experience.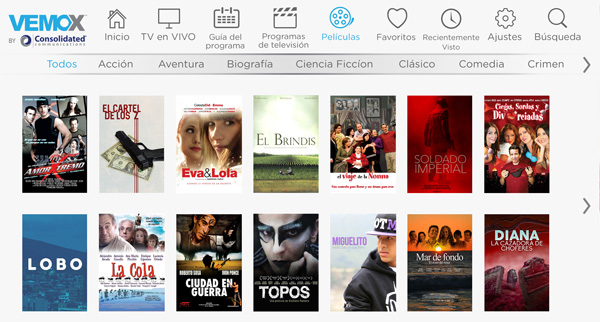 In turn, VEMOX relies on Viaccess-Orca's TV Everywhere system for functionality that Olympusat does not supply. TV Everywhere includes a unified service delivery platform called RiGHTv, COMPASS content discovery and personalisation platform, plus Viaccess-Orca's multi-DRM and Secure Player to control and monitor content distribution.
TV Everywhere is run through a single management console for the entire platform. It prepares content in various formats, and manages video assets and their metadata for VOD and live content distribution and publishing to devices including connected TVs, smartphones, tablets, STBs, computers and game consoles.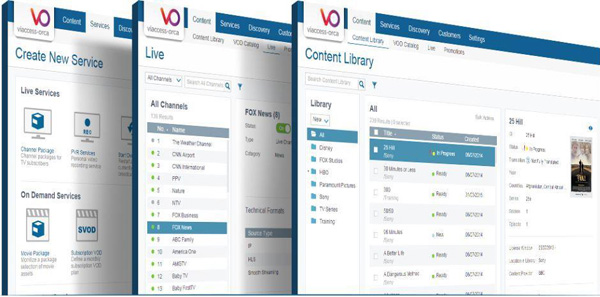 The service uses algorithms and search mechanisms to personalise recommendations of relevant content, and can establish content protection from the back office to the user's screen. Supporting both personalisation and security are white-label customizable apps for mobile, PC and connected TVs. Business analytics are also available to make trends visible to increase viewer engagement.
For the actual content movement, APIs and multiple third-party pre-integrations have been set up for CDN, STB middleware, asset ingest and content preparation, advertising supply and other tasks. TV Everywhere also handles service provision and customer accounts through different business models such as subscription and transactional, and various payment methods.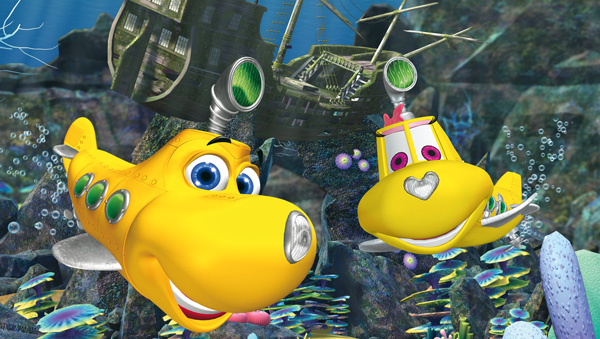 Children's series Dive Olly Dive
CEO of Olympusat Tom Mohler notes that the Spanish-speaking television market remains largely underserved in North America, a situation they aim to address with VEMOX. "Combining Viaccess-Orca's TV Everywhere expertise and our own content experience, VEMOX has tremendous potential. Olympusat has by now built a solid user base through its engaging Hispanic programming from a variety of networks." www.viaccess-orca.com