Verizon's Uplynk Streams Fan Engagement Content for Stadium Digital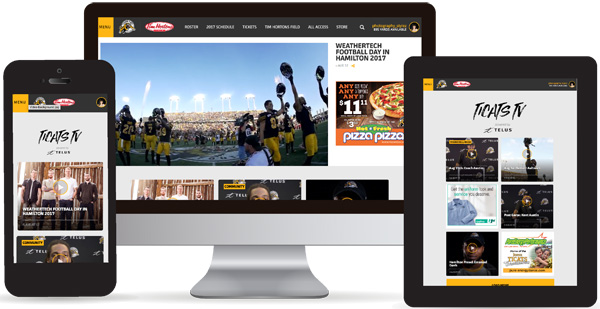 Canadian digital sports media company Stadium Digital develops their All Access Platform as a proprietary digital loyalty and fan engagement package for leagues and teams. It streams live and VOD contests, exclusive content, fantasy experiences, sponsor offers and game day redemptions to fans who are looking for continuous interaction with their teams.
Mark Silver, the president at Stadium Digital, said, "Essential elements of attracting, retaining and increasing fan engagement include not only interesting content but also reliable streaming quality." His company has now integrated Verizon Uplynk Video Streaming service into All Access to make video content more accessible to the end users – the fans – of their sports team customers, on all devices.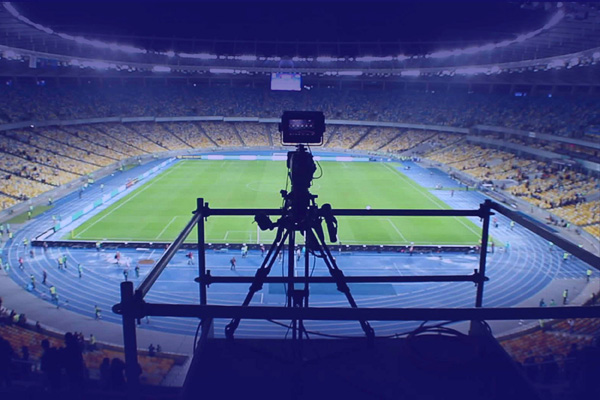 The teams can use All Access as a digital engagement and OTT streaming media hub to take advantage of their own content libraries to engage with fans in a meaningful way, through the Uplynk integration. At the same time, the platform now generates behavioural data that can be integrated with ticketing, concession and merchandise purchase history to segment and re-target fans with team and partner offers and promotions to increase the lifetime value of the fan and to provide deeper partner attribution.
Stadium Digital currently runs loyalty and engagement platforms for sports bodies including the Canadian Hockey League and two of its regional leagues, and three teams in the Canadian Football League. Customers on the platform are noticing that the strongest trend in their business is engagement with fantasy games, contests and broader game-style interaction with their content.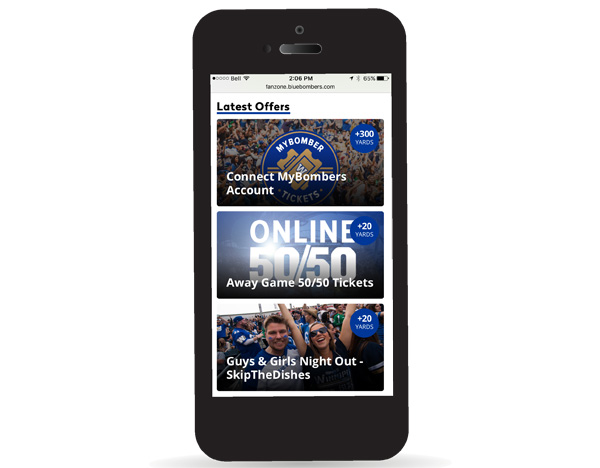 Monetisation is critical to owning and distributing content, but the processes still elude many owners. Normally, setting up the necessary workflows requires many tasks and decisions, and the right approach to make them work together effectively. The Uplynk Video Streaming service, which adaptively streams linear, live and on-demand video at high quality for all devices, aims to reduce complexity for users.
It includes online video encoding to standard H.264 that allows a customer to reach many different platforms with a single workflow. The service applies closed captioning if necessary, and dynamic server-side ad insertion. End-user sessions are managed 1-to-1, based on real-time triggers and optimisation to help increase engagement. To supply the customer with data on live, on-demand and interactive viewing habits, it also monitors viewership trends by time, device and country.
Uplynk Video Streaming charges users on a pay-as-you-go basis for three services - hours of content encoded, stored and streamed – while analytics, encryption and ad integration are included in those prices. www.verizondigitalmedia.com