Swisscom Virtualises its TV Network With HPE Headend Manager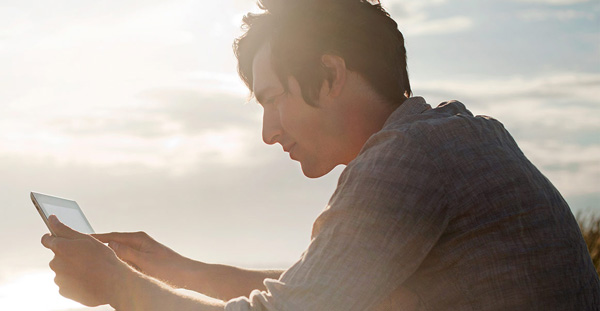 Swisscom (Schweiz) AG is replacing their legacy appliances and hardware, and running part of their television network with the HPE software-based virtualized headend. The move makes Swisscom one of the first communications service providers to transition from legacy broadcasting appliances to software-based IT infrastructure running on off-the-shelf IT hardware.
According to HPE, the popularity of mobile delivery and competition from OTT TV services put pressure on CSPs and traditional TV operators to develop new video services with greater quality and availability, and to reach more consumer devices. Consequently, TV providers and CSPs are taking an interest in virtualization and automation in their infrastructure and using the cloud to become more agile. By virtualizing the Headend Manager, which processes live TV signals for distribution to Swisscom's IPTV and OTT TV networks, Swisscom aims to improve the service and picture quality it supplies to its TV customers, while reducing costs and increasing business agility.

Swisscom Head of TV & Entertainment Peter Fregelius said, "Our customers are always on everywhere, and we chose HPE to partner with on this change in our digital service provision because they don't lock customers into proprietary hardware or platforms. Instead, they use media solution partners running standardized systems."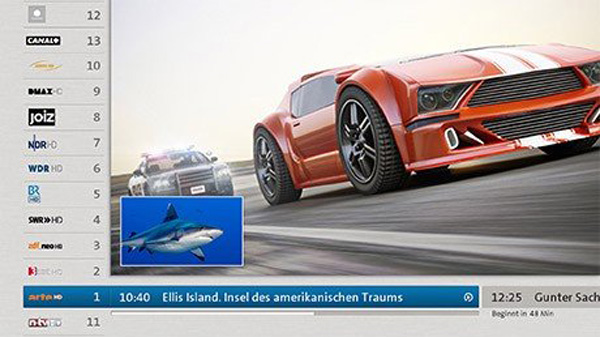 Live-TV Headend
The HPE Virtual Headend Manager that Swisscom deployed is a replacement for one of the most important parts of the telecoms network, the Live-TV headend. It contains the core technical functions for video management - acquiring and managing video signals and processing them to the delivery platforms such as satellite, cable, internet, mobile and IPTV. HPE Virtual Headend Manager uses common off-the-shelf servers, with a virtualization software layer to manage the media functions that have typically been performed by proprietary hardware. Traditional headends are relatively expensive to maintain and replace, and require dedicated infrastructure per channel. Provisioning of video from the server may be slow and also require using proprietary software.

Because Swisscom's customers are viewing more content on varied device from anywhere, keeping headend systems updated to manage all technical requirements, such as new compression standards or multiple video standards including SD, HD and UHD, was proving to be costly.

The HPE Virtual Headend Manager was customised to optimize Swisscom's TV channel production and align with their strategy to reduce operational expenses and move to an open source platform, while maintaining reliability and service continuity. To virtualize the live-TV headend, HPE has developed a multicast enabled OpenStack cloud platform together with Swisscom that makes a scalable pool of resources available to spin up new TV-channels in only a few minutes, a task that previously took weeks.
Furthermore, due to the network function virtualization (NFV) system in HPE Virtual Headend Manager, it can also repurpose available resources for disaster recovery, if for example a processing node is down, without disruption to Swisscom's customers. NFV network architecture uses IT virtualization to re-design complete classes of network node functions into building blocks that can be connected to create communication services.
Partner Product Integrations
HPE worked with Swisscom to define and orchestrate the technology partner products that would support Swisscom's objectives from the development of the HPE Virtual Headend Manager. As overall system integrator, HPE also tested performance optimizations through testing in the HPE Media Lab in Rome.
Currently, these products include the Red Hat OpenStack Platform for building, deploying and scaling cloud deployments, Harmonic's VOS media processing platform for video transcoding and IneoQuest's Inspector Live for real-time content quality monitoring. HPE and Swisscom are continuously working on the integration of further partner products, which gives Swisscom the freedom of choice to produce their channels with a mixture of components from various vendors. www.hpe.com