Dalet and Veritone Collaborate to Augment Media Workflows with AI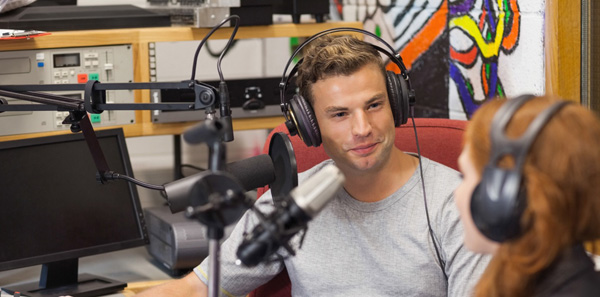 Dalet and Veritone AI systems developer have formed an alliance allowing Dalet Galaxy customers to use Veritone's AI processes to automate metadata extraction and analysis, including speech-to-text transcription, face recognition, translation, object recognition, content moderation, logo recognition and optical character recognition.
Dalet says the partnership comes from the understanding that Artificial Intelligence may be used to automatically process, transform and analyze data, by adopting workflow services as part of a media organization's existing installation. Such processes can also help capture new opportunities.
The amount of multimedia content created and consumed is growing rapidly in all vertical markets related to broadcast and media. As organizations consider options for designing new workflows for the material and taking advantage of its value, media management efforts including AI will become a key aspect of continued relevance and sustainable growth.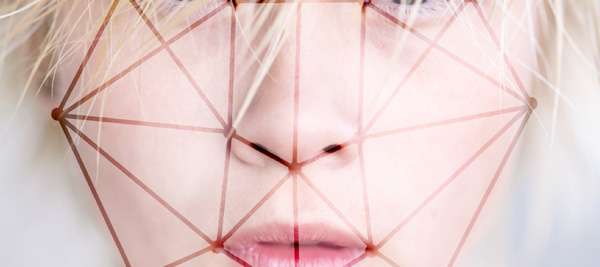 Dalet and Veritone both believe that the potential business benefits are substantial and immediately measurable - augmented production workflows with meaningful, timely recommendations, content insights and discovery resulting from intelligent auto-tagging tools, automation of more complex tasks in the process and, in the near future, resource provisioning and system scaling with self-adaptive capacity planning.
An effective way to manage artificial intelligence at scale and put it to work in ways that are relevant to media organizations is through an asset management and orchestration platform, such as Dalet Galaxy. Dalet's software has a flexible, media- and business-aware data model, with an integration framework and tools that can be used to connect with Veritone's extensible AI engines and applications.
Through the Veritone Platform, Dalet Galaxy users will be able to search and exploit their video and audio content thoroughly for objects, faces, brands, text, sentiment, keywords and other data. To gain particular insights, Veritone makes it possible to analyze content programmatically and use multivariate search, and monitor media in near real time.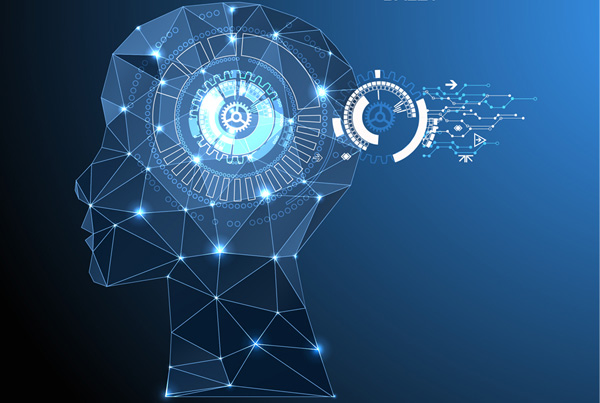 Veritone makes AI accessible and actionable by combining more than 120 third-party engines across major cognitive functions with a suite of applications and a proprietary orchestration layer called Conductor, informed by machine learning. AI services that have been integrated with the Dalet Galaxy platform so far include automated collection and enrichment of advanced metadata. Deployable virtually anywhere, the Veritone Platform produces time-correlated, multi-dimensional metadata from audio and video data, potentially resulting in new information from linear files such as radio and TV broadcasts, call-centre conversations and CCTV footage. www.dalet.com