Sky Italia Builds Compression Workflows on Imagine's Zenium Microservices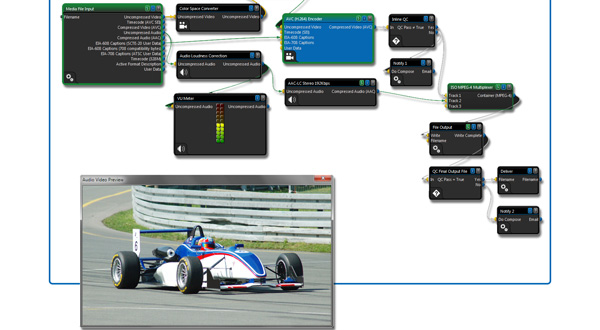 Sky Italia is adding functionality to their compression operations through the use of artificial intelligence to help automate optimisation of the quality of the content they deliver. By inserting machine learning directly into the data flow, the company been able to keep the costs of the improvements to a reasonable level. To gain access to AI capabilities, Sky Italia has become part of a group of customers and partners that share the source code in the Open Zenium microservices library developed at Imagine Communications.
Zenium is a microservices platform for building efficient media functions that include intelligence. Each of the microservices can be used as a component performing a very specific task within custom workflows. Made available as a collection of options, organisations can optimize, modify, design and deploy workflows that are not only efficient, but also have a high level of scalability and performance.
Massimo Bertolotti, Director of Innovation and Multimedia Distribution at Sky Italia said, "By integrating our company's systems into Imagine's microservices-based tools we are now able to introduce improvements that help us meet our business objectives faster and more efficiently." Speed to market has been a significant aspect of the customisation capabilities of a microservices architecture. In less than a month of initiating the process through the Open Zenium programme, Sky Italia was able to test and evaluate the new workflows.
Sky Italia is also one of the first adopters of Selenio One, Imagine's compression platform that carries out various encoding, transcoding and related processing operations. Also powered by Zenium, Selenio One is an example of what is possible with a microservices architecture. It is a cloud-native system built on discrete, single-function components that can be updated or even replaced as market conditions require to make sure media operations are continuously optimised for performance and efficiency.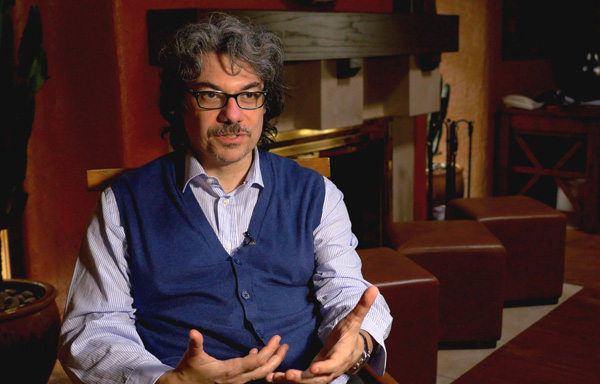 Massimo Bertolotti
Participation in Open Zenium also allows the programme's customers and partners to customise Selenio One - as well as other microservices-based products from Imagine Communications. Through access to the tools in the Selenio One platform, Sky Italia was able to incorporate custom-designed algorithms into its encode workflow that employ machine learning to optimize and automate the allocation of resources.
Also, Sky Italia could avoid creating a separate, external function by incorporating it into their existing workflow. Furthermore, the software-only nature of the Selenio One platform keeps it independent from a particular hardware - its AI-oriented functionality can now be employed in most environments, including the cloud, making it possible to optimize the performance and efficiency.
Open Zenium members can access more than a thousand existing microservices components, a software developer kit and tested workflows. An automated testing framework is part of the programme to ensure the reliability of customized components. Members have access to developer support services, and are assigned a developer ID that allows them to create their own components and register them with the Zenium platform. www.imaginecommunications.com.