Tektronix OTT/ABR Monitoring Adapts to New Delivery Workflows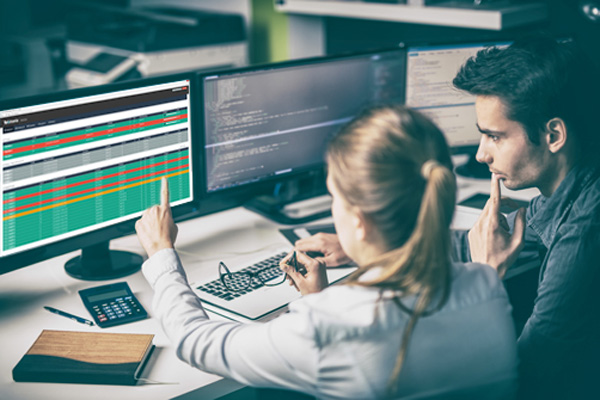 Making sure that live and file-based content is both available and of high enough quality is a primary challenge for video content distributors moving to adaptive bit rate (ABR) and OTT delivery models. Tektronix has developed video-on-demand and live OTT monitoring systems to make this challenge simpler for broadcasters and other distributors using cloud, virtual or physical networks.
As demonstrated at IBC 2017, Tektronix's new OTT monitoring software is also designed for scalability, so that broadcasters can start out at a level that matches immediate requirements, ranging from a single, critical point in the video workflow or a stage within a wider, more comprehensive monitoring program.
Adaptable Monitorng
Noting that the broadcast industry is changing rapidly as new business models and approaches emerge, such as cloud workflows, Tektronix believes that monitoring must be adaptable enough to accommodate future services. Tektronix OTT monitoring for live content, based on their Sentry platform, can be set up to carry out monitoring and diagnostics at any point along a media workflow, from cloud ingest through to content delivery networks.
With new support for Microsoft PlayReady digital rights management system, Sentry can analyse video QoE and picture quality on encrypted networks. Software-based, the system can be deployed where necessary, with options for cloud, virtual private networks and datacentres.
Sentry measures and reports on issues that affect viewers. Using Tektronix algorithms, a single QoE score reflects the viewing experience accurately, whether monitoring is needed for one channel or over a thousand. It aggregates data and analytics to give a complete view of the network with a common and consistent set of measurements for linear, OTT or cloud-based distribution and delivery, and includes alarms that warn operators of potential problems before they impact customers.
The software can also scale an organisation's monitoring ability as its capacity and geographic footprint change, or when functionality requirements evolve due to standards or new technical developments.
Viewing Experience
For file-based analysis, Tektronix' Aurora file-based QC has similar flexibility and scalability to help verify the correct encoding for all ABR profiles, and make sure packaging is error-free and aligned for an uninterrupted viewing experience. For example, Aurora's wide-ranging perceptual video quality tests reveal encoding issues, and the alignment tools check for smooth transitions between different representations for viewers.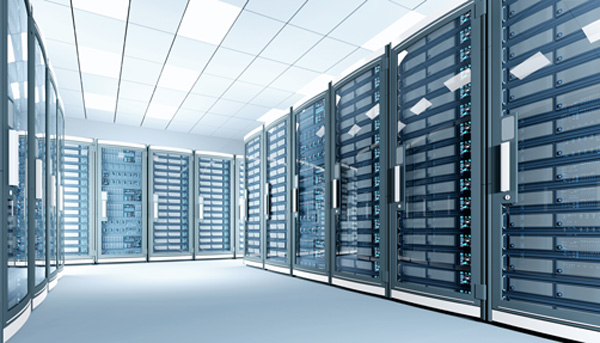 Aurora is also able to automate assessment of many hours of file-based assets for quality and compliance. It is highly fault tolerant, scales dynamically to handle high volumes and is compatible with all computing platforms, on-premise or in the cloud. It outputs actionable, graphical QC reports that show a concise overview of the picture and audio quality, format and attributes, and compliance issues in the content such as loudness or captions and subtitles. It can be supplied with an API and has existing integrations with Dalet, Tedial, SDVI and others software.
TekMOS Automated Evaluation
Picture quality measurement and scoring usually means comparing test images with complete, original images as reference. However, because original or reference imagery may not always be available, Tektronix developed an automated evaluation system for picture quality called TekMOS. It was demonstrated for the first time at IBC.
TekMOS works as a single-ended mean opinion score (MOS). As single-ended analysis, it uses machine-learning to evaluate image quality. The method only requires access to the processed video, and is based on measuring perceived departures from references taken from an independent database of clustered, clean video records. The differences can then be mapped into objective Mean Opinion viewing quality scores.
This score-based approach potentially saves broadcasters time and money. They no longer need to devote resources to monitoring picture quality but still have an objective measure that they can use to comparatively grade image quality through the broadcast chain and maintain consistency throughout the workflow. As usual, problem areas can be identified and corrected based on the scores. www.tek.com