Perform Group UK and NASDAQ Australia are live streaming matches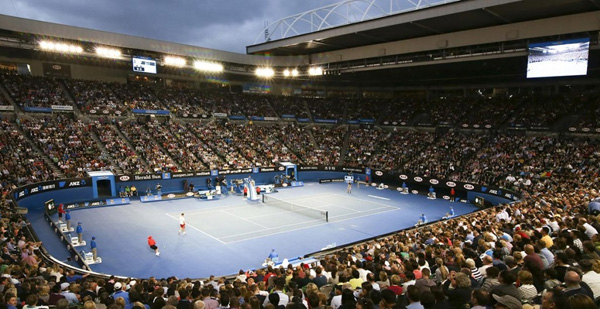 from the Australian Open 2016 using Elemental Live software-defined
encoders and Conductor monitoring.
---
Elemental Live Streams the Winners at Australian Tennis Open
Digital sports content and media companyPerform Group UKhas secured streaming rights from Tennis Australia for theAustralian Open 2016, taking place at Melbourne Park, Victoria 18 to 31 January.NASDAQ Australia's digital media management division are facilitating streaming services on Perform's behalf at the venue, using a system with 2:2 redundancy based on the 400 SeriesElemental Livestreaming encoders and 200 SeriesConductorlive management appliances.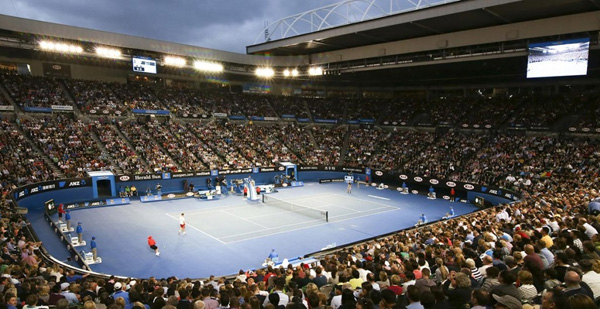 The streaming set-up in Melbourne comprises fourElemental L453AE Livestreaming encoders, each housed in 1RU chassis with 20 CPU cores, a quad GPU, 6 Gig-E ports and 8 SDI/HDSDI inputs. The crew are monitoring the project using twoElemental C202AE Conductorlivemanagement, monitoringandfailoverappliances.
The Conductor devices can manage up to 25 Live encoders in a single view for monitoring of video encoding and delivery tasks through web-based UI. Redundancy is customer-defined as necessary to maintain a continuous signal flow.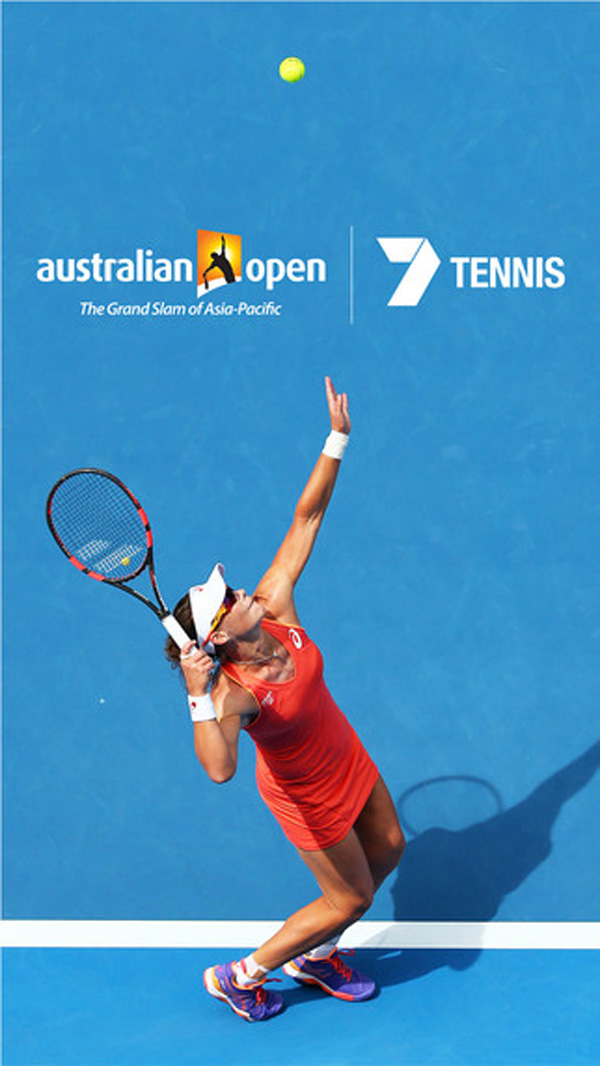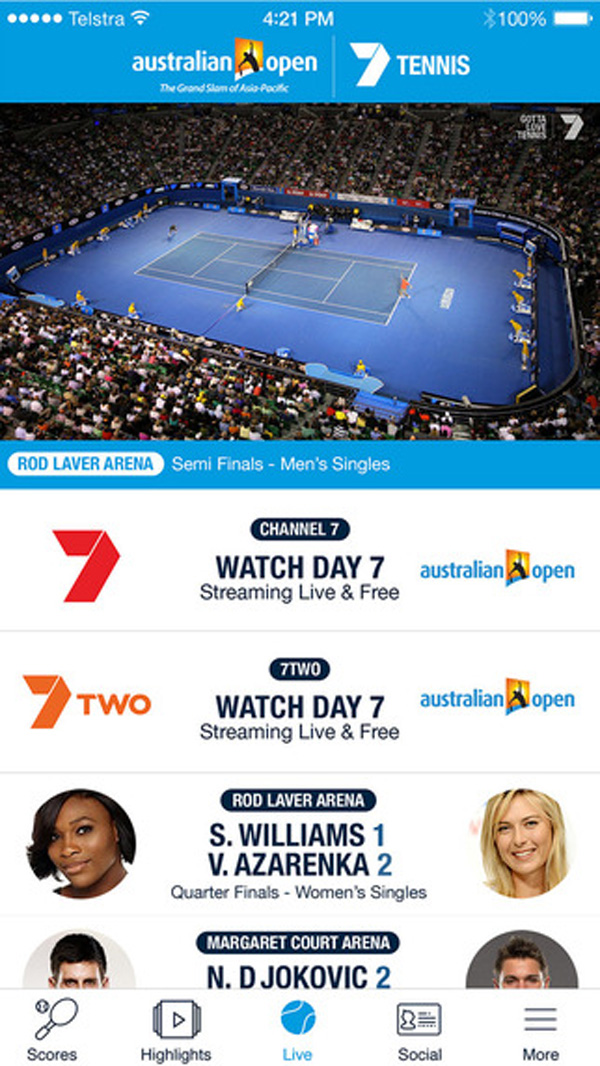 This is now the third year running that NASDAQ Australia's digital media platform has employed the Elemental Live Encoders for live streaming of all key matches at the Australian Open, supplied locally fromQuinto Communications.
Each Elemental Live main and redundant unit is configured for eight discreet SDI or HDSDI input channels, for which each appliance simultaneously processes and streams up to 25 output profiles per channel at various bit rates for delivery to Tennis Australia, formatting live video for any device. As it is software-based it can be integrated into different workflows or adapted to changes in video requirements.


Host broadcasterSeven Networkis rolling out its7Tennisapp for connected devices, streaming matches played on up to 16 courts simultaneously at Melbourne Park, with coverage spanning across free-to-air television, online, mobile and tablet devices. Other international broadcasters, content streaming providers and betting agencies are also receiving live streams of matches generated by the Live encoders, which can be streamed to their local regions. www.elementaltechnologies.com