Hostworks and PacTV have formed a collaboration agreement to create a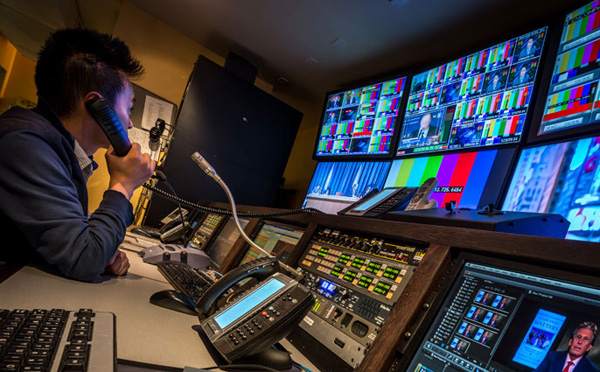 global content streaming and management service, taking advantage of each
company's areas of expertise.
---
Hostworks & PacTV Collaborate on Global Video Delivery to Any Platform
Australian digital media systems developerHostworksandPacific Television Center, PacTV, an independent transmission and production company in LA, have formed a collaboration agreement to create a joint,global content streaming and management service. Each company is focusing on aspects of content management reflecting their areas of expertise.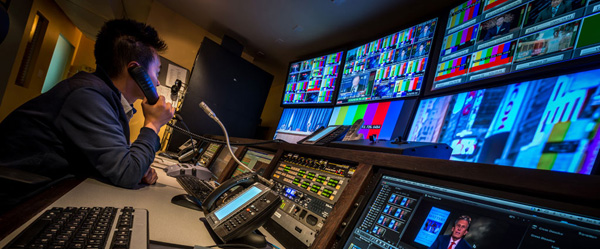 The partnership combines Hostworks'Media Foundry software infrastructureand in-house team with PacTV's broadcast services andvideo content network. The aim is to become a central resource for content acquisition destined for distribution across all channels of consumption, especially mobile. Among the goals for the relationship are guaranteedquality of service, and increased uptake and consumption of video content on mobile devices and tablets, ranging from broadcast sports highlights to news bulletins.
Hostworks' Media Streaming Platform
Hostworks' customers use Media Foundry as a platform for broadcasting live and on-demand video and rich media to smart TV, web, phone and tablets, allowing their audiences to view and interact with content when and where they want. Its streaming services range fromingest to encoding,transcoding,subscriptionmanagement, customvideo players, integration withcasting systemslike Chromecast/AirPlay and contentmonetisation– inside anintegrated analyticspackage.
"Allowing accessibility to the breadth of available content, live or on demand, is now possible just by launching a custom-built application from any device. The fact that, over the course of 2015, Media Foundry has become globally deployable through a public cloud environment makes it an advantageous time for Hostworks and PacTV to partner in this way," saidWill Berryman, CEO at Hostworks.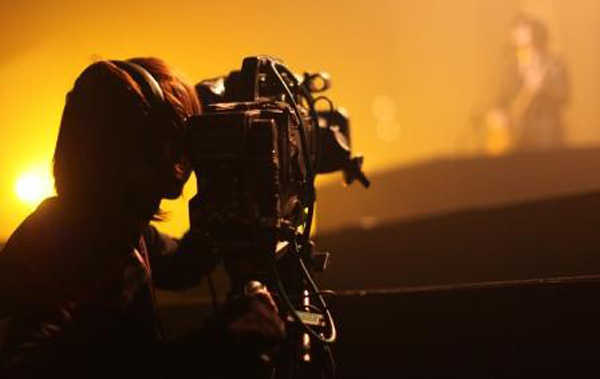 "Previously the Foundry was only available to Australian-based customers, primarily through the provision of on-premise environments. From 2015, we began upgrading the software and incorporating new cloud-based tools and platforms. The Foundry's services can now be accessed for app deployment anywhere without compromising on content quality, consistency and reliability, across all device types."
Content Management at PacTV
PacTV's expertise and reputation are based onmanaging broadcast content. The company produces and transmits broadcast content around the clock over a network connecting New York, London, Singapore and its headquarters in Los Angeles. Its services includefibre connectivity, satellitecoordination, multi-formattape play outs, live shots, satellite media toursand many others. They carry outremote location productionvia their ENG truck and microwave system in LA, New York, London or most any other city through one of their strategic partners.
PacTV also operatesThe Switchbroadcast hub in Los Angeles and New York, giving distributors access to the various broadcasters, production houses and fibre networks that maintain a port at The Switch. PacTV'sinternational video networkincludes live coverage of sporting and music events. Also, thePacTV Poolin Los Angeles gathers distinctive breaking news content, emphasising perspectives not usually pursued by most news organizations, all of which is saved to one of their servers for access via The Switch or ATT Hollywood Hub.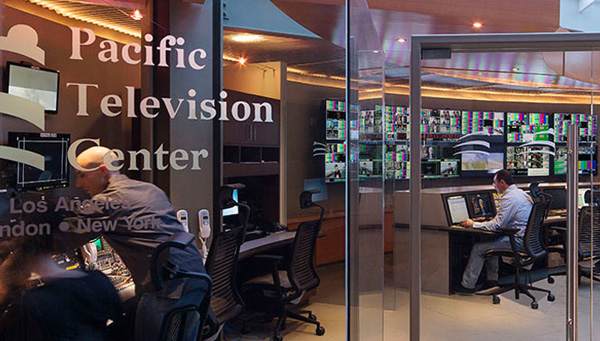 VP of Development at PacTVNick Castanedasaid, "Up to now, the challenge has been our traditional view of managingdemarcsin the broadcast world. Traditionally, we've been responsible for content up to apoint of demarcationor specific location in the delivery chain - whether that was a technical or network operations centre, a master control room or studio - after which the customer's private network begins.
We haven't had a way of extending our content to mobile devices or tablets, while retaining the quality our clients are accustomed to. However, by partnering with Hostworks and unifying our independent strengths, we can now play an active role further upstream and deliver customers a quality-controlled, defined system for broadcasting to both TV and mobile."
Achieving Global Services
Under this new agreement, Hostworks' customers around the world will receive access to content from PacTV's international video network in a range of formats that can be accessed on multiple devices. Similarly, PacTV's customers will have the ability to broadcast their content beyond traditional, mainstream distribution platforms, to ensure it is available to any consumer, on any platform, anywhere in the world.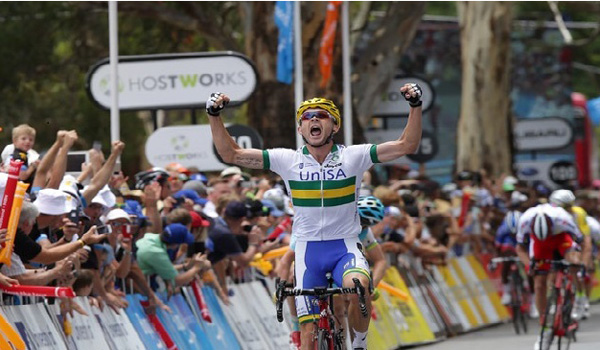 As part of the collaboration, Hostworks will stationHD video source encoderson site at PacTV's two major facilities in London and Los Angeles so that transmission signals can be ingested and encoded through Hostworks' own content delivery network or CDN, known as theHostworks Content Delivery Service, HDCS.
Will Berryman said, "The HCDS is a resilient, high-capacity, low-latency platform for delivery of web content, plus audio and video streaming media services. It is able to operate frommultiple points of presence globallyvia our partnerships with Tier 1 telecommunications suppliers – that is, those that can supply the means for a content provider to distribute services to a large online audience without having to build up its own dedicated delivery infrastructure." www.hostworks.com.au www.pactv.com