Platinum IP3 Drives Live UHD Mobile Production at TVB and Cinevideo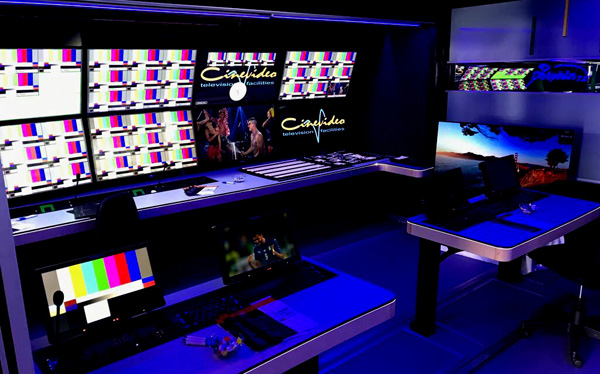 TVB, one of Hong Kong's largest broadcasters, and Italian production company Cinevideo need high-density, versatile baseband routing, 4K/UHD HDR capabilities and options for IP migration within their studio and mobile broadcast environments. They are using Imagine Communications' Platinum IP3 routing systems to cover these requirements.
Platinum IP3 systems are self-contained and can store and instantly retrieve a variety of configurations, making it possible for mobile production teams to quickly customize the OB unit to meet the requirements of different types of event, either HD or UHD. The IP3 supports a large number and variety of industry standards as well and, compatible with many third-party IP network switch manufacturers, suits multiple-vendor environments.
The Platinum IP3 can also work in a hybrid SDI-IP environment, with direct, synchronous switching between SDI and IP-based video and audio signals, making it a bridge to potential systems in the future. Imagine Communications' Magellan SDN Orchestrator is the control layer for the IP3 and simultaneously supports IP networks based on commercial off-the-shelf (COTS) Ethernet switches and SDI-based environments resulting in a single, homogenous control and management experience.
Mobile and Studio-Based Live Production
Television Broadcasts Limited (TVB), a major Chinese programme producer as well as a broadcaster, maintains signal routing capabilities for both mobile and studio-based live production operations. TVB has installed a Platinum IP3 router at the technical centre of two large production studios, covering the live operations from TVB's main studios. A second Platinum IP3 28RU is managing signals for TVB's new Ultra HD-ready outside broadcast truck.
"Since the 1990s, we have been working with Imagine Communications to deploy baseband routers, processing, playout servers and automation systems," said Andy Cheung, Chief Engineer, Engineering, TVB. "This time we chose Imagine Communications' Platinum IP3 router for our signal routing."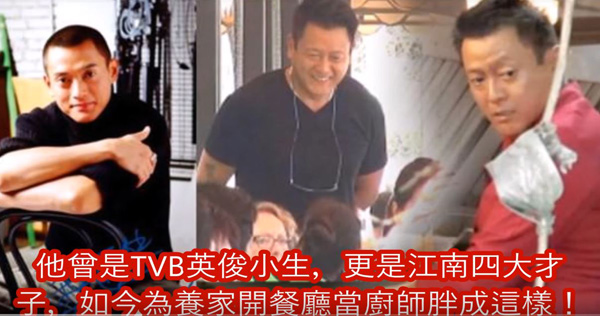 Along with signal assignment, the Platinum IP3 router is built with integrated functionality that includes frame synchronization, multiviewers and audio multiplexing/de-multiplexing and shuffling. The Platinum-powered OB truck supplied 4K/UHD coverage of the 2017 UCI Track Cycling World Championships in Hong Kong in April, and was used at other international events throughout the year.
Platinum routers can be used with an optional integrated frame sync input card synchronising up to eight wild video signals to house reference without external frames or wiring. This optional card can also perform demultiplexing of up to 16 channels of embedded audio in each video stream, which can then be routed independently to help optimise the audio/video sync.
Platinum IP3 is one of the first signal routers that can scale to multiple-frame configurations for large to very large broadcast operations using one common architecture. It comes in two sizes. In a 15RU frame, it can perform multiformat signal routing up to 288 x 512 video and two interconnected 15RU frames deliver up to 576 x 512 video. A 28RU version scales up to 576x1024 in a single frame, and to more than 2Kx2K in multi-frame configurations without external distribution amplifiers or combiners.
Dolphin-7 at CInevideo
Italian production company Cinevideo has built a new 12m long, triple-expanding outside broadcast truck named Dolphin-7, with up to 60sqm of internal space in its largest configuration, that accommodates two production and two audio control rooms. This set-up means Cinevideo has the flexibility to produce multiple versions of an event, or to carry out both the coverage and the commentary of a sporting event from a single truck.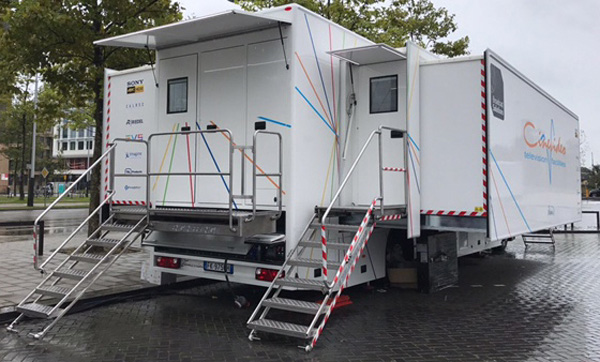 To extend its versatility as long as possible into the future, Cinevideo specified that the truck should handle HD and 4K/UHD resolutions, as well as standard and high dynamic range signals, simultaneously. Further to this, in order to monitor the large numbers of sources the unit receives in different formats, Dolphin-7's team needs 24 monitors, both full-HD and 4K, each of which can be configured as HD mosaic, quad splits or single 4K displays. This level of flexibility needs an equally versatile multiviewer system.
Having chosen Imagine Communications to supply the vehicle's core infrastructure, Cinevideo has installed a Platinum IP3 15RU multi-format router. As well as switching large numbers of signals, and handling video up-and-down conversion, audio multiplexing and de-multiplexing and discrete AES and MADI, the IP3 has an integrated multiviewer output module for monitoring, called Platinum SX Pro.
The Platinum SX Pro occupies from one to four slots, either standing alone in a Platinum frame and functioning only as a multiviewer, or it can be combined with routing cards for more flexibility. Platinum SX Pro is capable of monitoring from 16 to 512 sources and driving up to 192 independent displays with ultra low-latency processing to minimise frame delay. Its scaling system maintains fine detail on very small PiPs.
"We designed Dolphin-7 to be as flexible as possible, to accommodate a variety of events," said Andrea Buonomo, executive sales manager at Cinevideo. "Versatility is a key attribute for live production and the quick configurability of the IP3 helps us move from different productions – or even to different clients for the same production – without the downtime normally required to prepare a mobile production unit. We chose the IP3 router because it means our operators are able to switch configurations as necessary, and handle native 4K at the same time as 3G or HD signals."
Systems integrator for the new Cinevideo truck was Broadcast Solutions Italy. Dolphin-7 is now in service. www.imaginecommunications.com