Pebble Beach Orca Virtualizes IP-based Channel-in-a-Box Delivery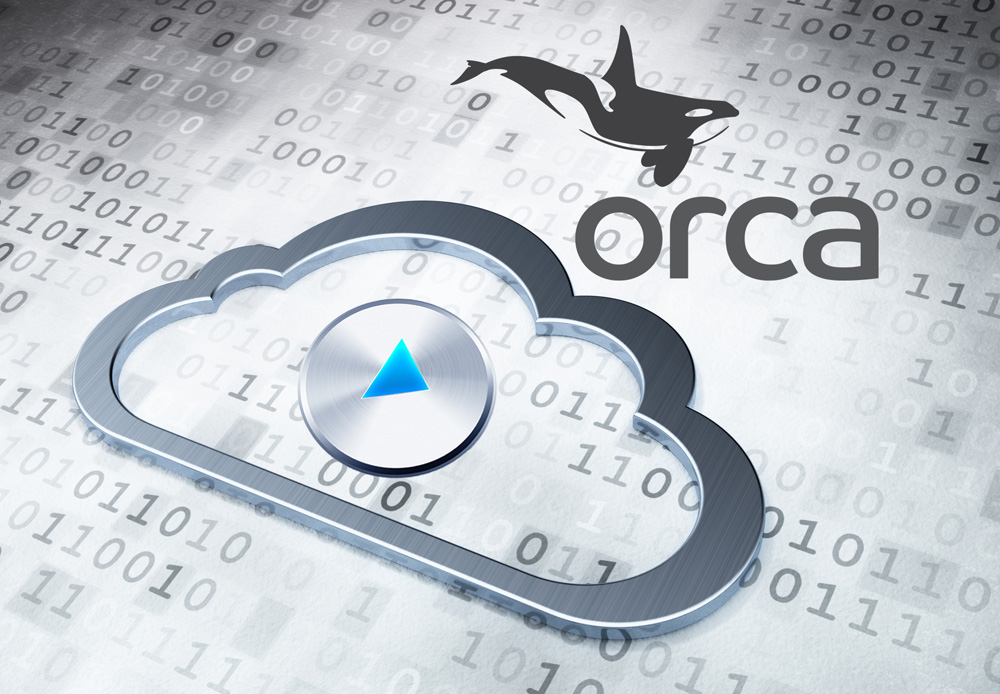 At NAB 2016, Pebble Beach Systems, automation, content management and integrated channel specialist, is launching Orca, a new software-defined virtualized IP channel system. Designed to match the requirements of centralcast hubs, service providers, multiple channel operators, sports broadcasters and corporates such as publishing companies, Orca is a flexible means of deploying or contracting IP-based channels almost instantly, without the time-consuming physical installation, provisioning and maintenance of racks of hardware.
Pebble Beach Systems describes Orca as a virtual channel-in-a-box - without the box. Orca channels run in a virtual machine or VM in a private cloud with IP inputs and outputs, performing many functions that could previously only be handled by discrete hardware video servers, graphics and captioning systems, within a pure software environment. Highly automated operation is also possible for channels, with remote administration available through standard, secured browser interfaces.
Ian Cockett, Technical Director of Pebble Beach said, "While systems involving integrated software components running on off-the-shelf IT hardware have been gaining popularity, pushing the infrastructure to the cloud is a natural progression for broadcast businesses that want to evolve IP-based services alongside more traditional channel delivery methods. The flexibility to provision and tear down channels dynamically is a revolutionary concept for companies used to a more conventional approach. However, Orca has arrived at a good time for organizations seeking a pure IP video alternative, helping to cope with modern budgets and schedules."
Orca is a software-only virtual implementation of the company's Dolphin platform. Like Dolphin, Orca software-defined channels can be configured to meet specific requirements for each service. Because Dolphin and Orca share the same underlying architecture and control, channel templates can be mirrored for simultaneous playout to both traditional SDI and IP video distribution.
Orca can create new IP channels from a series of templates in a single step, and deploy them into a running system without having to restart or make configuration changes. Channels can be launched and integrated directly into a running Pebble Beach Marina automation system, for example. The system can also deploy power from grid-based GPUs for encoding and graphics, freeing CPU power to enable Orca to increase channel counts at a lower cost.
Visitors to Pebble Beach Systems' booth at NAB 2016 will be able to see live demonstrations of the Marina automation system controlling a range of virtualized channel types hosted on the new Orca virtualized IP channel system. www.pebble.tv