Input Media Advances Streaming in Australia's Sports Production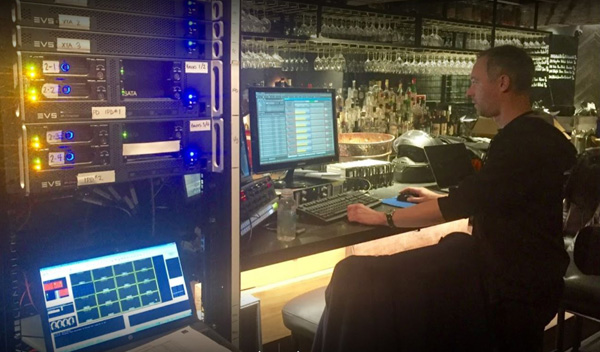 Cricket Australia and the National Basketball League have signed production agreements for live streaming and broadcast with Input Media Australia, launched earlier in 2017 following the acquisition of Input Media in London by Gravity Media Group (GMG).

GMG also owns Gearhouse Broadcast and Hyperactive Broadcast. Chris Law, MD of Input Media Australia said the company launched in Australia with two goals in mind. "The first is GMG's business goal – that is, Input Media Australia's production expertise accessing Gearhouse Broadcast for technical facilities and HyperActive Broadcast for post production services," he said. "But the second goal is directly beneficial to our clients who don't have in-house broadcast or production expertise and aim to improve operational workflows and cost efficiency, particularly at sporting events."
More Sport, More Ways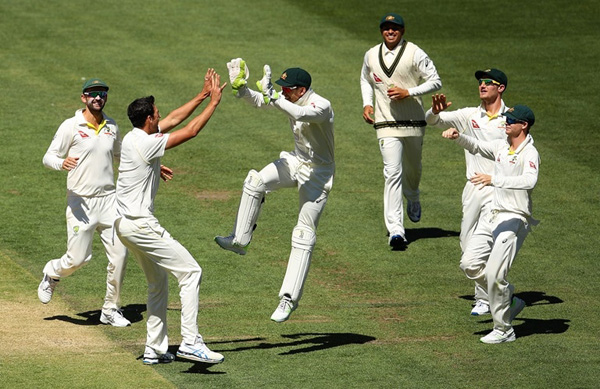 Cricket Australia is one of Input Media Australia's first clients who have adopted live streaming for broadcast quality production for sports events at an affordable cost. Chris said, "More sport is being viewed online via apps or on smart devices, and this has created a demand for higher quality digital live streaming production at a reasonable cost to the content owner. This scenario is what prompted the system we have implemented for Cricket Australia, and now forms a key part of our overall production.
"Furthermore, as more content owners become aware of digital formats for new platforms and the potential of cloud-based delivery to keep their operations flexible and agile, they are mainly concerned that streaming quality will be competitive with other forms of transmission – specifically, high-end television," said Chris. "This means achieving 4G speeds, bandwidth and bitrates in the cloud, supporting 4K media, while remaining cost-effective."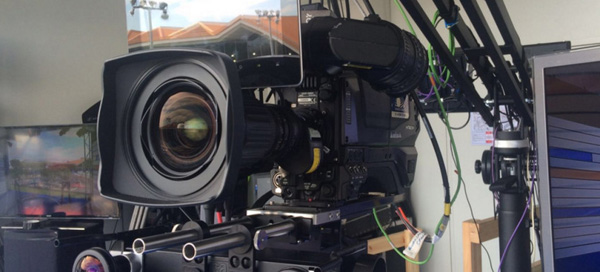 Chris and the team at Input Media Australia are directors, producers and engineers with live production experience ranging from the Olympic Games to Grand Prix racing. They position themselves as partners with clients, as well as suppliers, which became a selling point when winning the contract to produce live streaming for various Cricket Australia matches across the 2017/18 cricket season.
Along with Gearhouse Broadcast, the company is also contracted to deliver a turnkey live match day production through the 2017/18 NBL season and they have also recently been awarded the contract to supply the host broadcast for the FIBA Basketball World Cup 2019 qualifying matches in Australia.
A New Space for Sport
"Given the changing nature of the current media environment, we work with clients to develop a longer term model that suits the viewing trends and all the key deliverables," said Chris. "The Cricket Australia and National Basketball League contracts were won because we shared a vision that applied non-traditional production approaches to their goals.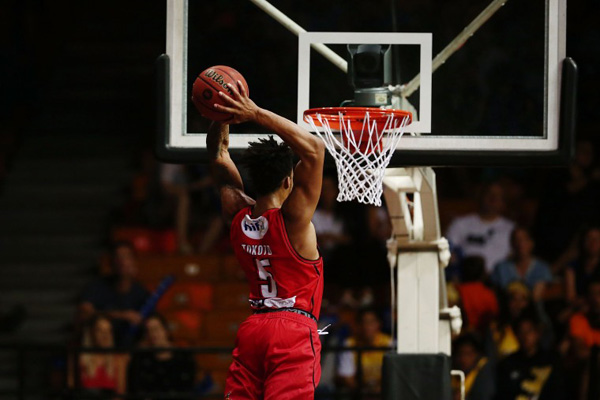 "Both organisations were early adopters regarding digital content. At this point they are ready to take advantage of the fact that even mainstream sports production no longer has to rely on standard satellite delivery, hardware switchers and 3rd party suppliers on-site, and that much of that infrastructure can be virtualised in a cloud environment.
"Owning their own content, CA and the NBL are also advanced in their approach to fan engagement and content distribution. They have gone beyond the idea of a single match day connection with fans that has to be built up each time, every season. Instead, they are interested in using content to develop and invest in other ways to regularly engage fans with the team through the year, and open to the potential of creating a more consistent message that can be personalised through data analytics." www.inputmedia.tv