TVU Supports Live and Remote Video-Over-IP Transmission in Japan and Korea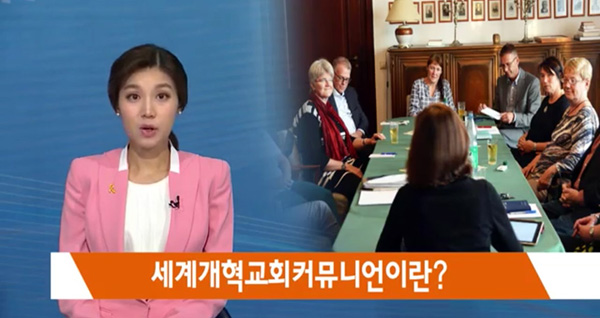 Based in Osaka, Yomiuri Telecasting Corporation serves the Kansai region of Japan and internationally, and was the first TV station to be affiliated with Nippon Television Network. Though specialising in anime, it produces news and sports, documentaries, dramas and various TV series as well, which are broadcast on its channel and via its affiliated network. The station also handles software-based broadcasting and communication services.
Live News
Within Yomiuri TV's news programming are a range of live news shows including 'Information Live Miyaneya', 'Wake Up! Plus', 'Ten' and 'Ce Matin'. The station purchased several TVU One transmitters with HEVC mobile IP newsgathering to support their crews and improve the quality and timeliness of the shows.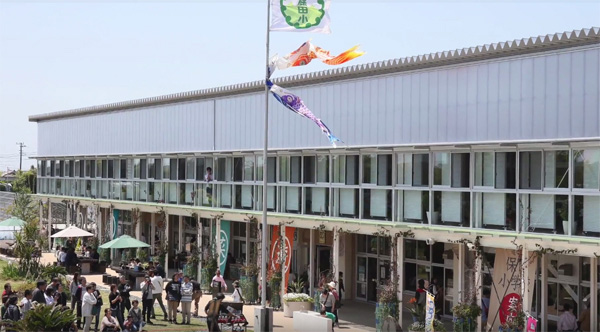 Technical Director of Yomiuri Telecasting Engineering, Mr Sugimoto, and his department first conducted road and motion tests designed to simulate remote news coverage with transmitters from several manufacturers. "The TVU One with HEVC was the most reliable among them," he said. "Another factor in our decision was image quality, which was excellent, and HEVC support means we can run operations more efficiently at a lower cost, while maintaining the picture quality at low latency.
"In terms of ease of use, inside the compact device, the TVU One has long battery life, multi-band embedded modems to link via internet with remote hosts, and a WiFi network with multiple access points, controlled via smartphone." The units were bought through Star Communications, suppliers in Tokyo.
HEVC with Inverse Multi-Plexing
The TVU One with HEVC uses both HEVC (H.265) video compression and TVU's patented Inverse Statmux Plus (IS+) transmission algorithm, which uses Forward Error Correction. An inverse multi-plexer divides one high-speed link into multiple inter-related, low-speed links. IS+ can transmit HD quality video with less than one second latency by simultaneously accessing multiple transmission mediums including cellular, satellite, microwave, MIMO Mesh, WiFi, Ethernet and BGAN. The TVU IS+ algorithm, combined with the H.265 encoding engine, maximises the bandwidth available in each network connection and transmits the most stable picture possible.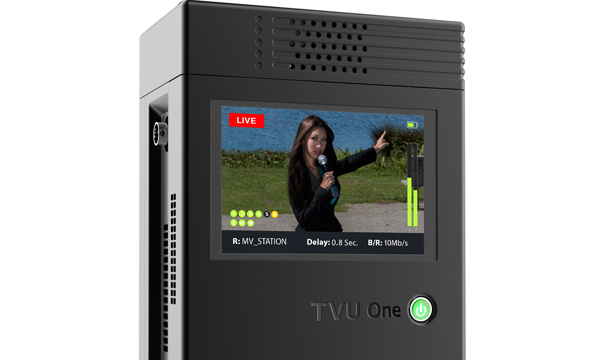 In Korea, the Christian Broadcasting Service (CBS) has also purchased TVU One mobile IP video transmitters, but for different applications. Interested in production for all forms of mass communication, earlier in 2017 CBS wanted to find a reliable system its news team could use in the field to transmit HD video suitable for publishing on its social media channels and website.
Extending Reach
CBS was initially a radio network, and decided to start its own Christian television station in 2002. Since then, CBS has aimed to establish and keep its reputation for broadcasting high-quality news and entertainment content. "We chose the TVU Networks IP transmitters because they are easy to use and reliable, and also deliver the best picture we have seen," said Sang Hwan Lee, Deputy Manager of the Digital Engineering Department at CBS. "Above all, CBS wants to remain the top broadcaster of Christian content in Korea – from original programs and sermons, to specials and teaching.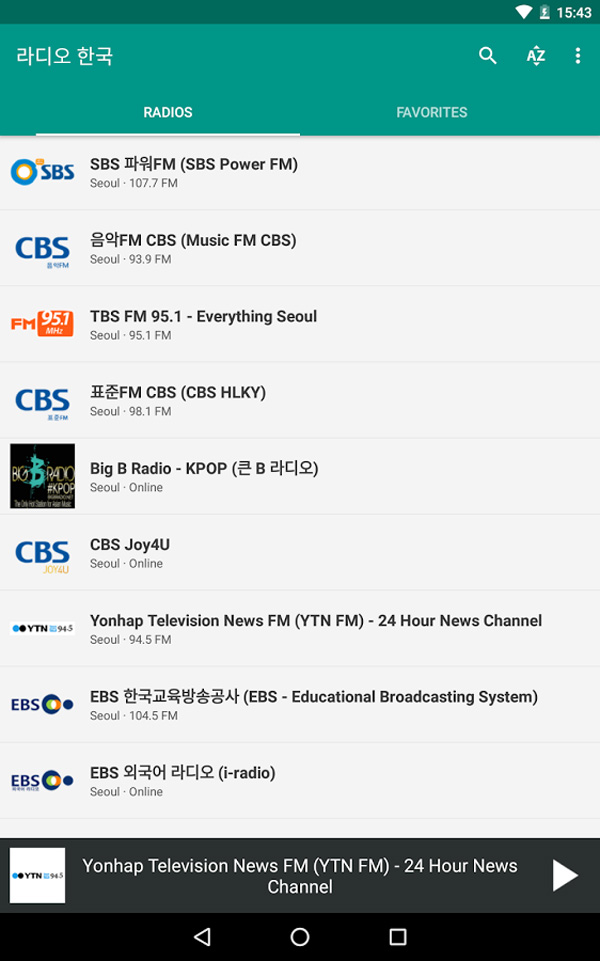 "In supporting this goal, our mission programs have lead to the growth of the Korean church. CBS delivers programs to the Korean peninsula and other parts of East Asia. Being able to share news and events online in real-time gives CBS a new way to increase viewership. We are using TVU One to reach more people and better connect with our audience. As an integrated system, it can capture and transmit video for broadcast and for sharing on social media platforms like Facebook and YouTube, as well as for live streaming content."
For example, CBS' news department is using the TVU One in the production of its real-time news show, Daily Nocutnews, from the field - CBS can shoot video that appeals to its mobile and web viewing audience, and also produce material for traditional cable and satellite viewers. www.tvunetworks.com