Telstra Monitors Wi-Fi Devices with Technicolor's Wireless Doctor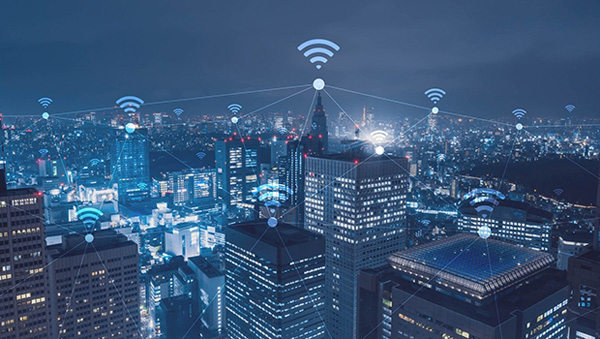 Telstra in Australia is currently using Technicolor's Wireless Doctor to manage approximately 1.5 million gateways across its subscriber base. Through the Wireless Doctor service, Telstra has the ability to proactively manage and improve in-home wireless performance to optimise the user experience.
iOptimisation s now considered an essential part of delivering customer services of a high quality to subscribers. It is the primary means of ensuring that Wi-Fi performance is capable of supporting the growing number of wireless devices that now access an increasing range of services. Concerns and complaints about Wi-Fi performance form the largest category of inbound customer service calls to Telstra. The Wireless Doctor service has made it possible for the company to actively monitor the performance of over 11 million Wi-Fi devices that are connected to their gateways.
As well as improving customer service, managed Wi-Fi strategies make it possible to anticipate and preempt first-time calls related to wireless networking issues through proactive management of the in-home Wi-Fi networks.
Gary Gutknecht, Senior Vice President, Connected Home, Technicolor said that Wireless Doctor makes several goals achievable that have eluded many service providers, including active radio resource management in order to make use of the limited radio-frequency spectrum resources and radio network infrastructure as efficiently as possible, at any given time. Clients can also be actively steered toward less-used Wi-Fi bands such as 5GHz.
Other advantages are accurate call centre tracking, and improving the value customers receive from Wi-Fi extenders, which strengthen Wi-Fi networks with stonger connections or more access points. "Wi-Fi Dr helps make decisions on where exactly extenders are needed in a deployment and also assess whether they are properly installed," Gary said.
"Instead of selling extenders to everybody, even in cases where they do not help or make the situation worse, now extenders can be sold or given to consumers who really need them and can benefit from them. This avoids unnecessary CAPEX investment, both from the network service provider (NSP) side and the consumer side. It also helps in troubleshooting - a helpdesk can determine exactly when a consumer needs an extender and, once he has bought one, the NSP can assess and help install it properly without a technician."
The processing and service delivery for Wireless Doctor operates on the Amazon Web Services platform using the AWS Internet-of-Things toolset. "AWS resources, including data centres in Australia, make it possible to accelerate the deployment of the service while supporting the ability to scale the service as demand rises," said Gary.
"For Technicolor, AWS has considerably improved their time to market. The company can use existing industry accepted practices, tools and services from AWS for regular tasks like load balancing, redundancy, autoscaling, development and operations and so on. AWS has of course broadened Tehnicolor's geographical reach as well – they can spin up the same platform everywhere in the world without having to adapt a single line of code." www.technicolor.com