D2 Takes on ATEME's Virtual Video Headend for UK TV Network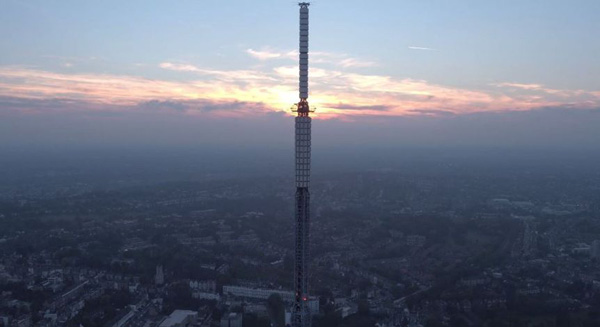 D2 media, broadcast and telecommunications services company, is supplying UK-wide DTT services for one of its clients, hired to encode more than 150 channels and deliver high quality video to viewers, while allowing for the best possible use of the available bandwidth. Digital terrestrial television (DTT) is the most widely used TV platform in the UK, available in nearly all households as a mainly free-to-air service, currently dominated by Freeview. Therefore the market is very competitive.

D2 chose ATEME's TITAN system for their client's headend. In order to supply a complete video headend, ATEME built a system incorporating their software-based TITAN Live, TITAN Mux and ATEME Management System (AMS), plus the necessary resources required to run the service at a high quality. As part of the selection process, the TITAN Live encoder and Mux have been validated at the DTG [Digital TV Group] test facility for use on the UK Freeview network. TITAN Live is, in fact, the only software-based encoder currently undergoing tests at the facility.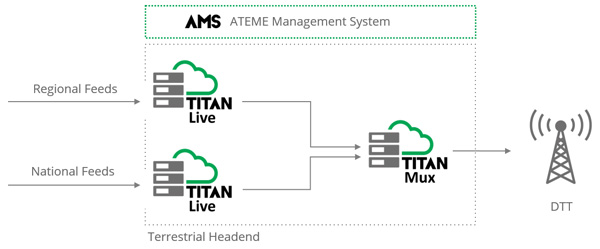 TITAN, a virtualized encoder-transcoder, is designed for DTT, DTH and OTT and supports HEVC, H.264 and MPEG-2 codecs, from mobile resolutions up to 4K / UHD. Its high-density compression software delivers the highest quality video at the lowest possible bitrates, owing to ATAME's proprietary STREAM compression engine. A combined encoder, transcoder, multiplexer, statmux, packager and origin, TITAN Live handles all distribution tasks.

TITAN Mux scalable stream processing can be incorporated into headends, in particular to support digital transformation services like D2's including video, audio and data services. Its scalable design makes the deployment time, and time required to add new services on the fly, shorter.

TITAN Mux can be controlled by the ATEME management system, AMS, and integrates with network management systems using a REST API. As a true hardware- and OS-agnostic processor, TITAN Mux runs on most servers of any form factor, open source OS (as BareMetal) as well as Virtual Machines. Into the future, it supports IP I/O but also legacy ASI (MPEG transport) headends using PCIe ASI cards.

AMS is there to control and manage both ATEME and third-party products deployed within the system. Because AMS is based on an open platform, using industry standard APIs, it is able to control hardware or software-based tasks and products, including a virtualized environment.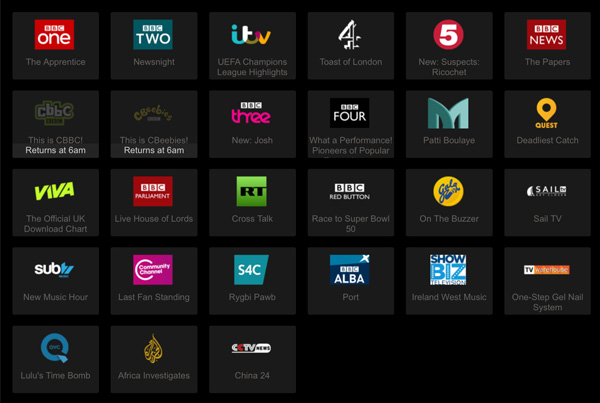 DTG Testing performs conformance testing for Freeview Play, Freeview HD, Freesat, Freeview NZ, HbbTV and Ghana Digital Thumb. The facility conducts independent testing on digital television receivers, digital radios and 4G filters in their test suites to demonstrate conformance to the requirements of the Freeview and Freesat trademarks.

Kevin Moroney, MD of D2, and Technical & Ops Director Dan Cherowbrier said, "ATEME's system has performance and flexibility that matches our ambition for the next generation of DTT compression that is not tied to discrete hardware components. Its combination of a software-based system approach, bandwidth efficiency and video quality met our requirements exactly."

Rémi Beaudouin, ATEME VP Marketing, noted that, following their recent investment in both the TITAN Live product and the UK DTT industry, they are now in a position to address the many Tier-1 networks in the UK and make the video compression engine in the TITAN available and accessible. www.ateme.com