Com Hem Virtualises High-Speed Broadband with Harmonic's CableOS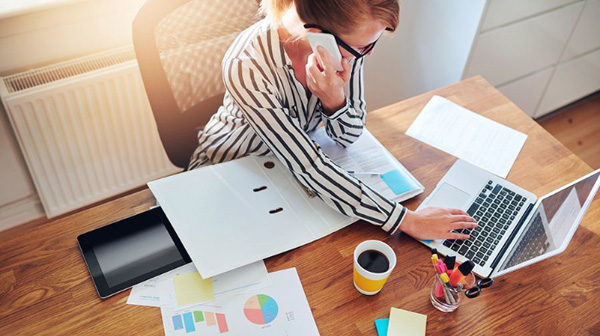 Com Hem, one of Sweden's largest suppliers of television, high-speed broadband and fixed-telephony, is updating its systems in order to deliver high-speed broadband services to a growing number of connected devices across the Nordic region. Close to 40 percent of Sweden's households are connected to Com Hem's network, which gives customers access to a range of different television services.
The company is deploying Harmonic's CableOS virtualized converged cable access platform (CCAP) across its network to help increase broadband speeds. One of the industry's few software-based cable modem termination systems (CMTS), CableOS simultaneously speeds up broadband rates, and lowers space requirements and operating costs.
The software performs all CMTS functions, including common control, management and forwarding of IP traffic across the cable access network. All DOCSIS-related applications are also supported. For cable operators, the advantages of a software-based converged platform include extreme scalability, agility with more options for saving costs.
For example, users can achieve multi-gigabit broadband capacity simply by running on 1-RU Intel x86 servers instead of regularly investing in new hardware-based CMTS platforms. When regular upgrades or a need to accommodate growth comes along, CableOS software upgrades introduce the new functionality quite quickly, including high-layer DOCSIS 3.1 capabilities, and capacity can be increased just by adding extra 1-RU servers.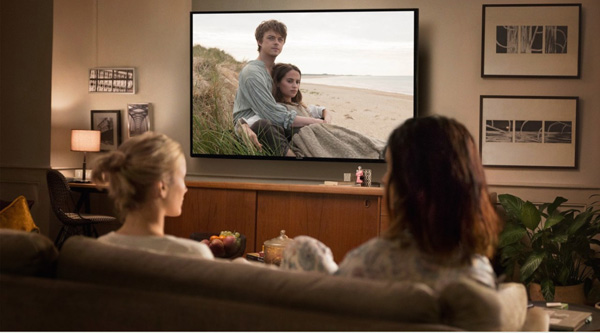 DOCSIS 3.1 Testing
Com Hem worked along with Harmonic on this project and are pleased to now have a platform with enough flexibility to continue working on future developments.
By deploying Harmonic's CableOS across its network, Com Hem will be able to meet the current demand for high-speed services and is confident of its ability to meet increasing speed and service demands in the near future. In fact, CableOS is also the systerm powering the symmetrical 1.2 Gbit/s service test that Com Hem recently announced the company has conducted in Stockholm.
The test, carried out on Com Hem's FibreCoax network, maintains broadband speeds of 1.2 Gbit/s symmetrical – that is, moving data-over-cable both upstream and downstream at the same speed. It is a part of the company's upgrade to the next generation of cable network under the international DOCSIS 3.1 standard, which ideally achieves up to 10 Gbit/s for downloads and just over 1 Gbit/s in upload speeds. By adopting DOCSIS 3.1, Com Hem wants to be able to increase capacity and speed for customers at the same time as network quality improves.
IP Migration Workflow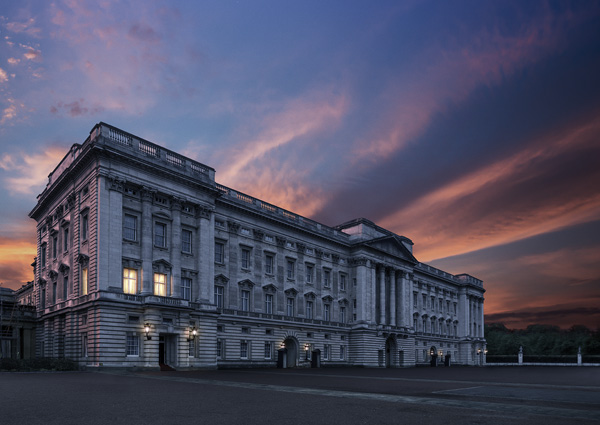 Harmonic's CableOS CCAP system is part of a workflow supporting IP migration, as well. In the headend, systems that use the Harmonic PURE Compression Engine unify media processing in software, for all delivery platforms. The tools for multiscreen video stream high-quality live and VOD content to TVs, PCs, tablets and smartphones, including encoding and adaptive bitrate delivery, and support the most commonly used internet and mobile formats.
VOS Cloud software operates as a cloud-native media processing system on the headend hardware or in the data centre, as well as over private or public clouds, and can transform traditional video preparation and delivery architectures into a hybrid cloud operation. Finally, ad insertion and blackout management tools help monetise content across the different delivery platforms. www.harmonicinc.com