New Multicast ABR Workflows Fuel the Future of Streaming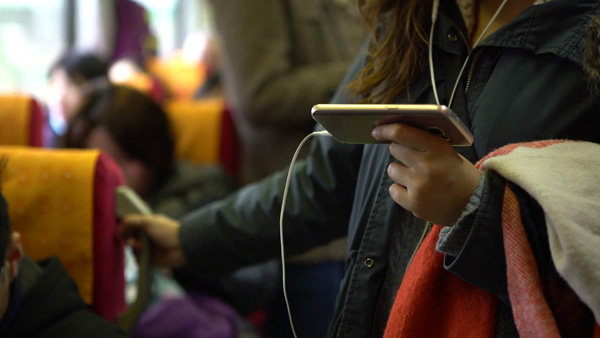 Video consumers are surrounded by opportunities to view content streamed over IP. Conviva, a company devoted to online video optimisation and analytics, recently issued a research report concluding that viewing of streaming over-the-top content more than doubled to 12.6 billion hours in 2017 compared to 2016, while the number of viewing devices increased by nine per cent, to 2.4 billion devices.
The success of streaming over OTT is not limited to video on demand (VoD) content, but extends into the live streaming market as well. Partly due to major sporting events such as the 2016 Olympics and the upcoming 2018 FIFA World Cup, people are streaming live content to television screens, tablets and smartphones.
A boom in streaming — and live streaming in particular — for any reason means that many broadcasters and operators are redeveloping the way they deliver content streams to customers. Obviously, OTT live streaming can be very demanding from a bandwidth perspective, especially during unexpected traffic peaks. If millions of viewers suddenly start live streaming a football match from a single operator, for example, that operator is going to struggle to cope with delivering each stream in high quality, with as little latency as possible.
CDN-based ABR Workflows
According to Damien Lucas, CTO at at OTT and IPTV software vendor Anevia, dealing with that situation largely relies on deploying the right kind of infrastructure and, more specifically, implementing multicast ABR (adaptive bitrate) workflows. Combined with a content delivery network, it delivers all the streams requested by viewers via multicast, which means that operators are only delivering a single stream to customers from their origin server, thereby reducing the bandwidth strain on their own network and instead incorporating home network devices as part of the CDN infrastructure.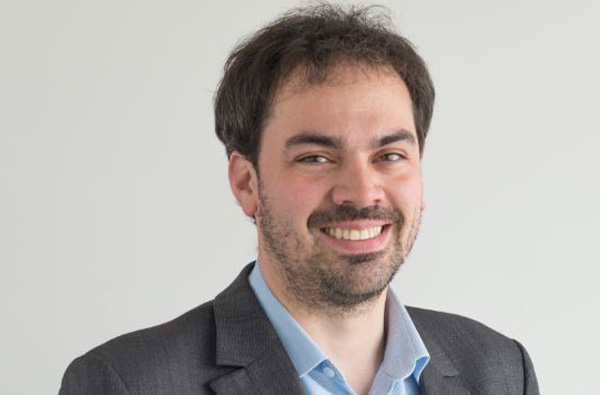 Damien said, "Such CDN-based approaches stand out for their ability to adapt the quality of the stream being delivered according to the device a viewer is using. This results in less buffering and latency and raises efficiency for the operator - delivering a 4K-quality stream to someone watching a live event on a smartphone, for example, is clearly an inefficient use of bandwidth capacity."
However, while multicast ABR may be an answer to successfully live streaming OTT in today's market, it still requires some work when it comes to meeting - and ideally exceeding - the demands of viewers who want to live stream content outside of the home.
TV Truly Everywhere
Although the cost of mobile data plans and publicly available internet networks previously prevented consumers from live streaming video while away from an office or home, the rise of 4G and impending launch of 5G, plus the gradually falling cost of mobile data means this situation is changing. "The idea of people watching live TV and personally chosen content while commuting to work, sitting in cafés and travelling on holiday is no longer unusual," said Damien.
"These viewers are just as important to broadcasters and operators as those live streaming content over their home networks, but unfortunately none of them are truly benefiting from multicast ABR. Therefore, these companies need to extend their multicast ABR systems across 4G LTE (Long-Term Evolution standard) wireless networks if they are to keep all their viewers satisfied."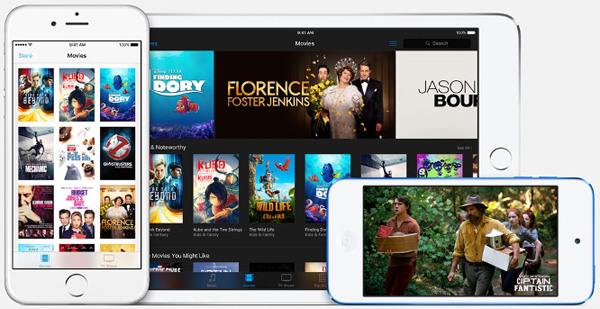 While the need to apply multicast ABR over multiple networks, for use inside and outside of the home, is expected. operators will, of course, deliver their services using various forms of transport, via fibre, DSL, cable or others. Damien said, "This means that it will also become important for any live streaming service that they launch to use multicast ABR that is compatible with all possible transport methods, including the LTE standard for high-speed wireless communication for mobile devices and data terminals. In effect, this would mean that operators would be able to run a single CDN that spans across many different networks, consolidating their services and allowing operations to run efficiently.
User Experience
"It's also significant that the single CDN approach is expected to improve the overall live streaming experience for users, with much smoother streaming no matter where they are or what device they are using. They can view an uninterrupted video experience even if they change the network they're watching on in the middle of streaming. For example, if someone is live streaming a TV show using their home Wi-Fi network, and then leaves their house to walk down the road and catch a bus, their stream won't be interrupted in any way - it will simply carry on streaming at optimum quality over the LTE network without disruption to the viewer."
As streaming continues to influence the way viewers consume live TV content, broadcasters and operators need to think about how to deliver the kind of high quality, intuitive streaming experience that will keep viewers watching over the longer term. Damien believes that, as multicast ABR continues to prove itself as an effective means of coping with large volumes of streaming traffic over home networks, businesses must now look to extend its application outside the home and across external LTE networks. By taking action now, broadcasters and operators will gain more control over the market, particularly as live streaming over LTE networks becomes more common. anevia.com