MX1 Transmits AFP News Feeds to Broadcasters Around the World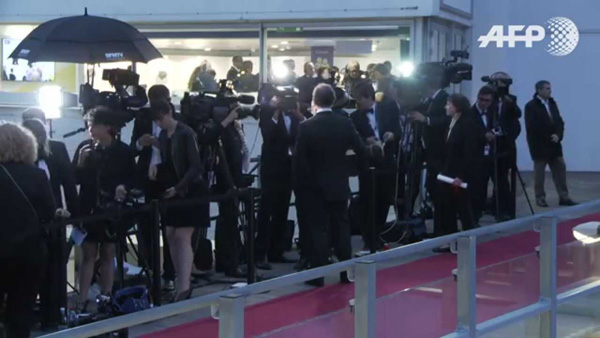 Global news agency Agence France-Presse (AFP) is using the cloud-based MX1 360 service to transmit news feeds to broadcasters and publishers around the world. By adopting MX1 360 and its secure IP delivery model, AFP has removed a significant bottleneck in its operations, enabling its worldwide customers to access content more easily via a branded portal hosted on the cloud-based service platform.
"Prior to MX1 360, we maintained a single satellite feed for live video distribution, which wasn't an ideal scenario if two or more stories were breaking in parallel. We needed a more flexible system with easy access to news feeds for the broadcasters and publishers we serve all around the world," said Marie-Noelle Valles, video business development director at AFP. "Extending the AFPTV Live delivery system with a secure, IP-based news distribution workflow means that clients can choose exactly what content they want to broadcast. The only extra step is logging into the AFPTV Live platform via the Internet and selecting an incoming news feed from our four available HD channels."
AFP's feeds are delivered to MX1 by fibre, with MX1 360 managing all streaming, monitoring and metadata aggregation. From there, the feeds are made available in real time to AFP customers around the world. When major stories are breaking simultaneously, the AFPTV Live platform gives broadcasters and publishers a chance to choose AFP news items that their market will respond to best.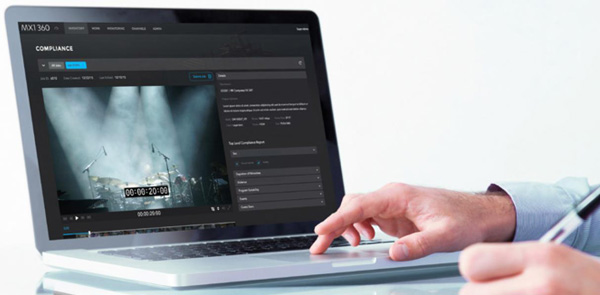 The tools in the user interface have a level of automation built into them, but are simple to use, speeding up broadcasters' ability to cover important news and events. Hosting its news feeds from a centralized service platform allows AFP to make more content and improved editorial available to clients, while also giving the news agency the ability to upsell its service and open simultaneous feeds to clients at a premium. Its security system complies with industry standards to form a secure collaborative environment.

Because MX1 360 operates from a single, centralised platform, users only have to deal with one place to handle preparation, packaging, managing and validating of content, to reliable playout and optimal delivery for multi-screen viewing, with a single point of access. It has its own tools for ingest, transcoding, asset management and so on, and is also compatible with nearly all formats, resolutions, standards and devices. Scalable and agile, it can incorporate fast changes and the addition of other services, and its open architecture means it can be integrated with third party applications and services with an open API.
Based on hybrid cloud-based/on-prem software and infrastructure, the MX1 360 platform can be used as part of a managed service or self-serve model, enabling users to access, monitor and interact with content virtually, from any location. The dashboard is a transparent, automated system, opening a view into content to permit monitoring, insights and workflow management. www.mx1.com