Harmonic VOS SW Cluster Keeps OTT/IPTV Services Fast and Agile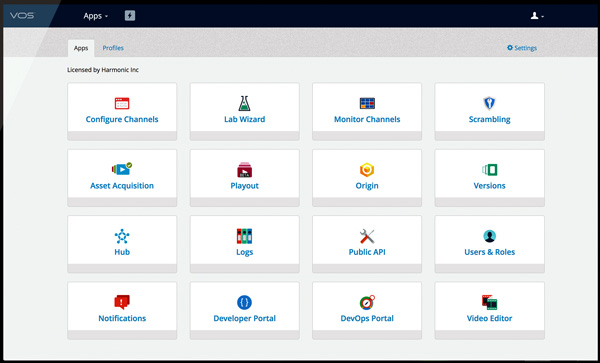 Harmonic's VOS software-based media processing platform has been extended with new functionality that adds agility and adaptability to OTT and IPTV deployments. VOS SW Cluster is a software application that embeds media processing - including ingest, playout, compression, encryption, packaging and origin - into infrastructures, supporting both cloud and bare metal compute environments. Video content and service providers, from small to large and residing on most platforms, can use VOS SW Cluster for the origin and delivery of IPTV and OTT services, and adapt the software in response to changes in their requirements over time.
SVP and CTO of video business at Harmonic Tim Warren regards the ability to adapt quickly to changes and new developments as critical to achieving success in the modern media environment. He said, "VOS SW Cluster enables operators to be more agile in their use of data centre resources. Video content and service providers can use the software to handle all steps in the media processing chain through data centres, the cloud or both to launch services faster and deliver IPTV and OTT content at high-quality on all screens."
VOS SW Cluster makes each component of Harmonic media processing available as software, and embeds micro services covering ingest, playout, compression, encryption, packaging and origin server functions. Specific, custom workflows are built by selecting the required capabilities and using template-based set-ups that result in rapid, consistent configuration of system resources.
Natively built on a REST API, VOS SW Cluster integrates directly into existing operations so that operators can add services to their workflow or remove them, very rapidly. Encoding and transcoding is powered by the Harmonic PURE Compression Engine, which supports formats, codecs and encoding schemes needed to deliver broadcast-quality video at low bitrates.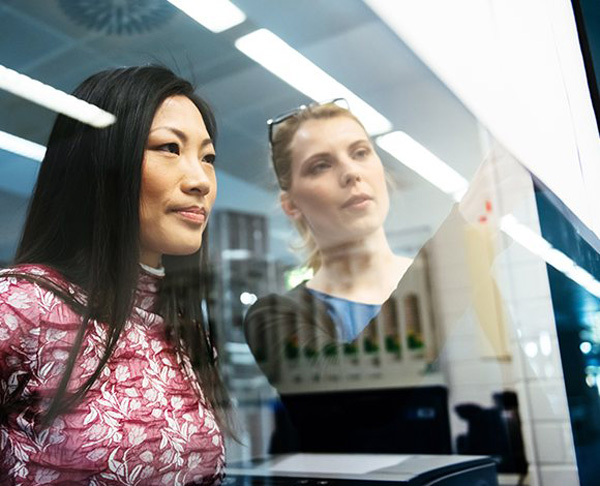 As an infrastructure-independent media processing application, VOS SW Cluster makes it more straightforward for operators to switch between bare metal data centre computing – that is, on off-the-shelf IT hardware, public clouds such as AWS and Microsoft Azure, and private clouds. Having an elastic media workflow that can always be updated means that operators can launch services faster, scale smoothly while maintaining efficient operations, and set up consistent functionality across all deployment environments.
The software cluster also has a context aware, intent-driven UI to give operators more time to focus on service innovation and test new services. It also helps operators to keep pace with new OTT workflows, including live publishing to social media online platforms, streaming VOD from live and file sources, Ultra-HD OTT with HDR, and low-latency delivery via the CMAF (Common Media Application Format) specification.
The VOS SW Cluster application is now a part of Harmonic's VOS software line, developed so that video content and service providers can take advantage of change within the OTT market through the use of software and cloud developments. The VOS family also includes VOS 360 media processing SaaS, which itself uses VOS SW Cluster, and is one of several new SaaS that Harmonic hosts, maintains and monitors while delivering the company's media processing and delivery systems as a service. www.harmonicinc.com