Verizon Digital Media Services Live Streams Tennis Channel Everywhere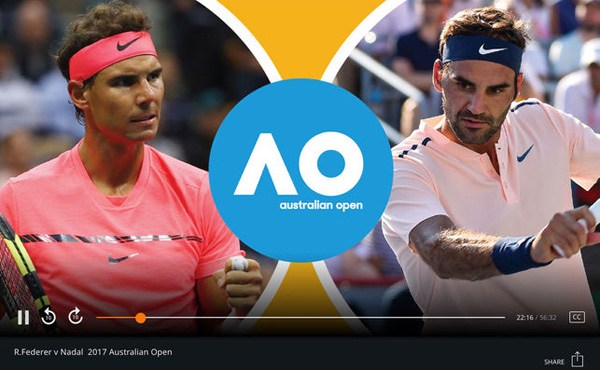 The Tennis Channel app makes live tennis matches and tennis-related VOD content available to fans around the world. Combined with a cable or satellite subscription, viewers can use the app to watch Tennis Channel on most devices - iOS and Android on phones and tablets, and also Apple TV, Roku and Amazon Fire TV.
Tennis Channel is using Verizon Digital Media Services platform to power the Tennis Channel app's video delivery. The Verizon platform has services that monitor and regulate the quality of the content and experience delivered via Tennis Channel's app. The services have been flexible enough to integrate with the channel's existing systems, and include a 24-hour support team and a new Live Event Operations managed service to help them scale up as required. Verizon specialises in managing and delivering a television-quality experience for OTT events.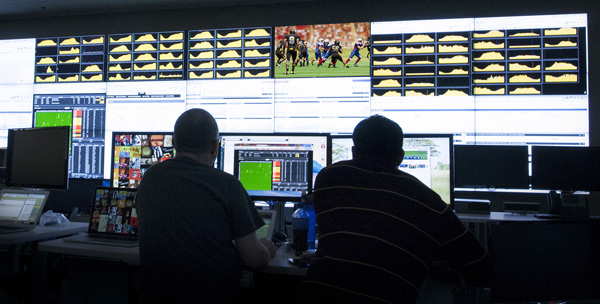 The most recent major tennis tournament streamed under this new relationship was the BNP Paribas Open in Indian Wells, California, 7 – 18 March 2018. Throughout the year, Verizon Digital Media Services supports the app's delivery of video sources at about 700 live, international tennis matches from around the world and roughly 1,500 VOD assets. This content will include the annual Roland Garros (French Open) Grand Slam in May, for which Tennis Channel is the primary rights holder. The Open will now have a stream for every court – 16 simultaneous live streams in total – the first time this will have been achieved.
The various services available on the Verizon Digital Media Services platform handle preparation, delivery, display and monetisation of online content, and is capable of powering websites, apps and OTT video services. The platform is built on a network with over 125 points of presence on six continents, which means virtually any customer can be reasonably confident of the viewing quality of the content they are delivering - on any device, at anytime and in any location.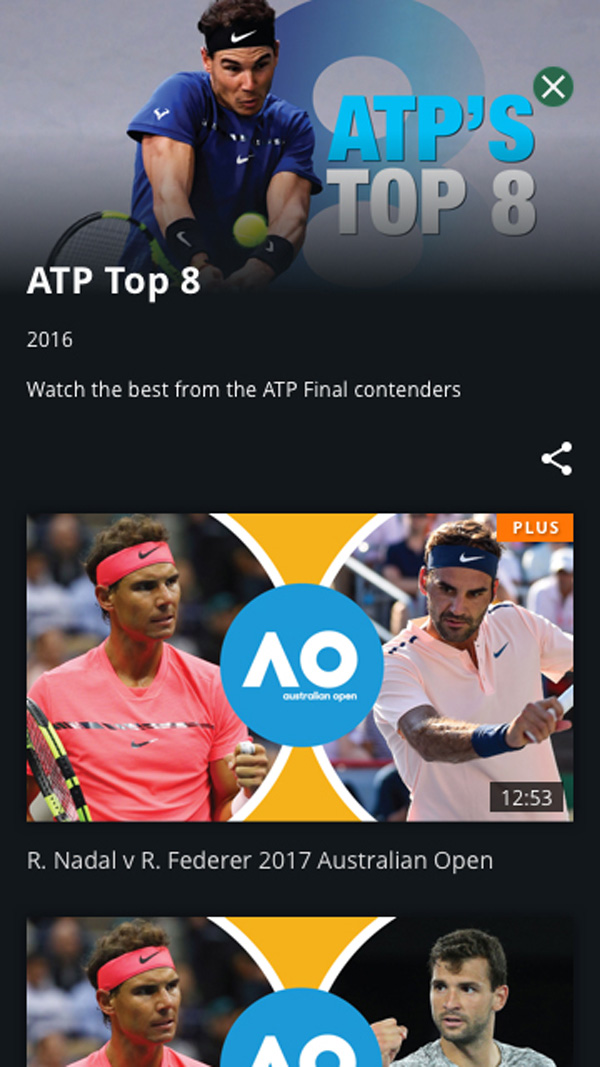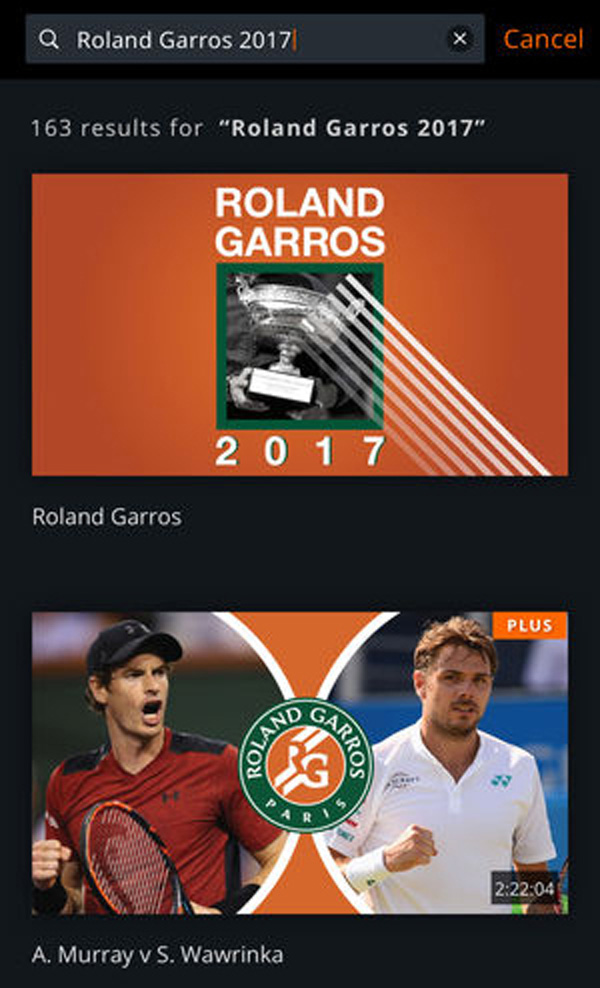 The Live Event Operations is new, an optional managed service covering pre-event preparations and day-of-show operations. These tasks are handled by a team of live event specialists who act as an extension of Tennis Channel's operations and engineering team, so that broadcasters and rights holders do not need to directly manage live event OTT streaming and helps expand operations requirements to cover more events.
An example of service integration at Tennis Channel is Verizon Digital Media Services' Uplynk Video Streaming service, which integrates with Tennis Channel's proprietary scheduling and content management system, Storyline, that publishes game highlights as VOD assets. www.verizondigitalmedia.com