Zixi Platform Integrates Osprey's Talon Encoders and Decoders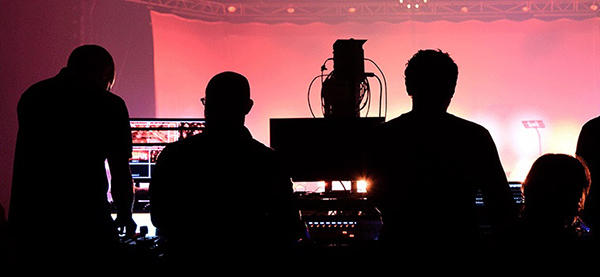 Osprey Video and Zixi have formed a partnership integrating the Zixi Platform with Osprey's Talon encoder and decoders. Content creators at locations around the world use the Zixi Platform video workflow orchestrator for contribution, management and distribution of live and live-linear, broadcast-quality video over IP. The result is a joint system that allows content creators of all types to launch broadcast-quality content and channels over IP with little infrastructure or overhead costs.
In particular, Osprey sees the potential for the combined packages among smaller organisations who now have a system with the equipment and resources needed to launch competitive, broadcast-grade internet channels without heavy investment. "By joining forces with Zixi, joint users can access the Talon's capabilities from anywhere to improve the quality of their broadcast content within the Zixi ecosystem."
The Zixi Platform has three main software components that can be configured for various cloud, on-premise or hybrid workflows. This integration has been designed so that the Zixi software tools are embedded into the user interface of the Talon encoders and decoders. As a result, Zixi Platform customers can add encoding and/or decoding to their workflows just by plugging in the Talon hardware. From there, the Talon transcodes IP video signals into broadcast-quality content for delivery over the internet.
The intention of the partnership is to increase the flexibility and scalability of operations for Zixi and Talon users who want to create higher-quality broadcast content and deliver it to new internet channels more easily and affordably. Relying on partners for reliable gear that works directly with the Zixi software is a defining feature of the Platform. Because Osprey's Talon units are simple, compact devices for encoding and decoding content, this integration makes Zixi customers are more flexible and have the scalability to initiate channels anywhere and control and monitor streamed content without changing their infrastructure or the way they operate.
Though the joint system is initially intended mainly for traditional broadcasters and content media companies, it's expected that the users benefitting most will be small operations with limited infrastructure and limited budgets, such as those in the nonprofit and house-of-worship markets. www.ospreyvideo.com