Verizon Services' CDN Now Supports Quick UDP Internet Connections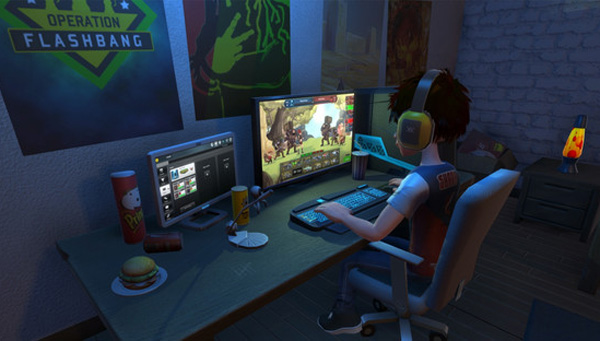 Verizon Digital Media Services has deployed Quick UDP Internet Connections (QUIC) across its content delivery network, with 125 points of presence around the world. QUIC is a transport protocol developed by Google to improve web page load and transaction speeds. Verizon Digital Media Services users can enable QUIC through a rules engine change that takes effect in a few minutes, at no extra cost.
Verizon says the new support was added in the interest of speed, security and cost-efficiency across Chrome and Opera web browsers and certain connected devices. The idea behind QUIC is to improve web application performance by decreasing time required to establish a secure connection. It also continues to deliver an uninterrupted active stream when an end user changes IP addresses by continuing to use the old connection ID from the new IP address. Its architecture, global points of presence deployment and continuous investment in capacity contribute to Verizon's design of a content delivery network specialised for media.
QUIC uses UDP instead of TCP transport. Although TCP is a versatile, reliable stream-based protocol that works everywhere, its versatility makes it slow to start and recover from packet loss, and using TCP to transfer multiple streams requires special handling. QUIC recovers from packet loss faster than TCP, and also support multiple concurrent streams - a lost packet only slows down the stream that included it. The other streams keep going at their usual speed instead of slowing down and retransmitting, as TCP will do. QUIC has also gained acceptance from the Internet Engineering Task Force (IETF) community of network designers, operators, vendors and researchers concerned with the smooth operation of the Internet and the development of its architecture.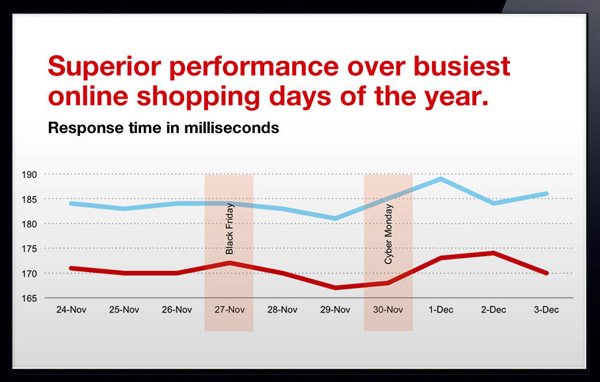 QUIC still faces a few issues, one of which is security. Authentication and encryption help, but because the packet headers contain less plain text information than those on TCP connections, tasks like troubleshooting, traffic regulation or network management become more challenging with QUIC connections. Network operators, firewall manufacturers and others may find it difficult to make sure their products will work as intended. Another problem with QUIC is that automatic congestion control on high-bandwidth data connections may, in the end, result in poorer transmission rates in some cases.
"We recently expanded our relationship with Verizon Digital Media Services to implement QUIC across many of our sites, including Logitravel, a European online travel agency accessed by millions of travellers each year," said Iñaki Fuentes, CEO of Bluekiri, an ISP in Spain. "Since implementing QUIC, we have experienced an improvement in web performance, with visitors now able to access information faster than has been possible earlier on." www.verizondigitalmedia.com