OTT Peak FIFA World Cup Traffic Doubles on Edgeware TV CDNs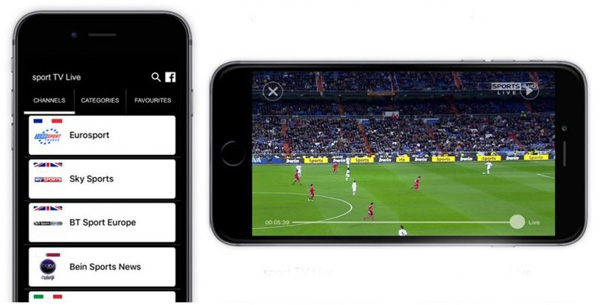 OTT service providers using Edgeware TV CDNs have been experiencing as much as double their peak CDN streaming traffic on match days during the 2018 FIFA World Cup. Edgeware says their analytics data shows that, as could be expected, major cultural and sporting events like this one create sudden surges in demand on OTT services, and demonstrate why providers should put the necessary infrastructure in place in order to cope.
Prediction and Consolidation
With its recently announced provision for large-scale live events, Edgeware's TV CDNs are engineered to automatically predict increases in user sessions, so that the expected load can be balanced across the network's servers. This approach reduces the risk of congestion for all users requesting the same live programming. The TV CDN can also consolidate requests between the delivery server and content owner's origin, to reduce peak demands.
VP Products at Edgeware Johan Bolin said, "Because more broadcasters are using OTT delivery to create new services outside of conventional broadcast formats, such as 4K and Virtual Reality, to do this competitively it's important to have the right infrastructure in place to handle peak traffic."
Providers should consider that over half of all streaming requests happen within the first two minutes of a popular event, placing a huge strain on the system when onboarding viewers onto any delivery network. Furthermore, social media is also playing a more active role when watching live programming, which means unwanted buffering or glitches can create a delayed stream that runs behind social spoilers, impacting the overall experience for fans.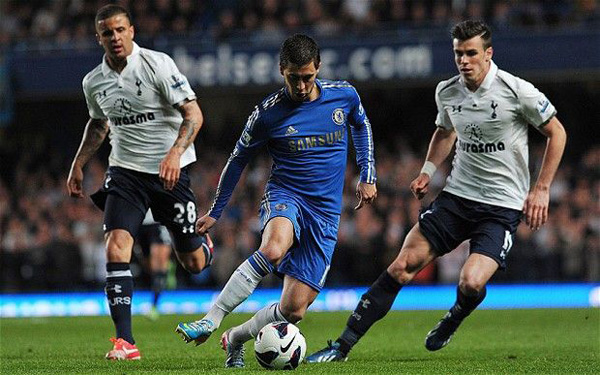 Edgeware's ability to predict sessions is based on incoming requests and dynamically sets the TV servers' capacity limits, making it possible to control the onboarding phase and direct new requests to the next server before hitting a capacity limit. In an Edgeware CDN, all client requests are consolidated and when thousands of clients are requesting the very latest segments of the content, instead of asking the NAS for every single segment request, the TV Delivery server asks only once. The same applies in the other direction - instead of the NAS sending the newest segments for every single request, it only sends them once to the TV Delivery server.
CDN Control
Edgeware believes that building a dedicated CDN for the distribution of Internet-delivered TV gives a provider control over shared capacity issues that may be unavoidable with pay-as-you-go CDN services. The simultaneous onboarding of hundreds of thousands of viewers across a variety of devices can then be managed for delivery with minimal delays and lower latency.
Edgeware TV CDN systems are designed to optimise the viewing quality of live TV and VOD content – that is, aiming for low latency and no buffering - via OTT and IPTV. Edgeware uses a distributed architecture in which purpose-built TV servers are deployed close to viewers and with capabilities such as immediate streaming – splitting and delivering the video chronologically as small chunks - and storing popular content at the edge.
For live content, including big sports event like the World Cup, a purpose built CDN can increase the likelihood the all viewers are 'onboard' in time to watch the start of the match and at the expected quality, even if millions are watching the same show.
This architecture scales by allowing providers to build hierarchical cache layers and, when they need to stream popular large live events, they can access functionality for asset spreading, predicting sessions and load balancing between servers. www.edgeware.tv