Atresmedia Synchronises Playout Disaster Recovery with Imagine Communications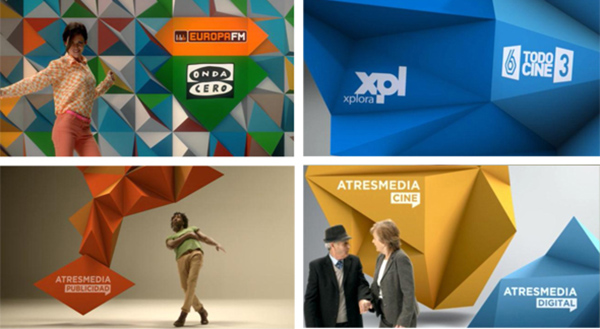 Spanish commercial broadcaster Atresmedia, known for Antena 3, laSexta and various general entertainment channels, has deployed a disaster recovery playout centre in support of its existing integrated playout installation. The new backup facility maintains tight synchronisation with the primary playout centre, intended to result in instant failover without interruption to programming, whenever it might be necessary, and both are based on Imagine Communications Versio integrated playout system.
Aware of viewers' expectations of consistent, maximum availability of their core playout services, Atresmedia decided to implement a backup facility in order to guarantee delivery at all times. Among their basic requirements for the recovery centre, designed and developed by QinMedia, a certified reseller for Imagine Communications, were high reliability in terms of location, power supply and access networks, and technical redundancy.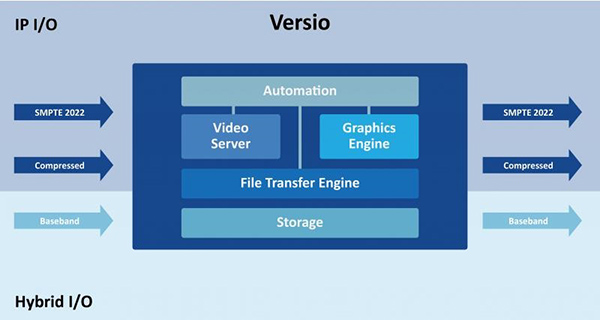 As well as full redundancy for all elements at the main playout centre, the new business continuity solution had to be fully integrated into the Atresmedia architecture. In particular, there had to be an automated workflow that links to the disaster recovery centre from the main playout. While the two systems are physically isolated from each other, they are maintained in exact synchronisation by building the backup playout centre as a mirror of the main facility.
Versio combines automation, branding, graphics, file server, storage and master control capabilities in a software-based environment. The integrated nature of the environment makes creating and managing channels simpler, and means the company can extend its brands and content with more agility, visibility and control. New services and operations improvements Versio supports might include speciality and popup channels, market expansion by rapidly launching channels, extreme localisation of content and ads, reduced infrastructure and virtualised master control.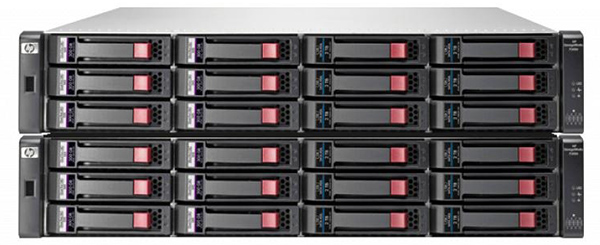 In particular its integrated, software base suits business continuity and disaster recovery, which require disruption-free transitions. Atresmedia currently has 11 Versio channels, configured as ten plus a spare, sitting alongside an Imagine Communications Versio IOX SAN high-performance online storage system. Mirroring functionality in the SAN makes sure that content is matched between main and backup centres, and available for Versio's Redundancy tool to shift the backup system on air automatically. Production graphics are generated within the Versio graphics engine and triggered automatically from the playlist.
In the future, the Versio playout envirronment can adjust to different playout models ranging from traditional on-premises channel-in-a-box deployments with baseband/SDI connectivity, hybrid IP/SDI deployments, to virtualised deployments in private or public data centres supporting media types including baseband, SMPTE 2022 and compressed.
Imagine Communications will be exhibiting at IBC2018 in the RAI, Amsterdam. www.imaginecommunications.com