AWS Elemental MediaConnect Builds Cloud-Native Live Video Workflows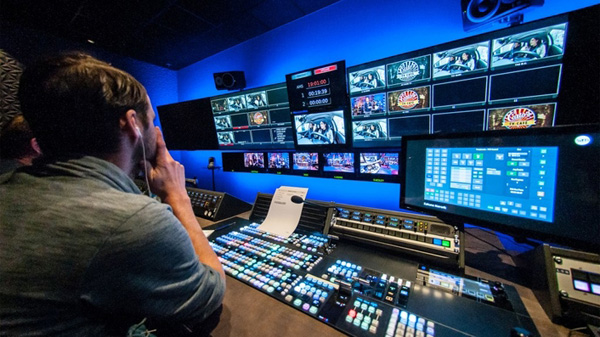 AWS Elemental MediaConnect is a service for ingesting, transmitting and replicating live video feeds. Broadcasters and content owners can use it to send live content into the cloud, and securely transmit it to partners for distribution or replicating one source to multiple destinations. Using AWS Elemental MediaConnect, customers can build very specific live video transport workflows in much less time and more cheaply than using satellite or fibre, and be able to monitor and manage their own workflows at the same time.
Due to viewers' interest in streaming video and operators' interest in the monetisation opportunities associated with live content, some producers have begun turning from physical infrastructure and investment towards flexible cloud-based services for producing, processing and managing live video. Although broadcasters find that they can rely on satellite networks or telecom fibre connections to send content safely into the cloud or transmit it for distribution, the cost of leasing and managing such systems can be expensive. They may also require a commitment to long-term contracts, and take considerable time to set up. Equally important, they are less flexible when requirements change or new business opportunities arise.

AWS Media Services
The AWS Elemental MediaConnect service has been developed to keep the reliability, security and operational visibility of satellite and fibre, but also have the flexibility, agility and lower cost of IP-based networks. Within AWS, customers can use AWS Elemental MediaConnect for a number of workflow steps including ingest of live video from a remote event site, such as a stadium, and sharing video with a partner such as a cable TV distributor.
MediaConnect can also be used to replicate a live video stream for processing, such as an OTT video service. Transport workflows built with AWS Elemental MediaConnect can be reconfigured on demand and then integrated into other AWS services for monitoring and distribution.
UK communications infrastructure company Arqiva has been using AWS to power new virtualised OTT and on-demand media management services. "AWS has given Arqiva the ability to test quickly, only pay for what was used, and produce reliable, high-quality, secured managed services for our clients in a matter of weeks," said Alex Pannell, Managing Director of Satellite & Media for Arqiva. "The new AWS Elemental MediaConnect service will allow us to be more responsive in the acquisition and distribution of live and linear video channels, with more flexibility, while expanding our reach globally using the scale of the AWS Cloud."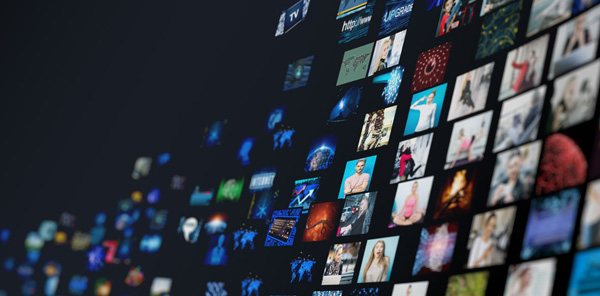 ITV creates, owns and distributes high-quality content on multiple platforms globally, reaching millions of viewers in the United Kingdom delivered through linear television broadcasting as well as on demand via the ITV Hub. "ITV adopts new systems in order to innovate and deliver the compelling programming to our audiences," said Tom Griffiths, Director of Broadcast & Distribution Technology for ITV. "Last year, we partnered with AWS to modernize our streaming video capabilities. Now, with the new AWS Elemental MediaConnect video transport service, we see the potential to securely contribute live streams into the AWS Cloud, replicate and easily distribute them. AWS Elemental MediaConnect will extend our content reach globally, and reduce the number of formats we distribute using its granular entitlements function." Entitlements are used to track content sharing, to which access can be revoked at any time.
AWS Elemental MediaConnect is a part of the AWS Media Services group of services used to build cloud-based video processing workflows. It can be configured as a content source for AWS Elemental MediaLive, sending live video to and from the AWS Cloud via the public internet or AWS Direct Connect. AWS Elemental MediaConnect supports a range of video industry standard protocols, including Zixi, RTP and RTP with forward error correction. AWS Elemental MediaConnect is available in locations in the US, Europe and Asia Pacific, and will expand to additional regions in the coming year. www.elemental.com