Nevion Virtuoso 4K/UHD Contribution Supports Japan's Video Transmission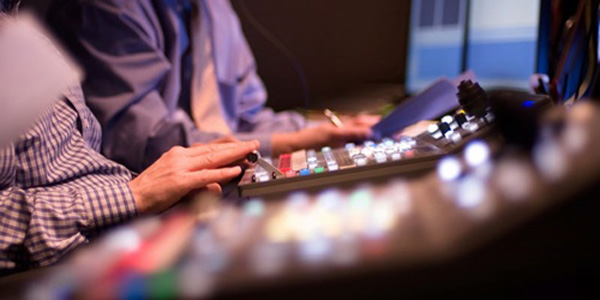 After Japan introduced new 4K satellite services on 1 December 2018, video transmission companies began acquiring the means to transmit 4K/UHD signals from sports and entertainment venues across the country to broadcasters' central facilities.
One of those companies has chosen Nevion's software-defined media node, Virtuoso, for 4K/UHD broadcast contribution with TICO encoding. Initially, they will use Virtuoso to transport signals over legacy dark fibre, with migration to IP expected in the future. Dark fibre networks are usually leased from organisations that want to make their unused fibre optic cable available to outside organisations for Internet access or Internet infrastructure networking, to add capacity or even an upgrade path between technologies, as in this case.
Nevion's Media Node
The video transmission company started investigating possible media nodes as early as IBC 2017. The objective was to find a cost-effective, flexible and high-performance system that preserved original video quality, had minimal latency and was based on standards-based interoperability. After evaluation, the company picked Nevion Virtuoso with TICO encoding. Virtuoso is Nevion's platform for real-time transport and processing of live media over IP.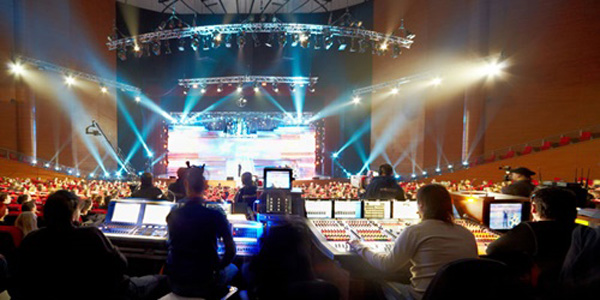 TICO is a visually lossless, line-based and ultra-low latency compression, designed by intoPIX to be used instead of uncompressed video in many applications. With a compression ratio of approximately 4:1, TICO suits 4K transport because it allows the compressed signals to be transported on the same infrastructure as HD signals.
The company also uses Virtuoso's SMPTE ST 2022-7 based protection, Seamless (or Hitless) IP Protection Switching (SIPS), which allows signals to be transported across two separate paths simultaneously to make sure signals are not disrupted if problems occur along one of the paths. At the receiver end, the two streams are re-aligned and a single output is created using the good packets received from one path or the other. As long as at least one copy of each packet is received from one of the two signal paths, an error-free output can be produced.
Virtualisation and IP Migration
The transmission company is aware that broadcast and media operations are shifting toward IT networks. Furthermore, IP networking is continuously changing media contribution and distribution along with the SMPTE ST2022 and ST2110 standards that, at least for the time being, lie at the core of new live workflows, virtualised facilities and cloud-based operation.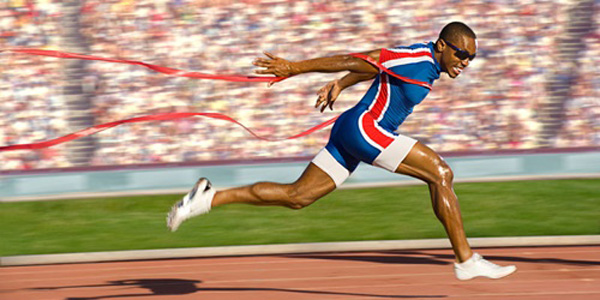 The video transmission company chose Virtuoso not only because of its performance and cost-effectiveness, but also because it will allow the organisation to migrate smoothly from its current SDI over fibre infrastructure to a more up-to-date IP transport when it is ready.
It was also attracted by Virtuoso's future functionality, a key part of the product's value. Its functions are defined by software that can be changed in the field, should the company's requirements change, and typically run on Media Accelerators for performance.
Especially interesting is that Virtuoso was developed to take advantage of the LAN/WAN convergence opportunities that IP presents – that is, it can perform signal transport and processing functions in real-time in environments ranging from broadcast facilities to contribution systems to remote production set-ups. nevion.com