Clique TV Produces Content for Digital-Native Viewers with EVS DYVI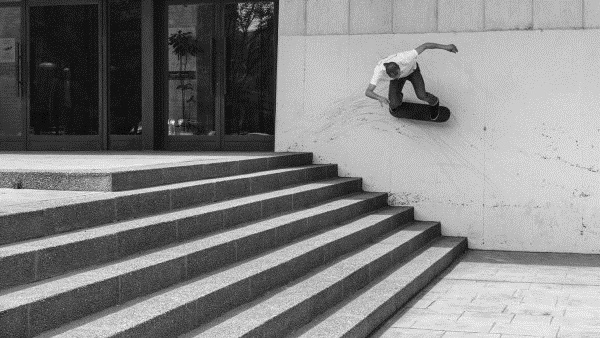 Content from Clique TV.
French media group Canal+ launched a new channel, Clique TV, in early November. As a channel dedicated to giving a voice to artists, Clique TV produces original content to attract a specific audience. "The content that Clique TV distributes is created specifically to appeal to a newer generation of television viewers – in format, topic and genre," said Julien Hua, Clique TV's Head of Production. "Therefore, it was also important to take advantage of new production techniques and equipment."
They chose the DYVI live production switcher from EVS because it is designed on a software-defined architecture that helps the producers create diverse content drawn from various sources, while maintaining an efficient workflow. The new channel produces magazine and talk shows on music, video games, sports, literature and current affairs, as well as documentaries and comedy sketches. Clique TV worked with their facilities provider BOB (Boîte à Outils Broadcast) in France to deploy and learn to correctly use an EVS DYVI switcher.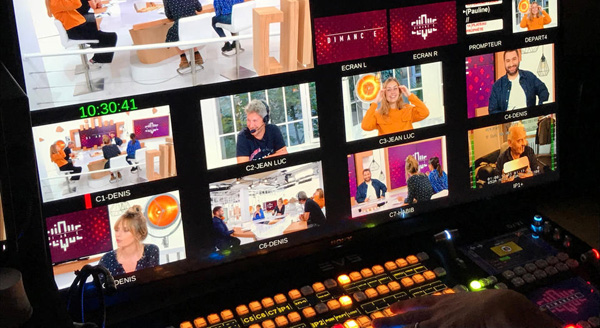 The team uses DYVI to create graphics and production layouts ahead of going live. Then, by saving the layouts to the system using macros, they can instantly recall configurations, making switching between-set ups quick and familiar.
Before the roll-out of the new channel, one of its most successful programmes, Clique Dimanche, was originally broadcast on Canal+. The show is directed by a number of well-known directors in France, and the popularity of that first series led to the directors' vision of the potential for and decision to roll out an entire channel dedicated to the current generation of digital-native viewers.
Talking about the production of the programming, co-Artistic Director Serge Khalfon said, "When producing Clique Dimanche, DYVI's ergonomic panel and speed of operation it allows were a great benefir. This new type of switcher is very well-suited to the shows that we produce at Clique TV."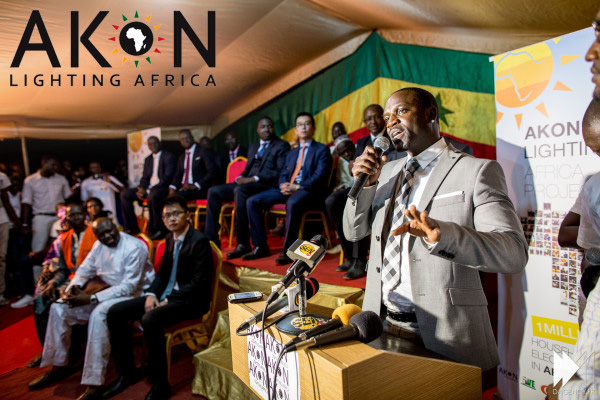 More Clique TV content.
DYVI is a GPU enabled platform made to execute complex broadcast programmes, either through automation or using creative tools. Its design allows users to bring only the functionality needed to execute a programme, making the controls simpler instead of devoting space to buttons that may not be used. The DYVI platform is based on modular, scalable components, built on IT hardware elements, so that systems can be precisely defined - for single users up to multiple-user, multiple-location networks.
As well as meeting the current broadcast requirements, DYVI has also been equipped for the future of broadcast with emerging standards like UHD/4K, and a managed pixel fabric that uses the GPU for flexibility in delivery formats.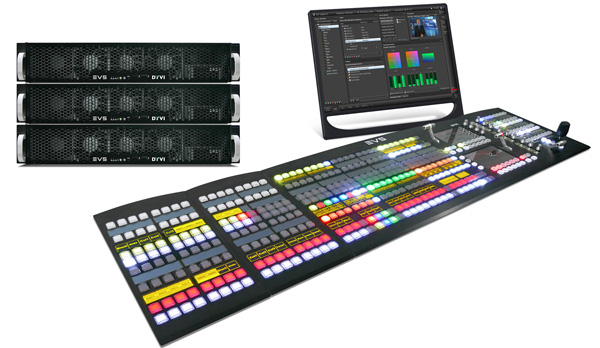 Furthermore, bringing all cameras and feeds back to one equipment room is unnecessary. Instead, IP set-ups can be used to distribute processing to the content location – in other words, through a distributed IT approach, DYVI shifts processing to the edges while producers operate as if all media and functions were local. Its managed pipeline brings uncompressed video, a multi-viewer, as well as other linked data, to where it is needed.
BOB supplied the channel's technical facilities, into which DYVI has been integrated. BOB's general manager Cyril Mazouer said, "For the production of Clique TV's original programming, DYVI was the best choice. The limitations of traditional switchers meant that once the team started using DYVI, they didn't want to return to a regular switcher." www.evs.com