Zixi Welcomes John Wastcoat as SVP Alliances and Marketing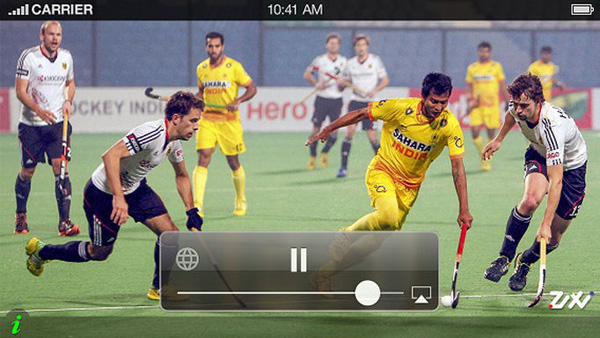 Zixi has appointed executive John Wastcoat to the role of Senior Vice President Alliances and Marketing as part of the company's efforts to scale up to support its continued expansion. With over 20 years of experience in business development, John will lead the OEM, technology alliance and reseller ecosystem at Zixi as well as directing corporate communications and messaging.
"John has joined us following a great deal of success driving partnership revenue in Media and Entertainment systems and associated, narrower Zixi markets," said Gordon Brooks, Executive Chairman, Zixi. "Having his experience will be a great advantage as we expand our range of products and grow our worldwide customer and partner base."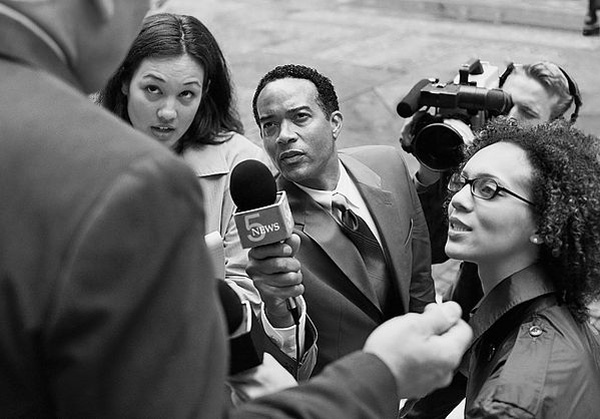 Zixi develops a cloud based and on-premise software platform that supports broadcast-quality video delivery over the open Internet. Developed for broadcasters, enterprises, OTT video providers and mobile service providers, the platform's tools are used to source, manage, localise and distribute live events and 24/7 live linear channels, at scale with broadcast QoS, using managed and unmanaged IP networks.
Zixi ZEN Master, also a cloud-based platform, has visual tools to configure, orchestrate and monitor live broadcast channels and events across industry protocols. Since 2007, the Zixi Enabled Network (ZEN) has expanded to over 30 OEM and service providers delivering thousands of channels daily to more than 350 customers.
Before joining Zixi, John Wastcoat served as the Vice President of Business Development for Aspera, and in his eight years with the company grew its community of alliances from 10 to 200 integrated partners, including multimillion dollar partnerships with companies such as Akamai, Amazon, EVS, Microsoft and Telstra. As well as business development, after IBM acquired Aspera in 2014, John was part of the leadership team that merged the two companies, leading to record revenue and 90% market share. Ahead of working at Aspera, Wastcoat held leadership positions with Dexrex and Cantata Technology.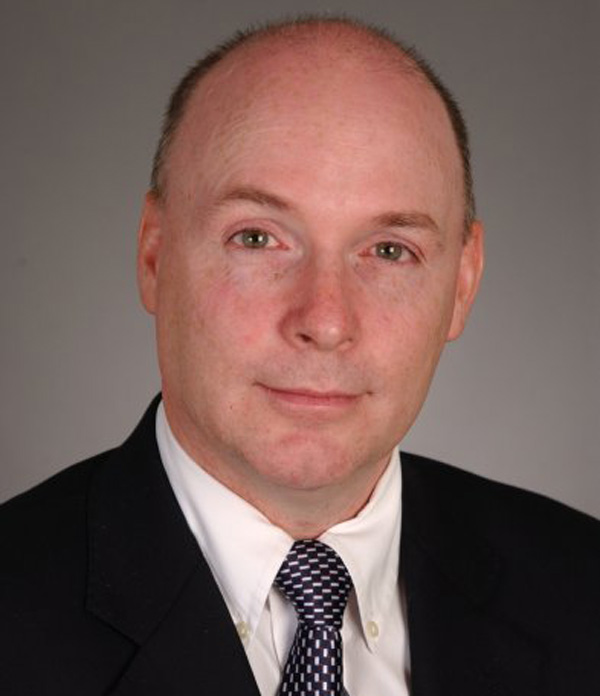 "Zixi is seeing swift customer adoption of its software for broadcast quality video over IP," said John. "The company is well positioned to help solve the problems associated with the transport of live streams at scale, and I look forward to helping further the company's success."
John Wastcoat graduated with a Bachelor of Science degree from the University of Montana before graduating from the Japanese language program at Nichibei Kaiwai Gakuin in Tokyo. www.zixi.com