Red Arrow Reaches Digital Platforms via Visual Data Media's SaaS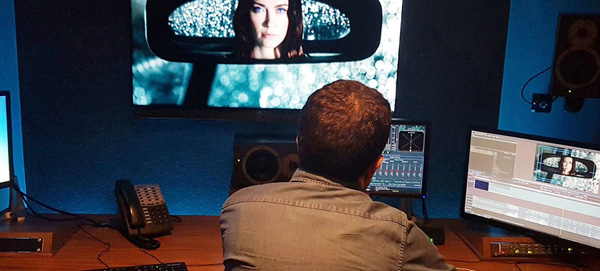 Red Arrow Studios International, a global entertainment content distributor, has outsourced a core part of its distribution workflow for the first time, engaging Visual Data Media Services to supply storage, media asset management and digital supply chain services.
Under the companies' exclusive three-year contract, secured following a thorough tender process, Red Arrow Studios International will be able to access and take advantage of Visual Data's capabilities in content preparation for international sales and master quality control, and in particular the company's preferred vendor status with major distribution platforms including Amazon, Netflix and iTunes.
Red Arrow Studios is comprised of 20 production companies producing over 485 shows a year. It includes Studio71, a digital studio based in six countries with 1,300 web channels, plus two global TV and film distributors Red Arrow Studios International and Gravitas Ventures with a combined catalogue of 4,000 titles. The group's output includes scripted, non-scripted and formatted content and IP, from TV and film to short-form and branded content, made for varied global networks and platforms. Red Arrow Studios is also part of the European media group ProSiebenSat.1 Media SE.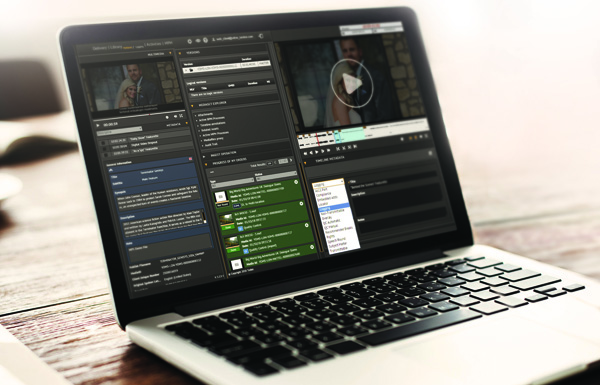 Maintaining a catalogue of 1,000 hours of premium content, Red Arrow wanted a reliable, secure platform from which to manage, store and distribute its content cost-effectively. The company chose Visual Data's content management and digital supply chain services, handled through the VIDA digital media asset management and archive storage platform.
VIDA Services Platform
VIDA is designed specifically for long-term international film and TV distribution with dedicated teams to manage accounts. VIDA operates on a Software-as-a-service model and is highly scalable with unlimited storage and capacity for more users.
The platform's services include content preparation for international sales, master quality control and high speed, secure content delivery by Aspera to broadcasters and platforms.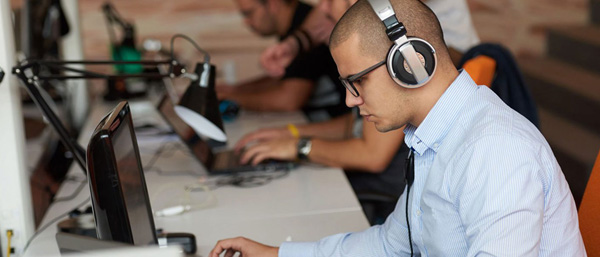 VIDA stores content, in all versions, with all captions, metadata and associated assets as components, ready for quick distribution. Users can deep search their library, view accurate proxy files complete with M&E tracks, 5.1 audio and subtitles, and select the required combination of assets. Instead of spreadsheets and hard drives, users store and manage connected versions of content and operate a range of content delivery workflows, including IMF and 4K. VIDA workflows support IMF Master Package (IMP) receipt as a source and the company can create and securely deliver IMPs.
Centralised Storage for TV Distribution
"We were looking for a single expert vendor to provide key material services and were impressed by Visual Data because TV distribution is the core of their business," said Jonas Anschütz, VP Strategy and Operations, Red Arrow Studios International. "Working with VIDA gives us an opportunity to speed up and simplify our content management and international delivery process - for us, for the production companies we work with, and for the international broadcasters and platforms we deliver to."
Storage is centralised to make data accessible to global teams, and make sure that subtitles or transcodes are not paid for more than once. VIDA cloud then mirrors content to different facilities for security.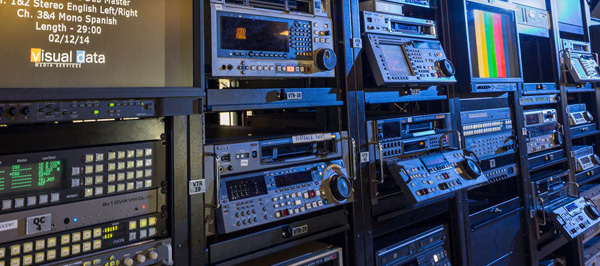 Specific to digital platform distribution, Visual Data Media is a Netflix Preferred Vendor, an iTunes-approved supplier and a Google Play technical partner, and carries out high speed, high capacity encoding and transcoding for all input and output formats. They also look out for new and advanced formats as they emerge.
If users need to reach audiences in different regions, VIDA will deliver compliant files according to platform and broadcaster specifications. Project managers coordinate the captioning, subtitling and dubbing process, through to QC and delivery. www.visualdatamedia.com