Nevion Manages IP LAN/WAN Network for Remote Production at WNET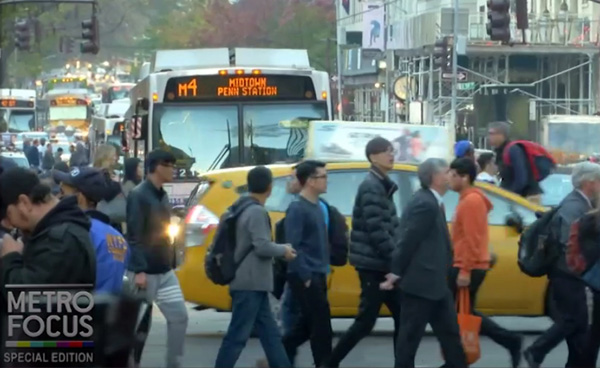 WNET has been producing and delivering non-commercial, public television to the New York metropolitan area for 50 years. Most commonly associated with channel THIRTEEN, WNET is the parent company of several other channels, including WLIW that serves the Long Island area.
WNET has recently set up remote production at an unmanned WLIW studio in Plainview, Long Island, using facilities at the control room located in its Manhattan studio. They are using Nevion Virtuoso to pick up various camera and audio feeds directly from the Plainview studio and deliver them via backhaul to the Manhattan control room.
The backhaul part of the network is made up of intermediate links between the wider area networks (WAN) that are used for contribution and distributed production, and local area networks (LAN) used in studios and facilities at the edge of the network. Virtuoso is a software-defined media node that can perform real-time functions - transport, processing and monitoring - in this converged IP LAN/WAN network, thereby serving broadcast facilities, contribution, remote production by using consistent IP systems across all of these environments.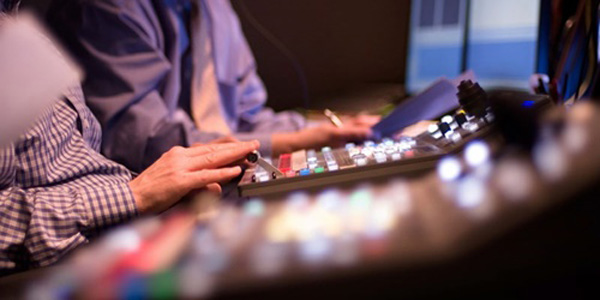 Before deploying Virtuoso, because the control room hadn't been able to operate the station remotely, all recording for WLIW programming had to be conducted at the Manhattan studio. This meant guests and staff needed to travel in from Long Island, which is time-consuming. Also, building and maintaining a manned facility in Long Island would have been expensive. Therefore, in order to remain competitive, they wanted to keep their originality and relevance to viewers, and saw modern remote production as an agile, cost-effective way of doing this.
WNET can now shoot all local features at the Plainview studio, rather than requiring guests to travel to Manhattan to record segments. The new set-up allows the network to conduct interviews on short notice, for example, so that WLIW can produce more relevant, timely content to support local breaking news stories, without hiring staff to man the Plainview studio.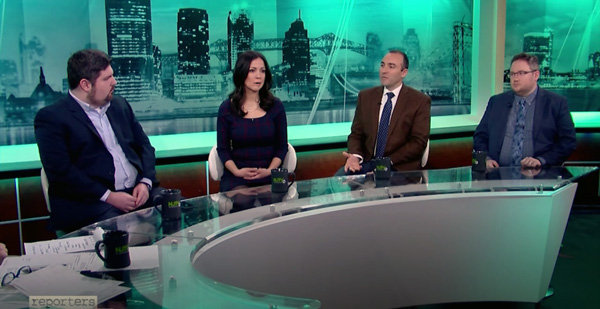 With the Virtuoso platform's low latency and transport with JPEG2000 encoding, repurposing WLIW's existing studio at Plainview has not only made live remote production from their Manhattan control room possible, but has turned out to be less expensive as well. The Virtuoso platform was purchased for WNET from Nevion's certified business partner, Dynamic Performance Technology.
"Virtuoso's GUI is straightforward and the software's tools are simple to understand, which allowed us to have the system up and running within a matter of hours," said Frank Graybill, Director of Engineering, WNET. "We also needed a reliable and agile system. WNET serves over 7 million households, but Virtuoso has operated with no faults since deployment in early 2018." nevion.com