Silver Trak's IP Delivery Service Speeds and Secures Movie Distribution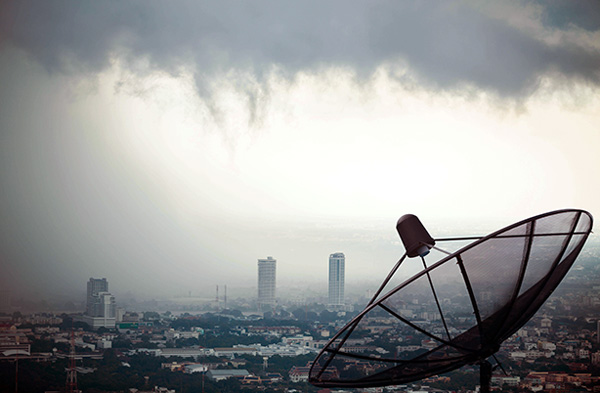 Silver Trak Digital has partnered with IPSTAR, a broadband and satellite support provider, and KenCast data streaming and network specialist to develop Cinecastar, a new method for rapid cinema content distribution in Australia and New Zealand.
KenCast's existing distribution system that Silver Trak uses for Cinecastar currently delivers content to about 2,700 cinemas in the US, and reports on delivery of this content. The service accepts regular DCPs and uploads them to the KenCast secured cloud-based distribution platform and server. Then it automates the forward transmission and download to participating cinemas at connected locations in Australia and New Zealand.
Silver Trak COO Christian Christiansen said, "Cinecastar's cost and efficiency advantages come from avoiding physical HDD handling, and the instant recognition of content delivery. Also, making a secured IP delivery service available, from start to finish, may help distributors and exhibitors control their total cost of ownership, and operate more efficiently."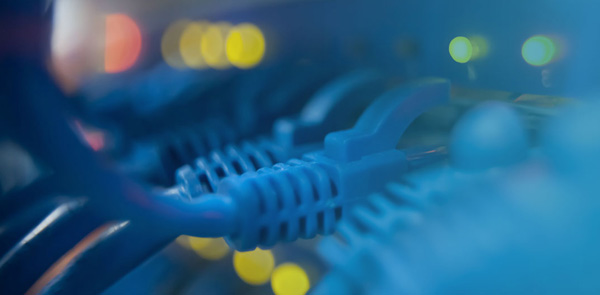 The preparation of content for satellite transmission is also integrated into Cinecastar, using Silver Trak Digital's own DCP processing, creation and QC analysis. Cinecastar is now available as a service, alongside the company's existing DCP creation, KDM management and HDD delivery services.
The KenCast system is based on their proprietary server-and-client platform that automates workflows for securely handling unreleased movies in digital form, transmitting them to cinemas and validating the packages stored at the receiving end. The servers use KenCast's own forward error correction (FEC) so that receiver sites recover missing, out-of-order or corrupted packets without requiring retransmissions by the host.
IPSTAR owns the satellite bandwidth and operates a dedicated service from the satellite down to an earth station that connects it to SilverTrak's data centre in Sydney where DCPs are ingested. Thus, the service does not relyon the service's performance, or on the limits of exhibitors' individual internet connections.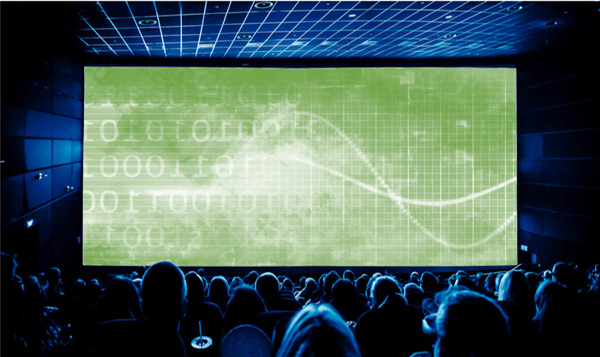 "IPSTAR's control of the satellite bandwidth means Cinecastar can also scale bandwidth, as required, to match variations in demand and maintain a consistent service," Chistian said. "We can also handle disaster recovery. For instance, in the event of cinema site equipment failure, a backup system sends HDDs free of charge directly to the site. In parallel we arrange a service call to the site without charging exhibitors. Overall, Cinecastar system is cheaper and more efficient than the conventional method of shipping content around the country via couriers." silvertrak.com.au