FloSports Takes Live Video Production On-location with TVU Networks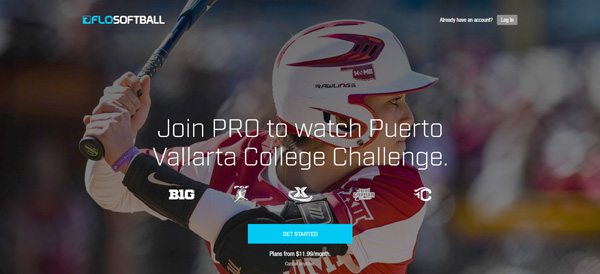 FloSports, live digital sports content producer, live streams more than 10,000 live competitions per year across its platform. Devoted to sports and teams outside the televised, mainstream circuit such as football, baseball, hockey and so on, the company maintains a 24 hours/day schedule of live and on-demand sports coverage.
Sports regularly covered include wrestling, gymnastics, volleyball, combat, rodeo, auto racing and many others. Each sport has a dedicated website where full events, not only isolated matches, are covered and where viewers can follow a team and watch athlete profiles. The goal is to give fans a place to follow their sports around the clock, just as major sports fans can do with apps and cable channels run by organisations like Major League Baseball, the NBA or the NFL.
Many of the events FloSports covers require remote production in challenging environments with limited infrastructure, often without cellular or with unstable connections. Dealing with fast moving content, constantly changing locations and a finite budget, FloSports consistently delivers high-quality, live and on-demand coverage to viewers, regardless of the sport or venue.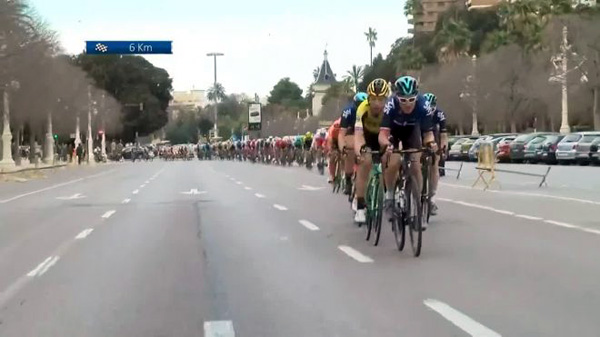 They needed to increase their capacity to capture and share on-location live video and chose TVU Networks to help, based on FloSports' previous rental experience with TVU's equipment. FloSports uses TVU to simulcast events, produce live programming from remote locations, record footage for raw archiving material and other tasks. They also bring along their TVU One cellular mobile units to make sure they have bandwidth to deliver live coverage.
"We are currently using TVU for both primary and backup event coverage," FloSports Director of Production Eric Helton said. "We've used equipment from other video-over-IP providers, but it did not perform well when covering events like cross country track and field, where the camera has to move with the athletes across a course, which can cause fluctuations in cellular connections. In contrast, we found TVU One to be very reliable for this type of coverage, and we experienced better results. TVU's customer support is also more efficient than what is available from other providers."
Powered by Inverse Statmux Plus (IS+), TVU's proprietary transmission algorithm that uses Forward Error Correction (FEC), TVU transmitters can simultaneously aggregate any combination of bandwidth mediums including cellular 3G/4G LTE, WiFi, Ethernet, Ka-band and Ku-band satellite, microwave, microwave mesh and BGAN. These resources are combined to deliver a reliable broadcast picture with sub-second latency, as low as 0.5 seconds, that can be maintained when transmissions occur from inside a moving vehicle.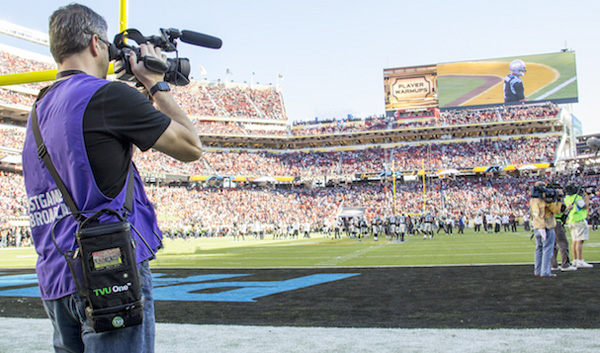 A broadcaster like FloSports can use TVU devices and software to share live video feeds between locations on their own IP networks and broadcast infrastructure with low latency. Operating from a compact rack-mount transceiver connected to an existing IP network, a broadcast group can switch and route video content from any location and distribute it to any number of other locations, almost instantly. Feeds are accepted from many different sources – TVU transmitters and cameras, and most SDI and IP sources.
"The flexibility and dependability of TVU products means we can work outside the limits of traditional broadcasting, and follow our commitment to the FloSports model of remote production and IP video transmission," Eric said. "The system has proved itself cost and time effective and works every time." www.tvunetworks.com