Harmonic's EyeQ Helps LMT Raise Quality of Experience for Live OTT Services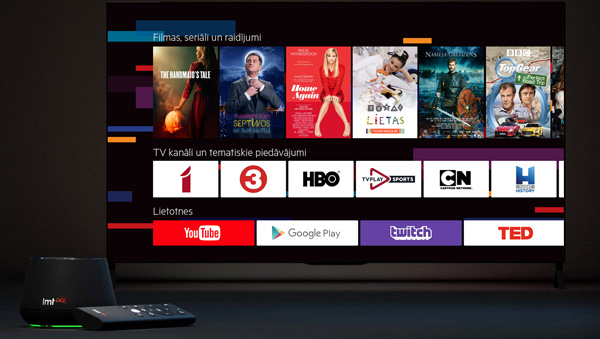 LMT mobile telecommunications operator in Latvia, among the first to introduce Smart TV delivery over a mobile network, runs a live OTT service delivered to TVs via 4G set-top boxes.
They have found that live services that undergo a significant peak in viewers put considerable stress on their mobile network. Recognising that the video experience they deliver to subscribers is critical to staying competitive, they looked for ways to limit the amount of bandwidth they need, lowering delivery costs while increasing the quality of experience. Because their OTT service is sent to TVs, LMT needed a delivery system that could both scale and preserve quality.
LMT has deployed Harmonic's EyeQ content-aware encoding system for the service, which has made it possible to scale up during popular live events and deliver consistent video viewing for live channels to TVs, with a reduction in bandwidth of up to 40 percent. Working with Harmonic's reseller Hannu Pro, they have also avoided a large-scale infrastructure upgrade.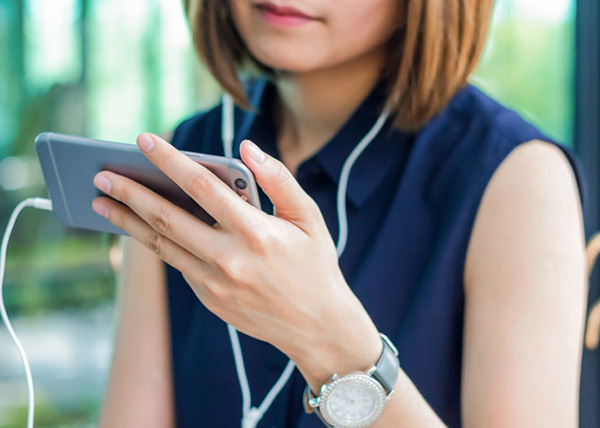 Harmonic EyeQ encodes each piece of content according to the characteristics of human vision. For example, eyes identify individual shapes quickly in video, recognise faces and are more sensitive to changes in contrast than in luminance. They also respond more quickly to motion than to texture. In these ways the system knows how to improve the viewing experience across all delivery networks, while the EyeQ compression, which is an optional upgrade for the software Harmonic PURE Compression Engine, lowers bandwidth consumption.
EyeQ saves on bandwidth using a standard AVC codec, without requiring users to upgrade their client devices, and viewers are able to watch original quality video on their device of choice. Subscribers who want to spend more time watching, may be able to improve a provider's content monetisation opportunities.
In 2017, Hannu Pro designed LMT's multiscreen live, on-demand and catch-up TV service architecture based on Broadpeak packaging and streaming for content delivery to end-users, with Harmonic transcoding for the live service and Telestream file transcoding for on-demand viewers. This new EyeQ encoding deployment makes sure that LMT's subscribers can watch HD video quality on 4G-enabled TVs, even when networks are constrained.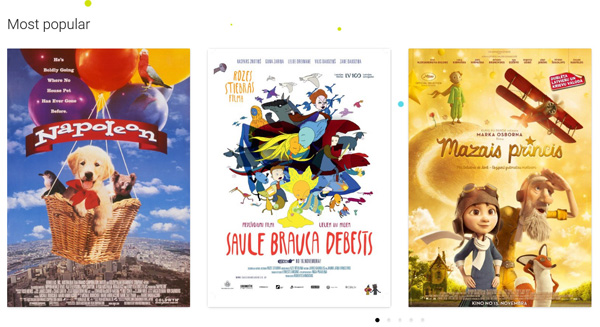 Running alongside the Harmonic Electra video processing system at LMT, EyeQ reduces video traffic and can be adapted for use within ecosystems including hardware appliances, virtual machines, cloud and SaaS, adding flexibility to LMT's OTT architecture. www.harmonicinc.com