Telestream to Show Accelerated Channel-as-a-Service System at NAB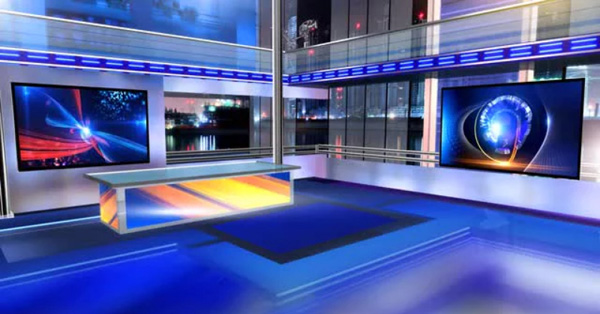 At NAB 2019, Telestream will introduce a new channel creation system for cloud environments called OptiQ that makes it possible to build a new video channel in only a few minutes instead of weeks or months. The resulting channels are complete with integrated monitoring throughout and the ability to switch between multiple live or file-based sources. A 'pay as you go' business model gives users a level of flexibility to accommodate unexpected fluctuations in demand, and relates the costs more closely to revenues. Consequently, users do not need to spend in advance to make sure they can meet future demand.
OptiQ targets a number of applications – for example, new revenue streams for content providers trying to accelerate time to market for new channels. Broadcasters and service providers can launch short-term premium and non-premium channels and events, or extra content like highlight reels, player bios and event histories alongside premium content.
Telestream believes that currently, service providers and content aggregators are turning business away due to inability to create channels quickly for short-term events. Also, when they find themselves at capacity on-premise due to multiple major events, content providers may have to leave valuable additional content on the shelf due to lack of streaming infrastructure. Instead, Telestream's customer research suggests that there is growing interest in dynamic innovation where organisations can rapidly start new projects, quickly scale up if needed and shut down if not.
Because it involves live streaming, workflow, cloud, integrated monitoring, containers and other systems, Telestream's intention is that the initial release of OptiQ will be a SaaS offering so that it can evolve rapidly in the early versions and be fine-tuned before committing to an on-premise package.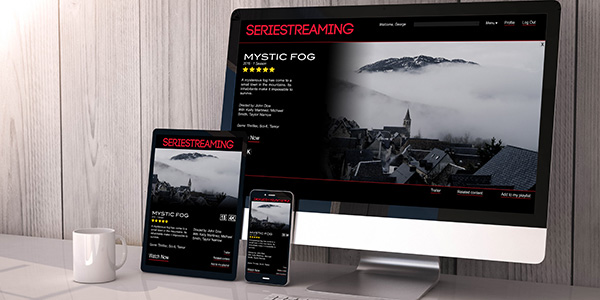 Virtualised Channels and Business Agility
OptiQ uses containers and multiple orchestration systems which are prioritized based on changing industry conditions and customer response. The containers are modular Linux-based elements such as encoders, packagers, origin servers and monitoring probes that can be created as instances in a cloud environment by an orchestration system, then stitched together and configured automatically to make a real-time-monitored live streaming channel.
A new Telestream Channel Orchestrator will enable channel design, manage the orchestration, connect and configure the elements, and handle redundancy and self-healing capabilities.
OptiQ works as a migration path to hybrid cloud/on-premise capabilities for content providers that currently do not have the skills to embrace cloud. It will also accommodate content providers that want to choose which cloud provider to use. Many do not want to be tied to a single provider or want to migrate away their current provider but do not have the choice. The intention is that OptiQ will support most major cloud providers, and also on-premise data centres at a later stage.
OptiQ enables the integration of up to date encoding and packaging capabilities instead of relying on a legacy on-premise architecture. In the same way, video streaming is constantly evolving. By using the cloud for streaming, content providers will be able to access the new capabilities as they become available.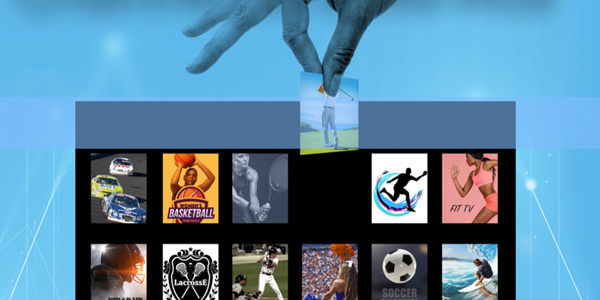 OptiQ supports a hybrid migration strategy for the most cost-effective use of resources. For example, UHD/4k HDR needs a lot of CPU/GPU/ASIC resources, and OptiQ will allow content providers to offload SD/HD capabilities to the cloud while tapping into more valuable accelerated hardware on premise for CPU-intensive video streaming. Maintenance offload and additional capacity during peak loads are also advantages, as well as supporting trials of new channels and allowing people to build confidence in cloud migration.
A service like OptiQ also implies a level of automation. A critical aspect is a real-time feedback loop, in which Telestream iQ software forms a notable differentiator. By combining dynamic orchestration with real-time diagnostics, users have a chance to apply self-healing and scaling capabilities to video streaming. www.telestream.net