Linius and Hemisphere Virtualise Hyper-Personalised Advertising Video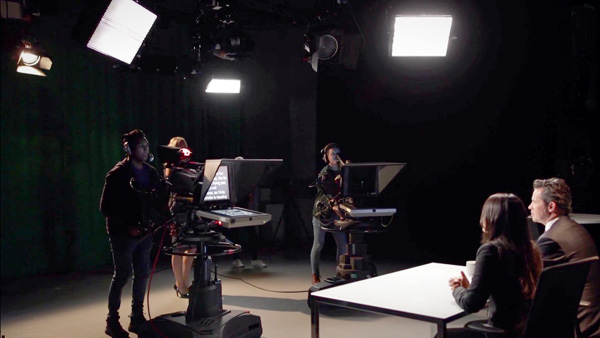 Linius video virtualisation specialists have partnered with cloud computing and internet software developer Hemisphere to build a hyper-personalised advertising prototype on its software as a service platform, Linius Video Services.
Linius develops a cloud-based system that breaks down and rebuilds static video into highly personalised video experiences with its Video Virtualization Engine (VVE). This engine unlocks inividual video files, so that video can be handled in the same manner as other data – which is essentially what most virtualisation projects aim to do. [Read more about Linius' virtualisation here.]
By applying that approach to video content, the prototype makes it possible for advertisers to deliver a series of individualised ads across any number of customised video streams, as well as analyse them with a high degree of granularity.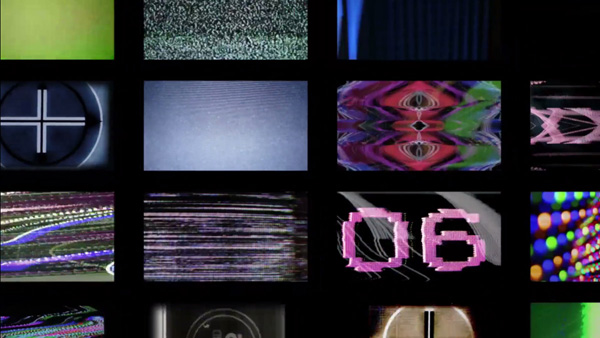 "The hyper-personalized advertising prototype is a logical, applied extension of our strategy to encourage partners and third-parties to build their own systems with virtual video on our SaaS platform, LVS," said Linius CEO, Chris Richardson. "LVS opens video virtualisation to many types of users, who can log-on and independently pay to virtualise video content and build apps.
"The prototype makes previously impossible data combinations available, which power hyper-targeted ad delivery and analysis. Furthermore, because the ads are delivered as a single stream of data, they are not subject to ad blockers."
Hemisphere Managing Director, Glyn Beaumont, said that the their development gives advertisers a singular combination of data points through which to target audiences and can dynamically insert individual ads at any point in time within a digital video stream. "For example, advertisers can combine viewer, contextual and consumption data frame-by-frame, with AI-generated metadata," he said. "As a result, no two people will see exactly the same advertisement, extending the ability to monetise ad catalogues and guide product engagement more accurately and proactively."
Linius intend to market the service through its existing commercial channels, to encourage ad-tech companies and others to build their own systems and drive targeted advertising content. Hemisphere have invested in the development of the prototype and, using their speciality in the creation and monetisation of online video delivery, will also maintain it. www.linius.com