Zixi and Synamedia Work Toward Wider IP Distribution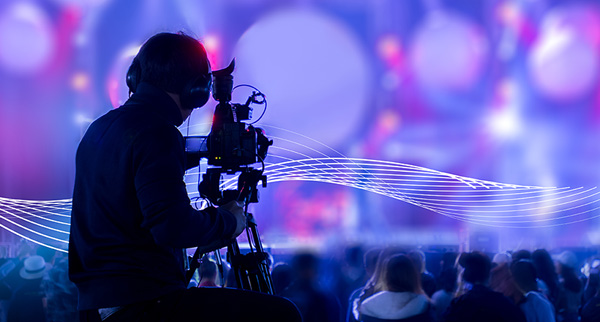 Video software developer Synamedia has integrated the Zixi video-over-IP delivery platform into their D9800 Network Transport Receiver. The Synamedia D9800 allows content providers the flexibility to migrate from satellite to terrestrial systems in one device. Synamedia has also integrated their Virtual Digital Content Manager (DCM) platform into Zixi to support virtualised and software-based video processing. The intention of these integrations is to create a straightforward path to terrestrial IP distribution from traditional satellite distribution.
The D9800, originally used with Synamedia's PowerVu Network Center for satellite distribution, employs one comprehensive interface that gives traditional content providers the tools to transition to modern distribution systems without disruption, but with the same or better distribution, control and reliability as satellite. The Virtual DCM encoding and multiplexing platform is a main component for video processing in both content and service provider headends.
D9800 and Virtual DCM customers can employ Zixi's IP-network optimisation to deliver live video content in real-time, using fast, secure terrestrial contribution. Zixi achieves resilience and low latency using a combination of content-aware and network adaptive forward error correction, error recovery, congestion avoidance, bonding of multiple transmission paths and dynamic feedback to control encoder rate.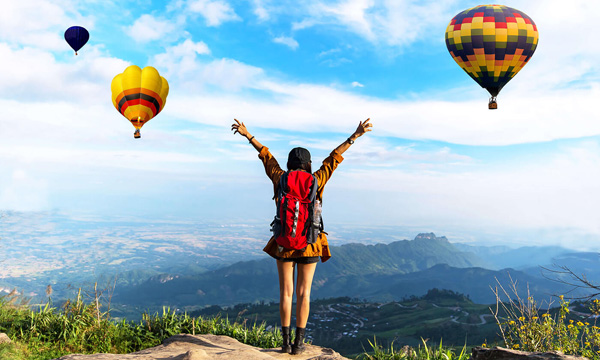 "As the industry transitions to cloud video delivery over IP, our combined system allows content providers to better position themselves for emerging and established global markets," said Julien Signes, Senior Vice President and General Manager of Video Processing, Synamedia. "The Zixi integration enables our customers to quickly and smoothly transition their businesses with little disruption to existing workflows."
"The Zixi Platform delivers mezzanine quality broadcast for live video giving content creators and distributors a real choice in efficient, dependable global solutions," said John Wastcoat, SVP Alliances and Marketing, Zixi. "Expanding the interoperability of the Zixi ecosystem through Synamedia's platform means further opportunities for media businesses to use IP networks to deliver media for specific audiences that want dependable, flexible access to high quality content." www.zixi.com