Edgeware's Virtual Channels Repurpose Content, Engage Viewers for OTT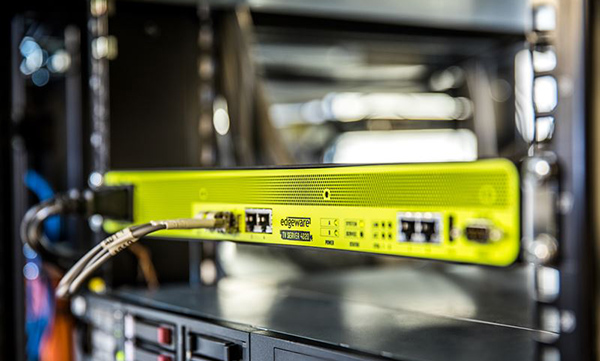 Edgeware has developed a new Virtual Channel Creation system that broadcasters use to make a tailored 'lean-back' OTT TV experience available to viewers, and increase the value of their existing live content.
TV viewers now have many different TV viewing options - traditional broadcast and pay TV, VOD and OTT – that each present different types of content. In order to find relevant content, viewers must be proactive and spend time searching, a process referred to as lean-forward viewing. But viewers may have trouble finding a passive, more entertaining option – that is, a 'lean-back' TV viewing experience.
Behind the viewing environment are broadcasters, who own portfolios of TV content with the potential to be mixed together to create new channels, or virtual channels, delivering a constant flow of TV programming relevant to particular consumers with a particular interests. This approach to repurposing could be especially applicable to live content, using a popular live program – for example a sports or music event - as a main attraction and adding related VOD and live clips that complement the main, live programming.
Encode and Store Once, Repackage Many Times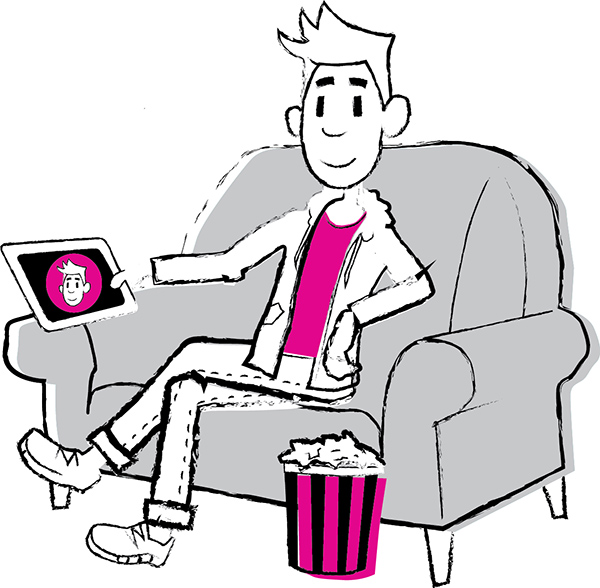 Edgeware's Virtual Channel Creation was developed to bring together viewers who like theme based content for lean-back viewing with broadcasters owning relevant content. It increases the longer term value and attractiveness of existing TV assets, and saves costs through efficient usage of encoders and storage. It also helps manage restrictions encountered in content distribution rights.
Localised channels are not new. But delivering this kind of content over an OTT service is often costly and the universal elements of the content - which will be the same across all the localised channels – are often encoded and stored in duplicate for each localized channel. Edgeware's Virtual Channel Creation only requires encoding and storing the common content once - only the content that varies across channels needs to be encoded and stored multiple times.
Broadcasters can segment viewers using demographic data such as age, gender and location, and from there, stitch content together to create new speciality channels for those particular demographics or perhaps regions. Live sports content or popular music shows are typical examples of topics for themed channels, calling for content ranging from clips from earlier matches to interviews, fan interaction and activities before and after performances.
Channel Stitching and Blackout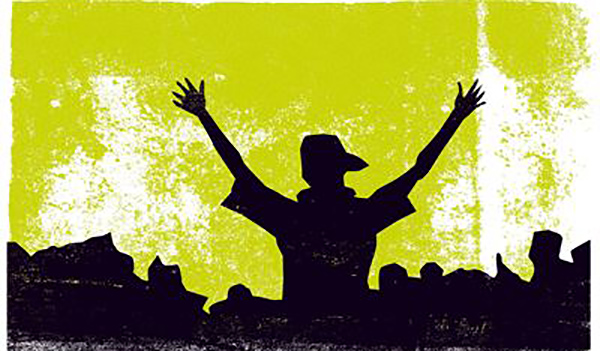 Edgeware's Virtual Channel Creation is based on two functions - Channel Stitching and Blackout management – carried out with Edgeware's TV Content Capture and TV Repackager products. TV Content Capture ingests and segments live and VOD streams from the headend. Segmentation is very accurate and optimised to synchronise audio, video and subtitling streams.
Channel Stitching stitches content from different encoder sources together into a new full-time or part-time channel that resembles a linear channel but has been tailored for a specific audience. The new channel is delivered through the CDN and the client receives the stream from a single source in the same way as a regular linear channel.
TV Repackager converts live and VOD assets to the different streaming formats required by devices, such as HLS, DASH or MSS. Content can also be encrypted, and is applied on request according to its DRM schemes. To manage distributions rights for the virtual channels, Blackout functionality is used but the underlying principle is the same as in Channel Stitching. Content with restrictions regarding distribution rights is removed and replacement content can be stitched in, either in real time, recorded or scheduled. www.edgeware.tv