Seven News and Viz Story Ramp Up Online Content across Australia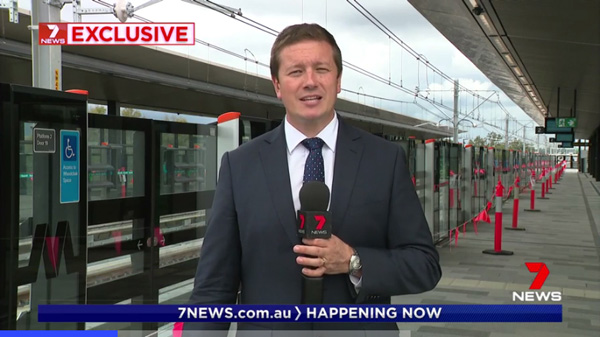 Australia's Seven News took part in the Seven Network's digital campaign to publish more content online than via terrestrial broadcast, aiming to meet an internal goal across the network to publish 250 videos per day to the new 7news.com.au website. Their preparations for such fast turn-around of broadcast news segments included installation of Vizrt Viz Story software within all of the network's operations.
Seven News is the news service of Seven West Media, which is one of Australia's main media businesses working in broadcast TV, radio, print publishing and online, and also the owner of Seven Network, Australia's largest commercial TV network. Currently, the company is focussing on delivery of video and publishing content beyond its digital broadcast channels and across diverse platforms.
Journalists are now using Viz Story from all seven of Seven News' Australian locations. Viz Story is Vizrt's video creation and distribution tool for digital media companies, used to create branded content and publish it simultaneously to multiple platforms. Its main advantages are speed and consistency for journalists, who can use existing video for content, templated graphics for branding and Viz Story's direct publishing tools for immediate, simultaneous distribution to the mainstream platforms.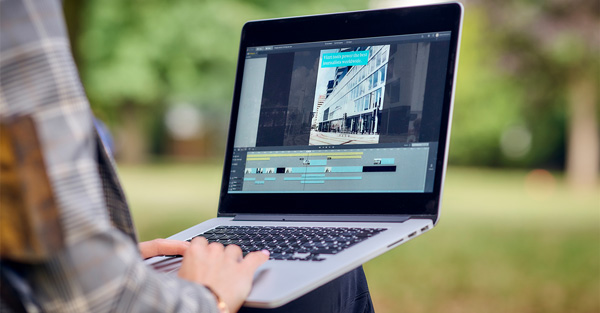 The videos posted at 7news are compiled from material from various sources - stock footage, phone content, stills, on location footage, interviews, social media clips and studio content – cut together and branded with Viz Story.
The branding graphics – including idents, an animated logo, lower thirds content and similar elements – are created by Seven's graphic team in Viz Artist and composited where necessary into the Viz Story video via templates prepared in advance, all of which contribute to a consistent 7news look for the website. Automated versioning adapts the video format and graphics to platforms with different aspect ratios.
Mat Cooley, Head of Viz Design Group at Seven West Media said the team made a comprehensive search for a system with Viz Story's functionality. "We have had experience with other products from Vizrt, but Viz Story made sense for several reasons," he said. "It means we can now use Viz Artist for internet content as well as regular studio output, for example, and the use of templates made by our Viz Artist team also gives us control over 7News.com.au branding. At the same time, digital video producers have all the tools they need, whenever they need them, which lets them develop their stories without interruption."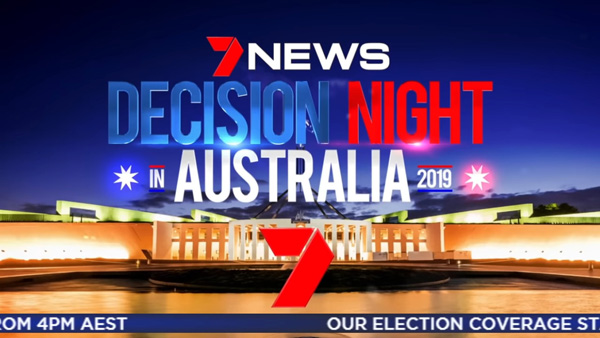 Andrew Anderson, Head of Operations at Seven West Media said, "Once Viz Story was chosen to create content for 7news, we started using it to quickly publish branded video to the new site. We will soon use more of Viz Story's functionality to publish direct to multiple platforms such as YouTube, Twitter and Facebook."
All of the Seven West Media hubs in Australia's major cities - Sydney, Melbourne, Adelaide, Perth, Canberra, Maroochydore and Brisbane – now have dedicated Viz Story installations. These installations also include live ingest capture with the capability to edit content during the ingest with growing file and clip up capabilities. www.vizrt.com