Pike Media Lab Adopts Grass Valley Software-Defined Playout and MAM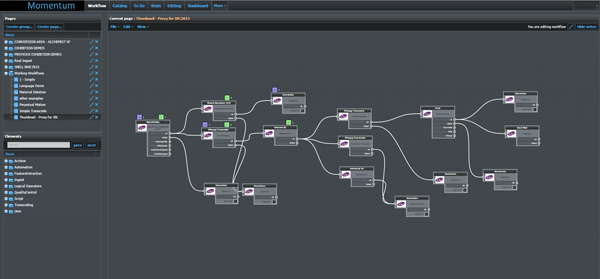 Pike Media Lab handles playout services for cable and OTT platforms in the Russian Federation and gives access to Russian channels for Russian-speaking audiences in North America. With plans to add more channels in Russia and North America in the coming years, Pike became interested in software-defined systems and the business agility they can bring – for example, to quickly roll out new services at any time.
For these reasons, Pike Media Lab has recently transitioned to a software only playout system from Grass Valley. A central part of the new playout set-up is ICE SDC, which can generate complete, ready to use broadcast channels on a software foundation with on-air branding tools plus audio and ancillary data functions. It also supports uncompressed 2022-6 video streams, opening the option to adopt new commercial and operational models, as well as handle content from almost any source and distribute it to any platform.
The playout system's integrated media asset management (MAM) and automation was a key factor for Pike Media Lab. Along with ICE SDC, which utilizes Morpheus scalable, modular automation, Pike has deployed Momentum media asset management, iQ Modular interfacing and processing and Vega routing switchers.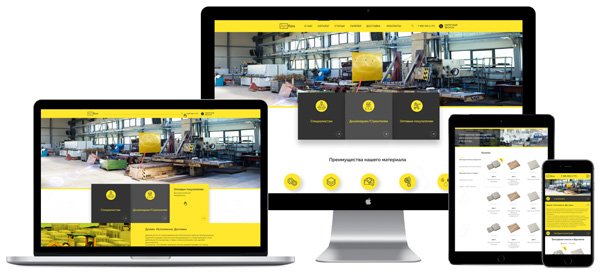 Agile Services
Momentum's MAM functions, such as metadata entry and revision, proxy file playback and content reversioning, are built on a flexible workflow automation tool. Mapping existing business processes into a Momentum workflow is relatively simple, as is modifying them when business demands change.
"Because the types of services consumers demand are constantly changing, we need a dynamic playout and media management system that can adapt to new service models and support innovative ways of working," said Andrey Kovalenko, CEO of Pike Media Lab. "We have been Grass Valley customers for some time, and we found that their susyem was was the only one that allowed us to deploy the system in the way we wanted.
"The decision about which commodity off-the-shelf (COTS) hardware we would implement was left entirely up to us, which gave us a chance to design a system that delivers the capability we need, still within our budget. The Grass Valley team also collaborated with us to make sure we had a playout facility that suited our business. We now run an operation that can enable our customers to respond very quickly to what consumers want – now and in the future."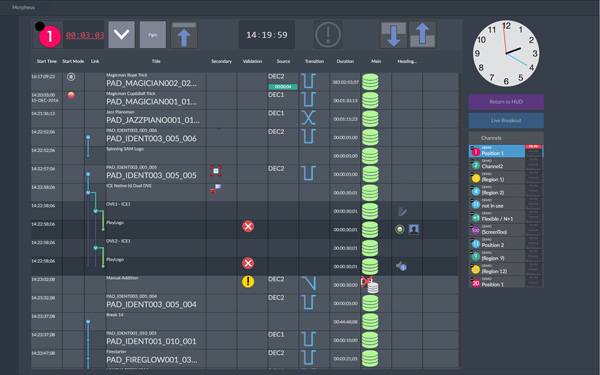 More About Momentum MAM
Momentum handles the core MAM functions including cataloguing and securing assets, setting up searches to keep control of media, and creating and managing new versions of media with editing tools that support collaboration. The Media Lab can view proxies of all versions with selectable caption and audio tracks, and scan through media using automatically created thumbnails.
For editorial, the proxy media can be used to produce EDLs, before exporting to Final Cut, Premiere and Grass Valley Go! via AAF.
Workflow automation functions include the option to mix human and automated processes in the same workflow. For efficiency a user can link together automatic QC, manual review and transcode functions, and monitor the media processing in real time. Analysis tools display essential system performance data visually. www.grassvalley.com