Aperi's Virtualised Media Production Innovation Secures $10m Funding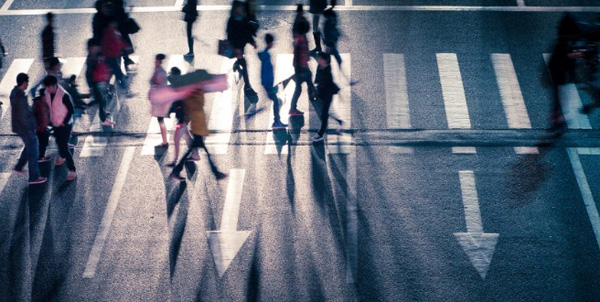 Aperi, virtualised media production developer, has closed a round of funding of more than $10 million (USD) as it seeks to scale to meet the growing demand from customers for its range of services. Much of this investment has come from a group of venture capitalists from the UK, USA, Europe and Asia, led by software and cloud systems experts Merapar and including Ocom internet services and Innov8on, which helps productise technological innovations. Others are Manuardeo and Malvern Ventures LLC.
CEO of Merapar Erwin van Dommelen said, "Since we first got involved in the business in 2016, we have been convinced by Aperi's disruptive potential in the media infrastructure and live broadcast production markets. The recent speed of adoption of its software driven, low latency media processing platform has exceeded our expectations, and shows that Aperi is ready to take a significant role in the future of live production."
Aperi develops software for flexible resource control, spinning up and down virtualised resources on microservers through an integrable RESTful API. The company also manufactures its own modular software-defined microservers plus a compact hardware platform for high density, low-latency switching integration and high-performance computing.
Using Aperi's many apps, users can redefine multi-function hardware for different purposes. The complete platform is made up of Aperi's virtualisation stack sitting on a 532 Gbps non-blocking switch fabric connected to the Aperi microservers. All apps and hardware are IP compatible.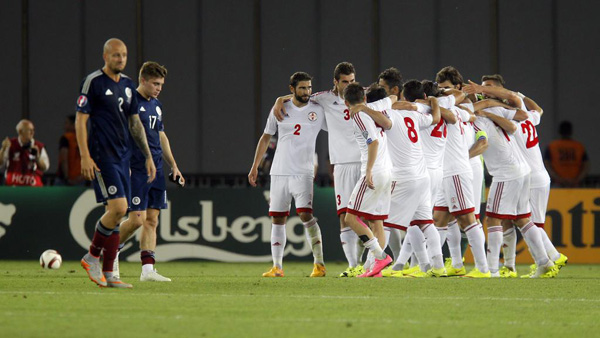 Aperi implemented live remote production in 4K for one of the EURO 2016 quarterfinal matches in less than six weeks.
The virtualistion stack (V-Stack) handles resource management and discovery, configuration management, containerisation, licensing and security and field programmable gate array (FPGA) virtualisation. The microservers are designed to run software applications that need extreme computational processing power with very low latency. The apps are available from Aperi's in-house App Store, and include such tasks as encoding and decoding, data transport, multi-viewer configuration, scaling, packet generation and analysis and many others.
Service providers, content owners, rights holders and broadcasters use Aperi microservers each day for agile remote production, helping them work faster, more efficiently and at scale. The combination of true virtualisation, due to its V-Stack media hypervisor-based approach, can achieve low-latency media processing for centralised and de-centralised media networks.
CEO of Aperi Joop Janssen said, "This demonstration of confidence in Aperi's open, software-defined systems will enable us to further expand our range of innovative broadcast functions, while continuing to grow our global presence. It arrives at a point when we have established ourselves as the backbone of many premium sports productions."
The first of the expanded range of broadcast functions are set to appear for the first time on its booth at IBC2019 in Amsterdam, which runs 13-17 September, before becoming available through Aperi's App Store. www.apericorp.com