Dalet Acquires Ooyala Flex to Open New Markets and Services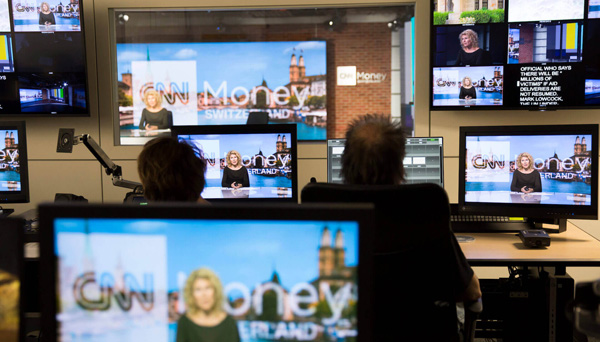 Dalet has signed a definitive agreement to acquire the Ooyala Flex Media Platform business. The asset deal includes the Ooyala Flex Media Platform itself, which consists of services supporting OTT and digital media distribution workflows, as well as Ooyala personnel across sales, marketing, engineering, professional services and support.
The acquisition of these assets, personnel and associated customers is expected to expand Dalet's products to reach more vertical markets and tiers beyond its traditional customer base in News and Production workflows. Also, as it is delivered primarily as a subscription/SaaS, it aligns with Dalet's strategic move to increase recurring revenue models.
The Ooyala Flex Media Platform connects and supplies services for the complete content supply chain, starting with pre-production through to distribution. Services include workflow management, shared metadata infrastructure and APIs to connect and orchestrate media supply operations – all of which help broadcasters, operators and media companies to import, manage, deliver and monetise their content.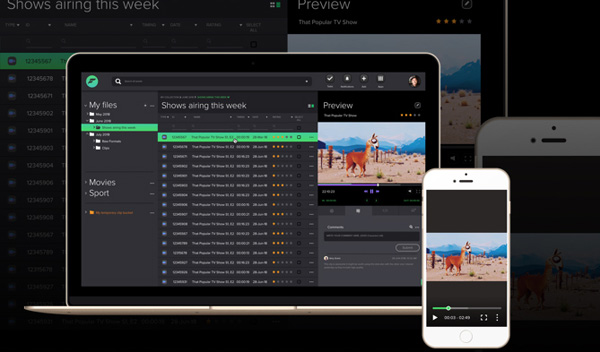 Ooyala Flex Media Platform for content distribution
Ooyala's customers include brands such as Audi, Fox Sports Australia, HBO Asia, Media Prima, National Rugby League, Turner Asia, TV2, Zomin.TV, The Picture Production Company, Sky Sports, and Smoke and Mirrors. Dalet's and Ooyala's teams are dedicated to the support, DevOps and on-premise/cloud platform monitoring that will better serve these customers.
Dalet's CEO David Lasry, chief executive officer said, "By acquiring Ooyala, Dalet gains the means to enter new vertical markets and their related industries, and widen our customer base. As a complement to the existing Dalet Galaxy five system in our traditional markets, the Ooyala Flex Media Platform opens opportunities for new customers such as corporate brands, telcos, leagues and sports teams, who are looking for a simple way to manage their media assets.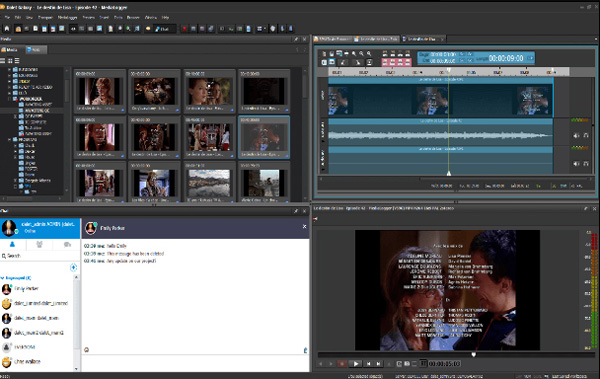 Dalet Galaxy five for collaboration
Galaxy five is Dalet's Galaxy Media Asset Management (MAM) and Workflow Orchestration platform. While companies work within diverse production and distribution systems, Galaxy five maintains the content chain by consistently managing assets, metadata, workflows, and processes. To allow collaboration, workflow specific, task-oriented tools have native access to a central multimedia content catalogue that manages assets across the organisation.
The modern metadata management and orchestration capabilities of Ooyala Flex can help organisations become more agile and shorten time to market, ultimately lowering their TCO. In turn, Dalet's products and services will give Ooyala customers more options to build on their Ooyala Flex Media Platform. For example, the two companies intend to make their combined background knowledge and customer support available to organisations as expert guidance on scaling media operations to optimise the value of their Ooyala investment. www.dalet.com