TVU Remote Workflow Live Streams Skate Masters across Five Cities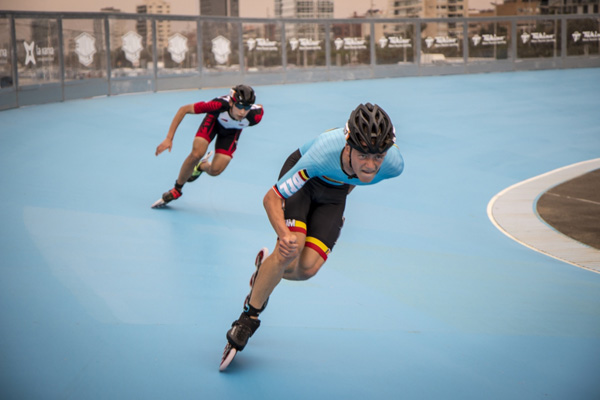 The World Roller Games 2019 were held in Barcelona in mid-July and were not only very large, attracting more than 4,000 athletes from 81 countries and over 140,000 visitors, but also featured 11 diverse disciplines including Alpine, Artistic, Roller Freestyle, Downhill, Inline Freestyle, Inline Hockey, Rink Hockey, Roller Derby, Speed and Skateboarding.
The size and scope of the Games were good news, but the companies producing the World Roller Games needed an efficient, reliable way to broadcast from multiple remote locations across five cities. The organisers were also aware of the diversity of the 14 sports venues in which the competitions would be held, and wanted to be able to handle all of them in an innovative way.
Transmission Hardware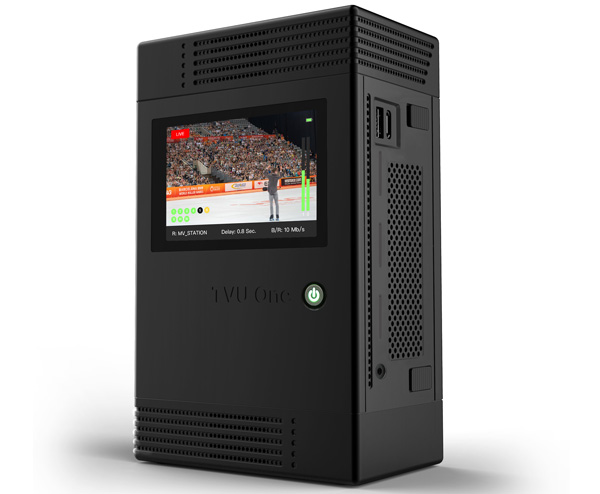 The producers of the event also investigated remote transmission and production, choosing to deploy 14 TVU One transmitters, some of which were connected to OB vans at venues and the rest of which were mobile. TVU One supports live transmissions up to 4K60fps HDR at bit-rates down to 3Mbps. Feeds were synchronised using TVU Timelock and sent to Barcelona's Technical Operations Center for broadcast at La Xarxa, where producers could insert graphics, create highlights and then distribute streaming video worldwide via TVU Servers.
TVU Timelock synchronised the TVU One at a set latency to make remote production possible where no high-speed network connections were available. The camera crews could roam throughout the venues and transmit to standard TVU transceivers, which produced synchronised SDI or IP outputs.
The TVU Servers, which are hardware decoders, were integrated with their workflow to centralise the viewing, control and distribution of the live video. The Servers accepted multiple video streams from any IP-based video sources, not only the TVU transmitters. Through the servers, operators can GPS track TVU transmitters, retrieve recorded video from the transmitters, pre-set transmission modes, edit video and add external IP video sources.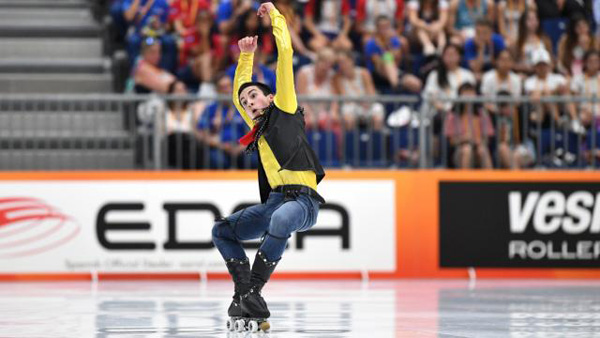 In the case of the Roller Games the producers used an optional function allowing them to take a live TVU transmission and output it to a third-party website or CDN. The live video was encoded into an IP format and sent to six different remote locations.
Remote Production
The six synchronised signals were sent through La Xarxa for distribution using one TVU Remote Production System (RPS) unit, which carries out encoding to suit most network environments. It can send metadata and control from the studio to the field via VLAN Tunnel, which allows Ethernet access networks service providers to extend a Layer 2 Ethernet connection between two customer sites.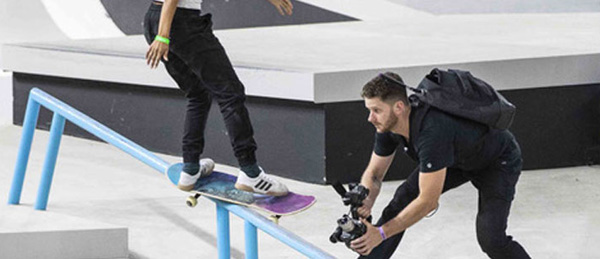 The RPS proved to be a lower cost alternative for their live multi-camera coverage, avoiding the need to set up a control room at each location, and meant the producers only needed to send cameras and operators out to the competition venues. Contributions then consisted of synchronised camera feeds via IP over the regular internet back to La Xarxa Operations for switching, graphics insertion and other production elements.
TVU also supplied the Games with a full duplex VOIP channel – which is integrated with all TVU One devices – so that people at the venues could communicate with the staff in the Technical Operations Center.
Handling Diverstiy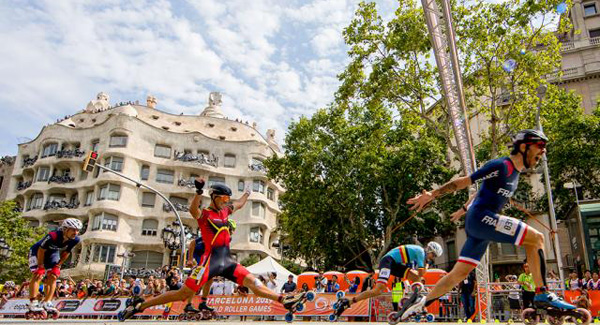 Javier Grima, Executive Producer of the World Roller Games 2019 said, "We were able to capture, produce and distribute the live broadcast at a cheaper cost than traditional satellite and fibre systems without compromising on the quality. The connectivity and transmission made operations easier and more efficient than in previous years."
The TVU systems performed throughout the Games, despite less than ideal circumstances. For example, the speed marathon final, which ran over a 42,195m course, was broadcast from the streets of Barcelona from a motorbike. TVU One transmitted high-quality, low-latency HD video while on the move over a significant portion of the course, through the entire race. Ahead of the final, the beachside location of the speed road competition track also made it difficult to maintain a strong connection. Regardless, transmission from the site was smooth with minimal sub-second delay. www.tvunetworks.com