Edgeware's TV CDN and Origin Update TV Services at GO Malta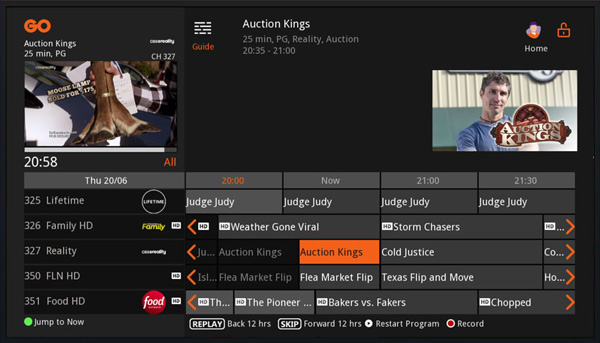 GO is a major communications services company in Malta and the country's first quad play provider. Quad play goes one step beyond conventional broadband Internet-television-telephone packages (triple play) by adding wireless service provisions. GO is now extending its subscriber services with capabilities developed by Edgeware, specialists in video delivery, to help bring TV content provision and consumption up to date in Malta.
The resulting new system includes Edgeware's CDN and Origin platforms, which GO uses to deliver multi-screen services and make their viewers' TV experience entirely mobile and more flexible. Noting that terrestrial and cable TV are facing more competition from OTT, GO is preparing to make a multi-screen service available as well that personalises content and improves viewing quality for subscribers.
Viewing Experience
The use of Edgeware's CDN and origin systems creates further monetisation opportunities for the live and VoD assets at GO. Through the partnership with Edgeware, GO now has access to up to date distribution systems and more capabilities – such as ad insertion and subtitling – across more formats, allowing the company to progressively evolve its TV services, and increase interactivity and mobility.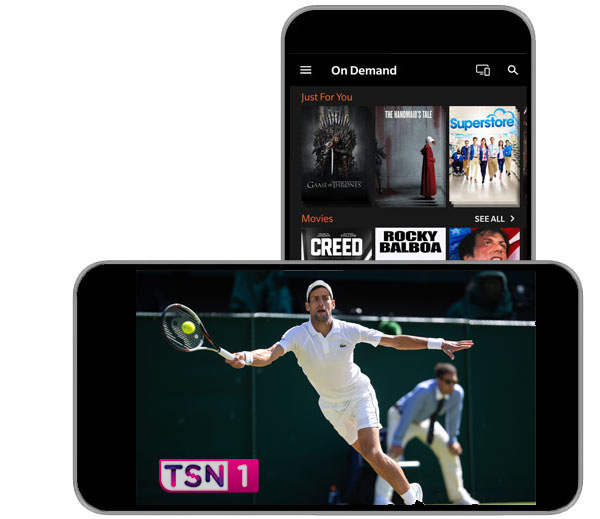 The Edgeware origin ingests live or VOD streams from a broadcaster's encoder and repackages it to requested ABR formats such as HLS, DASH, MSS and so on, as required to deliver a smooth, uninterrupted viewing experience.
A key function is segmentation, which the origin performs to make sure the audio, video and subtitles are all synchronised. Ad Insertion also depends on segmentation for accuracy, to avoid gaps or overlaps between new ads, old ads or the content itself. For providers that operate their own CDN, another option allows some viewers – such as those outside the provider's own territory or at peak loads – to be served from a 3rd party CDN.
TV CDN
The Edgeware TV CDN delivers live and VOD content at low latency and without buffering both for OTT and IPTV. It is built on a distributed architecture so that purpose-built TV servers can be deployed close to viewers with functionality such as immediate streaming and popular content stored at the edge.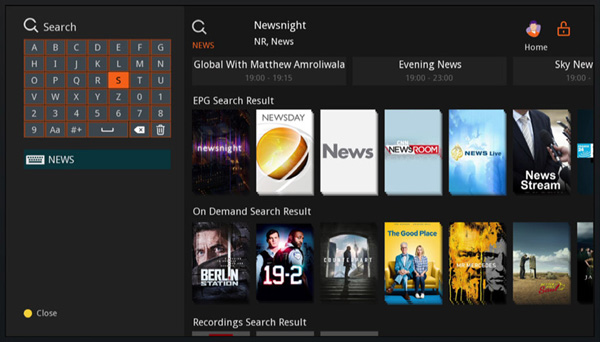 For major live content, Edgeware says that a CDN tuned for TV maintains lower latencies at scale, so that all viewers can watch the event from beginning to end at the expected quality – even if millions of people are watching the same programming. Content can also be watermarked at the edge as it is streamed to viewers, controlling delivery policies with presets. Ad insertion services cover OTT and IPTV, and allow delivery of server-side, personalised ads.
GO has been an Edgeware customer since 2010 when GO deployed its IPTV system in order to add catch-up, rewind, record and pause functions for live TV viewers. Since then, GO has built a customer base of approximately 100,000. "To build our subscription package effectively, we depend on systems that can cope with up to 100,000 simultaneous streams, the number of pay TV subscribers wwe currently have. No other hardware servers could deliver the reliability we were looking for," said Chris Attard, Senior Manager of TV systems at GO. "Edgeware also presents a complete, beginning-to-end system, which lowers our risks as we continue innovating TV." www.edgeware.tv