IBM Cloud and IBM Aspera Push Political Broadcasting to the Cloud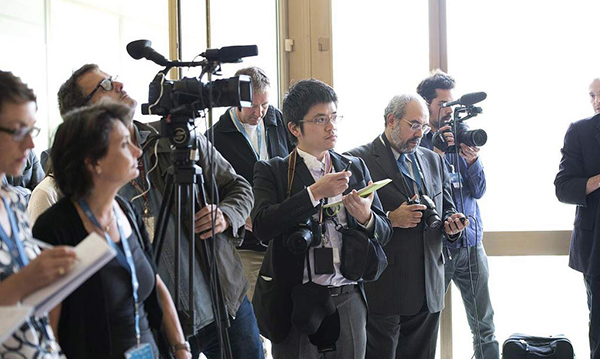 Television is one of the methods governments use most often to communicate with their citizens and deliver public service messages ranging from election campaign spots to presidential addresses, health and education campaigns and natural disaster notices.
Collaboration between government organisations and broadcasters doesn't always run as desired. During an election, for example, political parties must work hard to keep their broadcasts aligned with new developments in their campaigns, due to the long lead times required to distribute new video content to broadcasters. Furthermore, because citizens can now record video with webcams or smartphones and instantly share it with millions of people on YouTube or Twitter, the slow pace of traditional broadcasting can be a liability.
Comtelsat is a systems integrator that specialises in supporting media and entertainment companies in Mexico and across Latin America. The company's Director General Israel Gómez said, "In the past, it often took two weeks for political parties to get their messages broadcast on TV. It was literally a matter of shipping tapes to the TV networks by courier.
Accelerating the Campaign Trail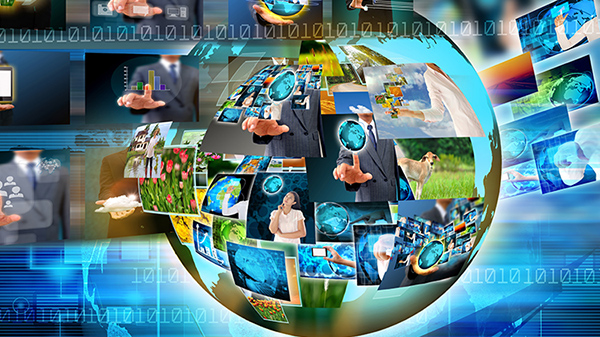 "The introduction of live satellite links accelerated the process somewhat, but parties had to work directly with broadcasters to record their content, so it still took days to coordinate. But people today are used to 24-hour news channels and internet news sites, so if an important story breaks during a campaign, they expect to see politicians' reactions immediately. Our clients asked us to find a way to make that happen."
The cloud was among the first options they considered. At the time they started working on the government projects, Comtelsat was using IBM Aspera cloud-based services to supply fast, secure transfers for petabytes of video data that its clients send and receive every year. "We first thought of using a commodity public cloud infrastructure, but for us, cloud isn't a commodity. It is a core element of the systems we build," Israel said.
Comtelsat selected IBM Cloud bare metal servers, which are built on a configurable infrastructure that the company can match to the specific needs of each client. With a single-tenant architecture, each server is fully dedicated to the workloads that Comtelsat assigns to it, with no need to compete with other users for resources. Each client's data can be completely isolated as well for security.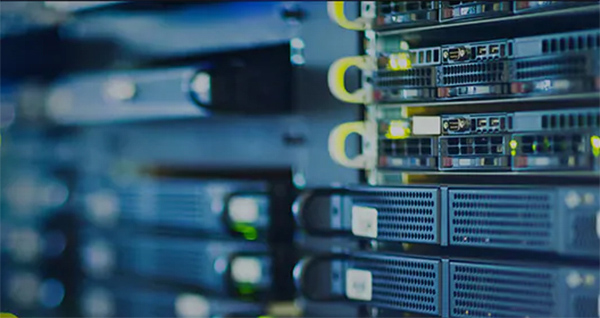 IBM Cloud bare metal servers
As a repository for large volumes of video data, Comtelsat uses IBM Cloud Object Storage, built with a scalable, resilient cluster architecture that helps to protect against data loss, even if one or more storage nodes fail. Meanwhile, its algorithms make it possible to store fewer redundant copies of each file, controlling costs. The cloud object storage also integrates directly with IBM Aspera on Cloud, a service that transfers video data in and out of the cluster.
Hosting Applications
Comtelsat is able to use the IBM Cloud infrastructure to host several applications that help government organisations and political parties collaborate with partners in the broadcast industry.
For example, in the run-up to an election, political parties can record their own videos and upload them to a web portal managed by the government agency that oversees electoral broadcasts. The agency can check the content, make sure it complies with relevant laws and broadcast standards, and approve it for release. Then the TV networks can access and download the content, and schedule it for broadcast during one of the party's designated slots.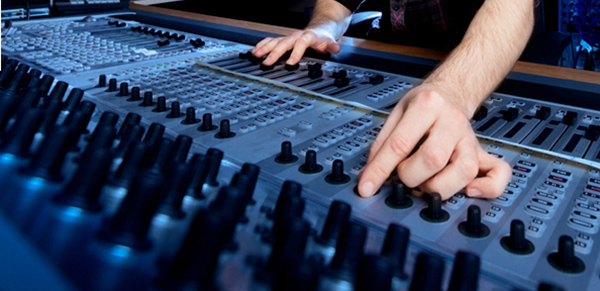 "We've redesigned a process that used to take days or weeks to be much more straightforward - a party can record a new video in the morning, and see it broadcast on live TV that same evening," said Israel. "It marks an upgrade for political campaigning in Mexico, because it means each party can adapt their campaign in real time as new themes and issues evolve."
A similar Comtelsat application in the IBM Cloud is used to manage the creation and distribution of official government broadcasts, such as presidential addresses, emergency and alert messages, or campaigns from the ministries of health and education. It also handles the live streaming and archiving of all sessions of the national parliament.
Cloud as AI Platform
In the future, Comtelsat plans to use the IBM Cloud as a platform to help them apply artificial intelligence and machine learning to these applications.

"If we can train IBM Watson, for example, to understand all the regional variations of Mexican Spanish, then it has the potential to help clients extract more value from millions of hours of archived video," said Israel. "It could help to automatically identify the speakers in each parliamentary debate, for instance, and annotate the video so that journalists or researchers could find and analyse each politician's contribution."
More generally, machine-learning techniques could be useful for any organisation with a large video archive - especially broadcasters. For example, Mexico has strict regulations concerning closed captioning for TV content, but adding subtitles to archive video footage is expensive and laborious. Watson's natural language understanding capabilities could make it possible to automate the closed captioning process, saving time and therefore money.
Israel said, "Really effective video data analysis is still a fairly new practice. But working with the IBM Cloud and Watson teams helps us take advantage of video analytics and find ways that can help clients make significant changes within their industry." www.ibm.com/cloud