Sony and Nevion Expand IP-based remote Integration for Production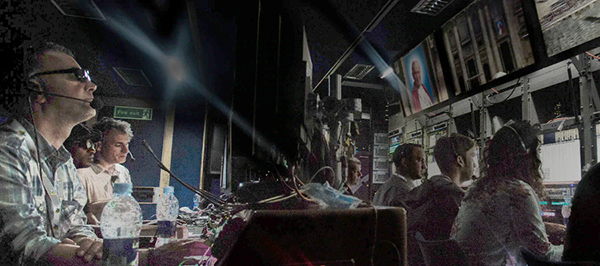 Sony has developed two new IP extension adapters – one for cameras and another for camera control units – as part of its IP Live production system. Sony has also built two new remote-control panels for Live Element Orchestrator, as well as a SMPTE ST 2110 interface board for its PWS-4500 4K/HD live production server. These new products are described below.
In June 2019, Sony and Nevion AS, a virtualised media production developer, entered into a strategic partnership. Together, they intend to supply the expertise and products - both equipment and systems – required to tailor systems for efficient, flexible live production operations, and at the same time lower the risks involved in changing the production infrastructure and operations to IP. Systems include resource sharing for multi-studio operations, network construction for in-house backbone systems and efficient remote production connecting facilities located in different areas.
At IBC2019, with United Broadcast Facilities (UBF), a subsidiary of Euro Media Group (EMG), and CenturyLink, Sony will host an IP Live demonstration at the RAI in Amsterdam connecting the Sony booth in one hall and the Nevion booth in another, with an IP remote production studio in Hilversum.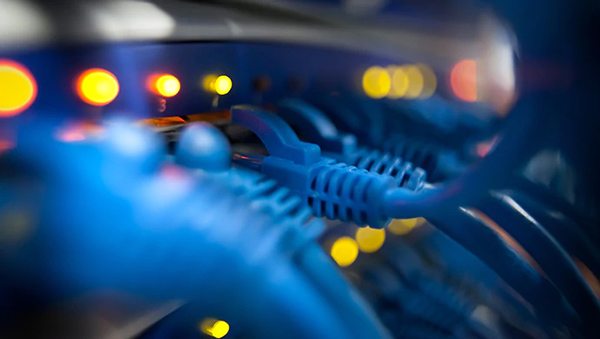 CenturyLink will supply a 10Gbps network link to the UBF Hilversum studio. Nevion Virtuoso software-defined media node will be used to encode video signals with JPEG XS – new ultra-low latency compression that is useful in live productions with limited bandwidth. The demonstration is anticipated to highlight the potential that IP-powered remote productions and resource sharing can have for media organisations.
New Remote Integration Systems
Sony's IP Live system emphasises efficiency and return on investment, especially in terms of remote production and resource sharing. So far Sony has designed and delivered more than 60 IP live studios and OB trucks around the world to customers including Euro Media Group, NEP Australia and SIC Portugal. Recognising that a transition to IP requires a change in thinking, workflows and skills for most organisations, Sony works with customers and industry partners as their projects are deployed.
The two new IP extension adapters convert the current HDC series of SDI system cameras into IP cameras with a SMPTE ST2110 interface. Built in a compact rack size, one third of the standard width, the adapters support IP Live remote production and resource sharing. Through its instant SMPTE ST2110 network connectivity, HDCE-TX30 enables direct remote production capabilities – including IP Tally and remote-control - for the HDC-2500, HDC-3100 and HDC-3500 camera heads.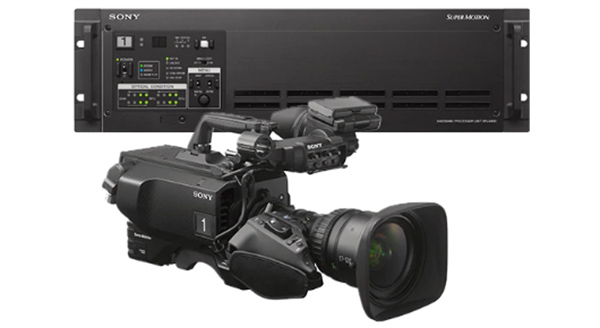 With the same standards-based connectivity, HDCE-RX30 complements the camera adapter by allowing users to route any camera head to any HDCU-2500, HDCU-3100 or HDCU-3500 camera control unit. It also supports SDI and IP mixed system configurations, as well as 4K/HD, HDR/SDR mixed operations based in SDI. The purpose is to help centrally manage equipment between multiple studios, control rooms and machine rooms, allowing use of IP equipment in traditional SDI environments and encouraging resource sharing.

Sony developed two new remote-control panels to help people use their Live Element Orchestrator faster and more accurately. The MKS-R4020 remote control panel comes with 40 assignable LCD buttons used to change configurations, including monitor input, remote control panel (RCP) assignment and multi-viewer layout. Further to its compatibility with the Live Element Orchestrator, it can also control routing on the IP Live System Manager.
The Orchestrator itself is used to design IP workflows and optimise resources through remote, management and monitoring of IP networked devices including system cameras, switchers, servers and monitors. Instead of lengthy manual configuration of separate devices, users can use software-based orchestration tools to set up workflows.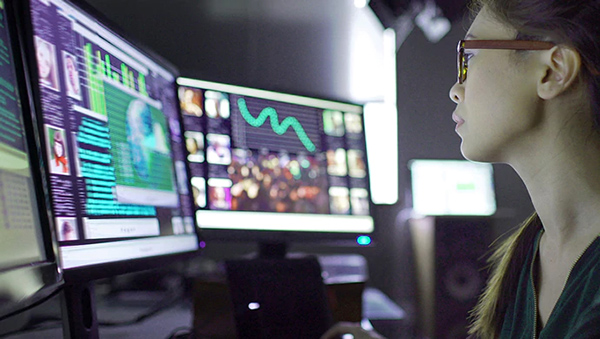 The MKS-E1620 remote control panel, for use with the Live Element Orchestrator only, has 16 encoders that can adjust various parameters of live equipment including HDR colour and contrast settings on system cameras.
The new optional interface board PWSK-4509 also supports SMPTE ST 2110 for the 4K/HD live production server PWS-4500. Adding the interface board allows the server to connect directly with an IP live production environment and enables it to receive and transmit multiple video and audio signals with 25 GbE (SFP28) via an IP network. pro.sony/en_GB